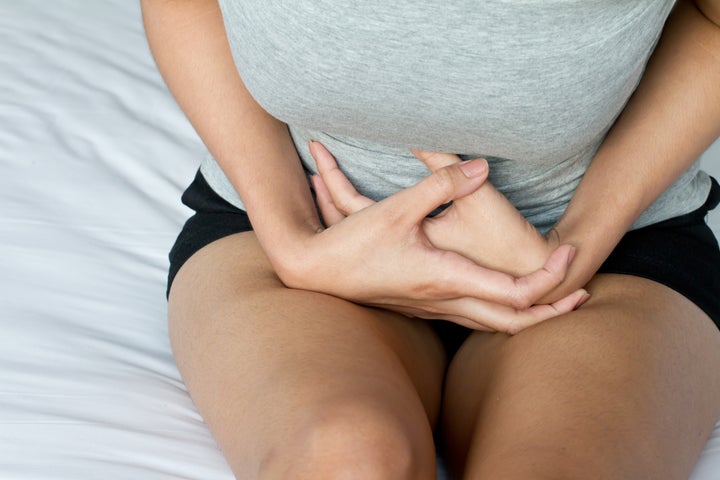 If you want to view VICE's 2012 photo series "There Will Be Blood," you have to confirm you are over 18 years old. The series is neither violent -- as its title might imply -- nor sexualized, so why the NSFW label? Because the photographer, Emma Arvida Bystrom, captured women visibly menstruating while engaging in otherwise ordinary daily tasks. Your period, as HuffPost Women Associate Editor Emma Gray put it, is something that we're taught "should be covered, hidden and cleaned up."
That may be why some women don't seem to know important details about how their bodies work. For instance, a 2012 Australian survey found that only "13 percent of women could correctly answer which days of their menstrual cycle they were fertile."

Whether your last encounter with the minutia of menstruation was in your middle school sex ed class -- my fifth grade teacher helpfully announced to my class of girls that I had already become a woman! -- or whether you sometimes feel like you know more than your Ob-Gyn, chances are there are still a couple things you have yet to learn.
Here are 12 things you may not know about your period:
1. You can get pregnant on your period. Yes, it is highly unlikely but it's not impossible so don't use menstruating as an excuse not to use protection.
7. Views on period sex vary. We know sexual preference is individual -- there's a spectrum on everything from preferred gender to preferred position -- so it makes sense that opinion on period sex would be individual too. (This goes for both men and women.)
9. No one knows if period syncing is a real thing. Yes, it's very well possible that you / your sister / your roommate / your partner share more than just secrets. The science behind the theory continues to be controversial, but as anyone who has ever found themselves reaching for Midol and a pair of sweatpants at the same time as their BFF can attest, it seems pretty legitimate.
11. Always was the first company to show blood in an advertisement for sanitary napkins -- in 2011. They broke the "women bleed blue liquid" trend but the ad still only appeared in print. Guess the taboo factor still stands.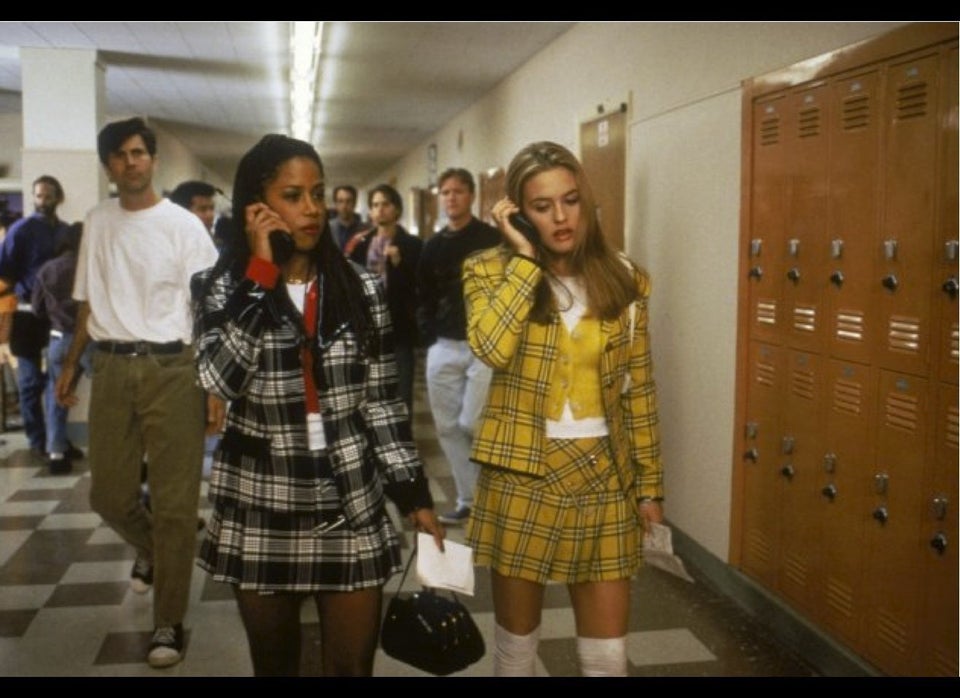 What Hollywood Calls Your Period
Related