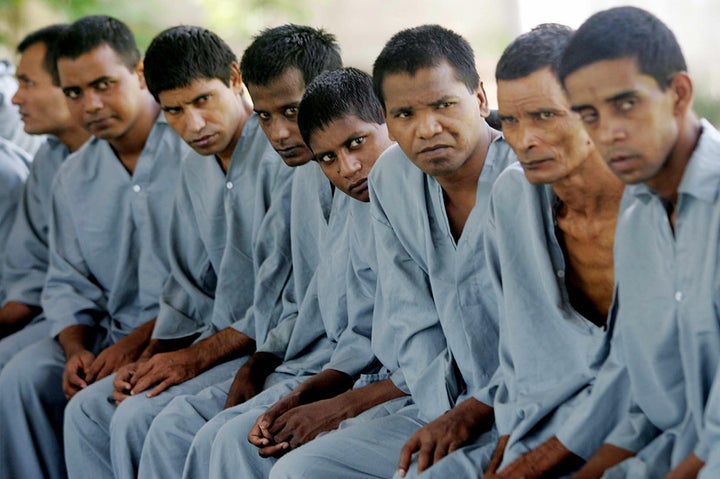 The editor of the psychology e-zine Mental Daily published a controversial piece criticizing India's efforts to fix its mental health care system.
According to Jose Florez, the founder, editor of Mental Daily, India recently adopted a new policy to counteract its large annual 135,000 suicide rate, which is reportedly the biggest in the world.
However, as Florez argues, providing universal mental health services would not fully patch the issue as the problem lies with the psychiatric workers themselves.
"As documented in a VICE investigative report, the issue of women maltreatment in psychiatric facilities occurs in nearly all parts of India," said Florez.
Women are said to be dumped, abused and abandoned by their loved ones because of the country's "misogynistic culture," Mental Daily reported.
Furthermore, social stigma allows for men to be released early from mental institutions, and garnish more respect, Florez wrote.
The issue of misogyny against women who are mentally ill in India received attention in the past by news publications such as the New York Times and VICE.
This recent slam is not the only controversial piece gathering attention. In October 2016, Mental Daily published another story, but this one was about misogyny in cyberspace.
Mental Daily reported on a research study conducted by social intelligence company Brandwatch, which revealed that women are more misogynistic than men on Twitter — Psychology Today, among others, cited the story.
Florez, a psychology student at Florida Tech, founded the magazine in 2016. Mental Daily is one of the only digital publications on psychology operating today. It's also the first news outlet to report in-depth on the emerging field of cyberpsychology.
Popular in the Community