It's OK not to be OK. This is the mantra behind "Unmasked Women," an art exhibition exploring the current state of black mental health for young women in the United Kingdom. Nicole Krystal Crentsil, a 24-year-old assistant project manager from north London, was inspired to put together the show, frustrated by the lack of resources available to young women when they need it most.
"There's this expectation of black women to be behind or come last," artist Simone Leigh recently said in an interview with Artsy. The cycle is abhorrent. Black women are subject to innumerable instances of institutionalized racism and sexism every day that undoubtably lead to anxiety and depression, including but not limited to workplace discrimination, police brutality and mass incarceration.
Furthermore, there is a long medical history of black women's pain being overlooked and ignored, leading women of color to minimize their own mental health struggles instead of working to resolve them. As a result, in black communities, there is a stigma surrounding the need for outside assistance, and a lack of cultural awareness about what resources are available.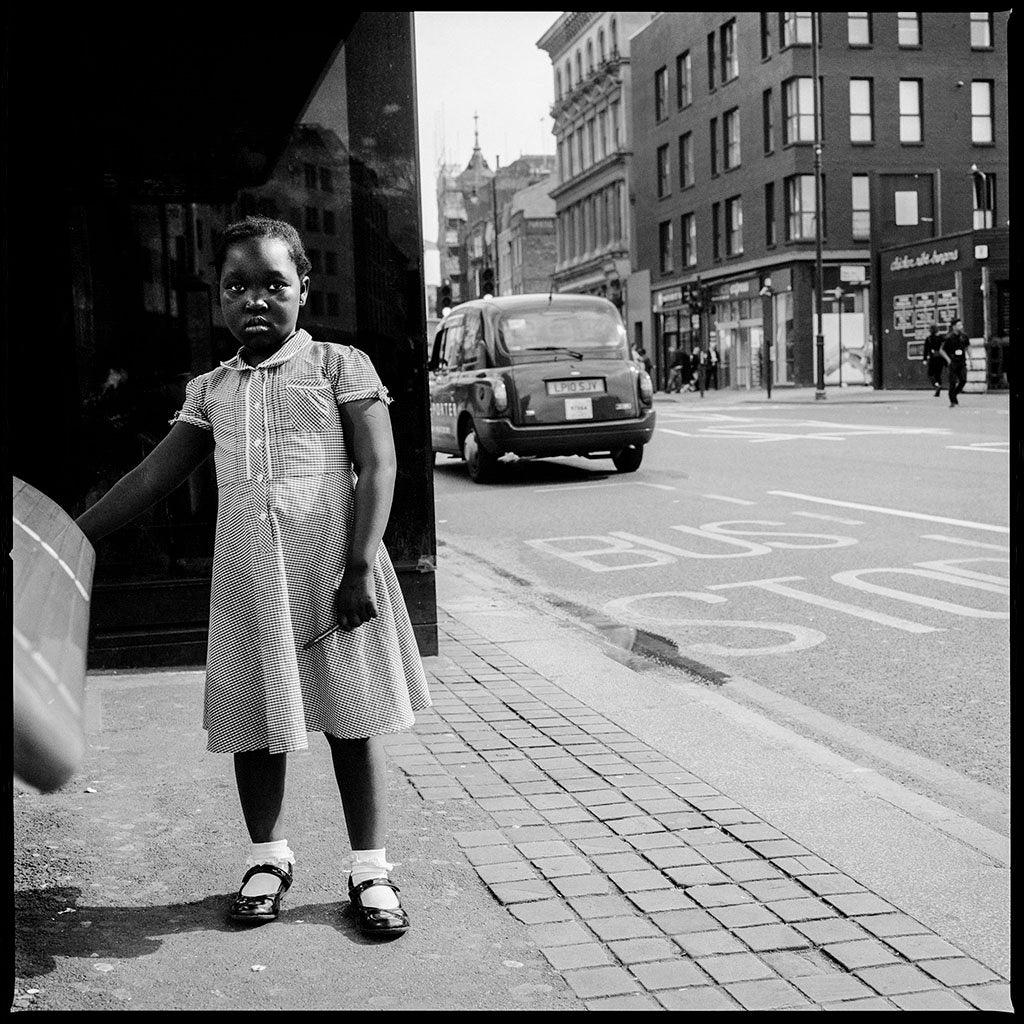 Crentsil herself struggled with mental health in her early adulthood, and didn't know where to turn. "I too found it hard to talk about my own issues," the curator told BuzzFeed News. "Being turned away by local authorities, public services, even friends and family who didn't understand what I was going through ― I simply don't want that to happen to anyone."
One major barrier women of color face, Crentsil explained to The Huffington Post, is lack of understanding from therapists who aren't themselves familiar with the burdens they face day to day. "Some therapists are not aware of what it's like to be brought up with racial oppressions and institutionalized pressures," she said. "They think talking to your mum would solve all your issues."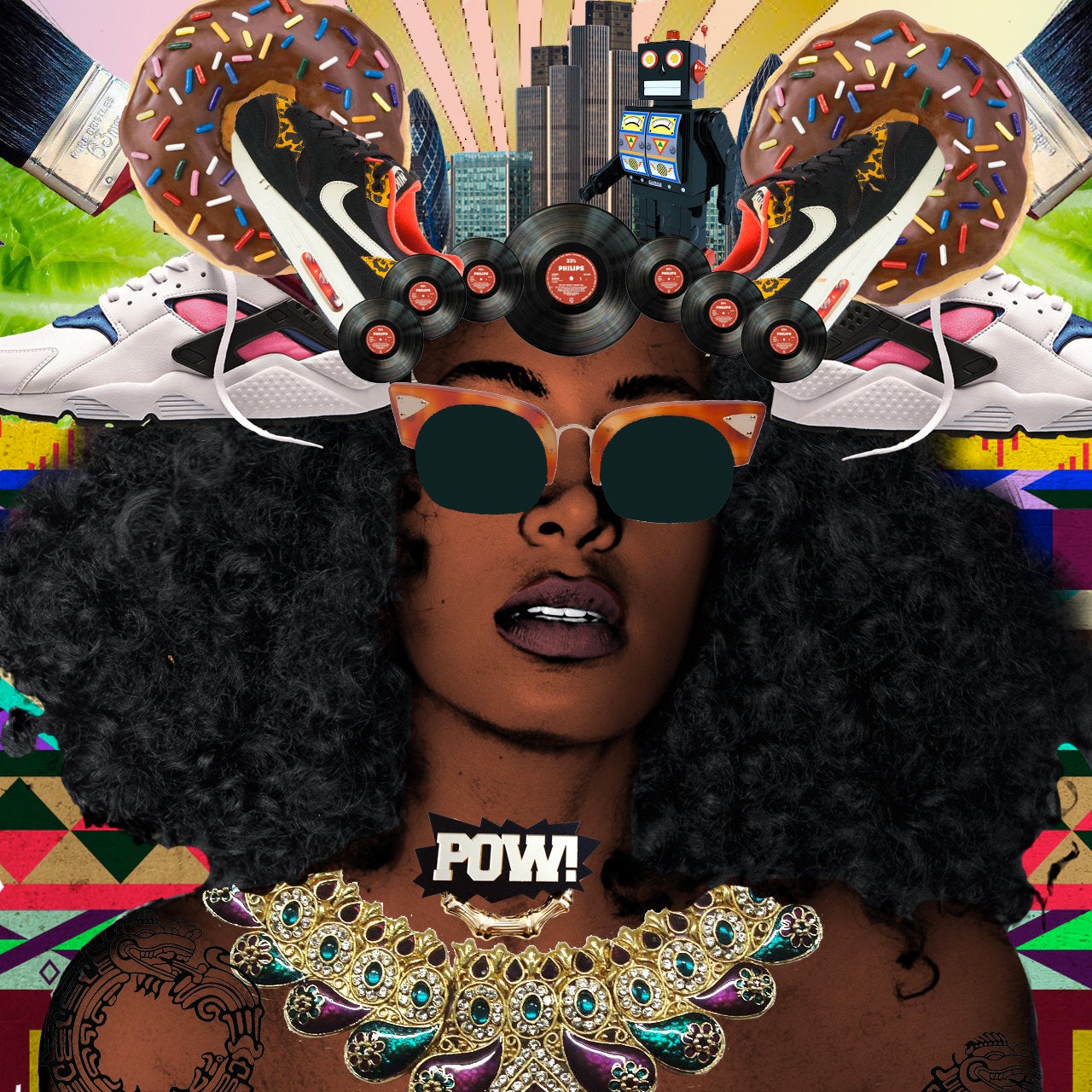 For Crentsil, putting together "Unmasked Women" served as an unlikely form of creative therapy, a way to address her personal experiences while accomplishing something greater, bringing together young artists and communities to create lasting change. "Something I started as a form of pleasure has now become bigger than I could ever imagine," she said. "It's really great to see."
She started on Twitter, seeking out young, black British women of all backgrounds and artistic styles. Once Crentsil found an artist she was interested in, she invited her out for coffee. Every. Last. Artist. "I wanted to know them on a friend level," she said.
One such artist is Heather Agyepong, whose photography series "Too Many Blackamoors" revisits the story of Lady Sarah Forbes Bonetta, the West African adopted goddaughter of Queen Victoria who came to live in England at a young age in the 19th century. In her photographs, Agyepong draws a connection between Bonetta's traumas and her own, as a black woman, traveling throughout Europe.
As the artist expresses on her website, the work "aims to challenge the 'strong, independent, black female' narrative that can burden and often entrap black women ... The project attempts to illustrate the effects of such perceptual limitations whilst exploring my own internal conflicts of falling short from such mainstream ideals."
Another contributing artist is Juliana Kasumu, whose black-and-white photographs explore the beauty of black British culture. Her contributions to "Unmasked Women" depict young women's hairstyles, exploring the ways hair contributes to one's identity and history. "They ask why we get mad and scream cultural appropriation when white women wear cornrows," Kasumu said in an interview with Gal-Dem. "But it's not about them appreciating it or not, it's about it being used in fashion without any knowledge or understanding."
Along with the exhibition itself, Crentsil has teamed up with CoolTan Arts, a mental health charity focused on the importance of creativity, providing a short creative internship for five young black women. They've also enlisted the assistance of Black British Girlhood, a project that connects Black British girls and young women in the arts to run a Zine making workshop focusing on the theme of black women's mental health.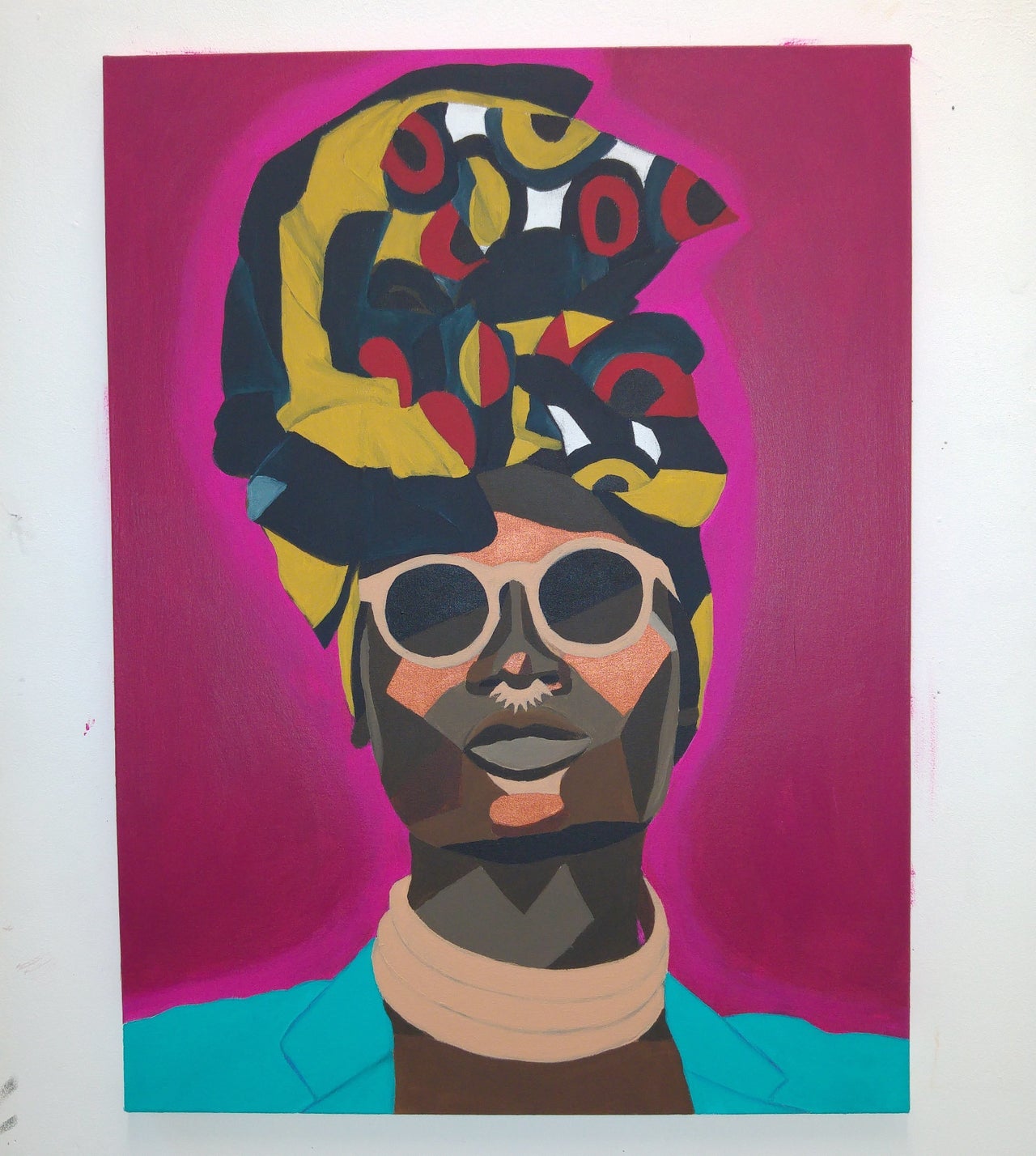 The exhibition is on view from Friday, Sept. 2, until Sunday, Sept. 4, 2016, at The Artworks Elephant in London. The weekend's programming will also include a DJ, a performance by singer-songwriter Kemi Ade, a live mural, poetry and spoken word, a motivational speech by 19-year-old Hayley Mulenda, and a panel discussion on destigmatizing black mental health.
"I really hope firstly to create a space that is unafraid to talk about the issues within the community," Crentsil said, discussing her goals for the project. "I really want people to challenge their preconceptions about mental health and to understand it in a newly expressive space."
"I want mental health to be regarded as serious a medical condition to any other health issue," she added. "Ideally, if I am able to change the mindset of various community groups regarding black mental health, maybe it would induce changes in policy with the way in which it is treated. I especially want more young women to know that it's OK not to be OK. There are so many pressures that young black women deal with, yet there are so many few avenues to discuss and talk about how to address these pressures. I want 'Unmasked Women' to shake up organizations into finding ways to do this."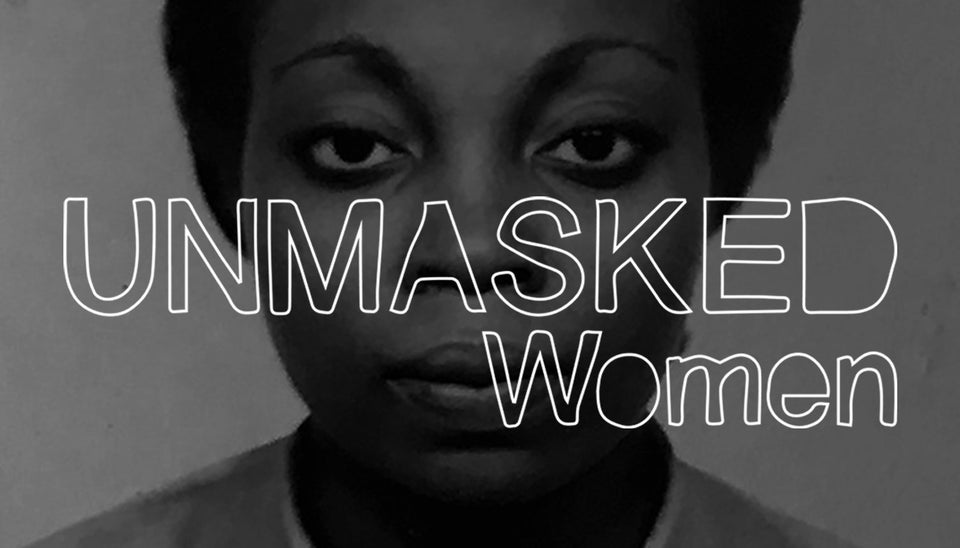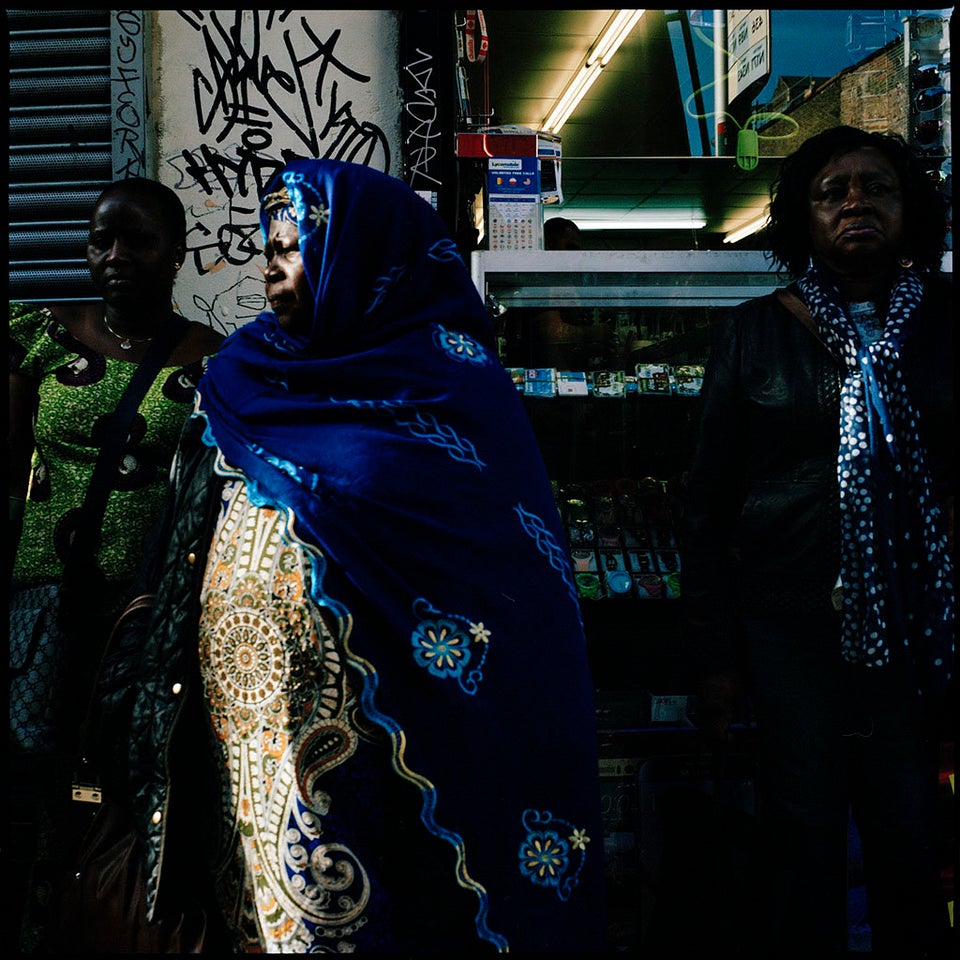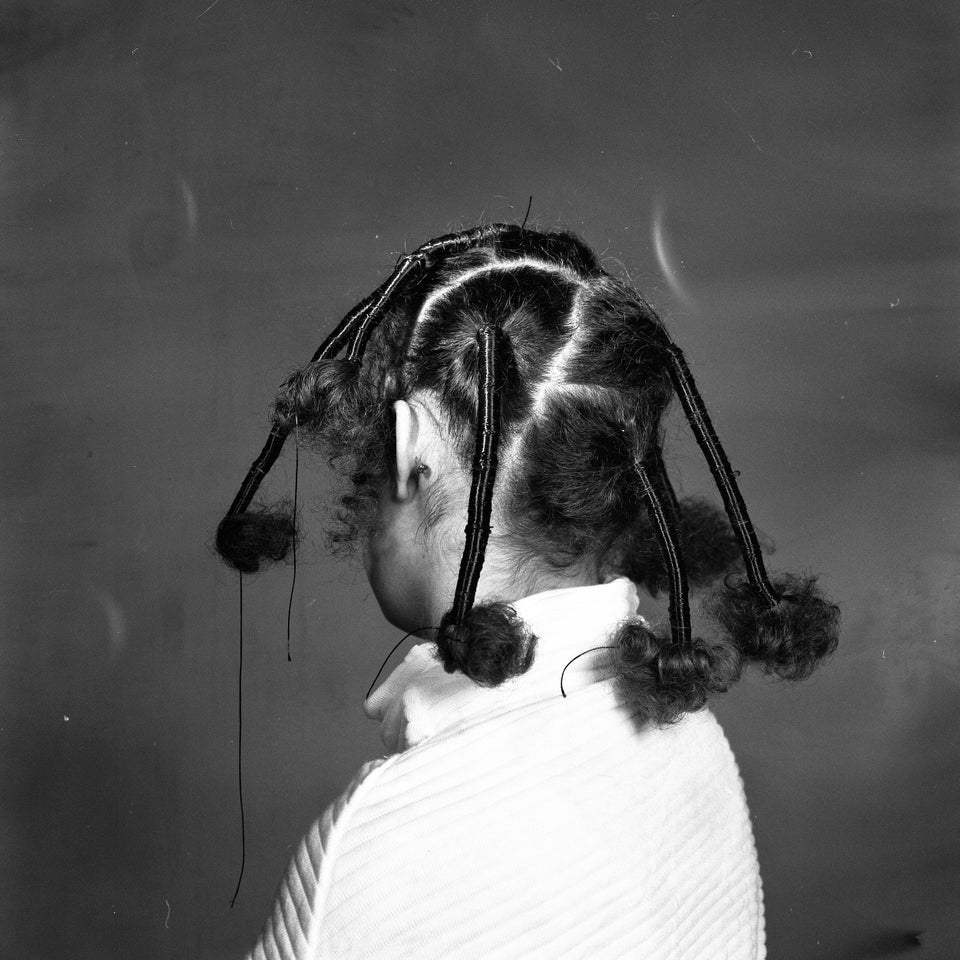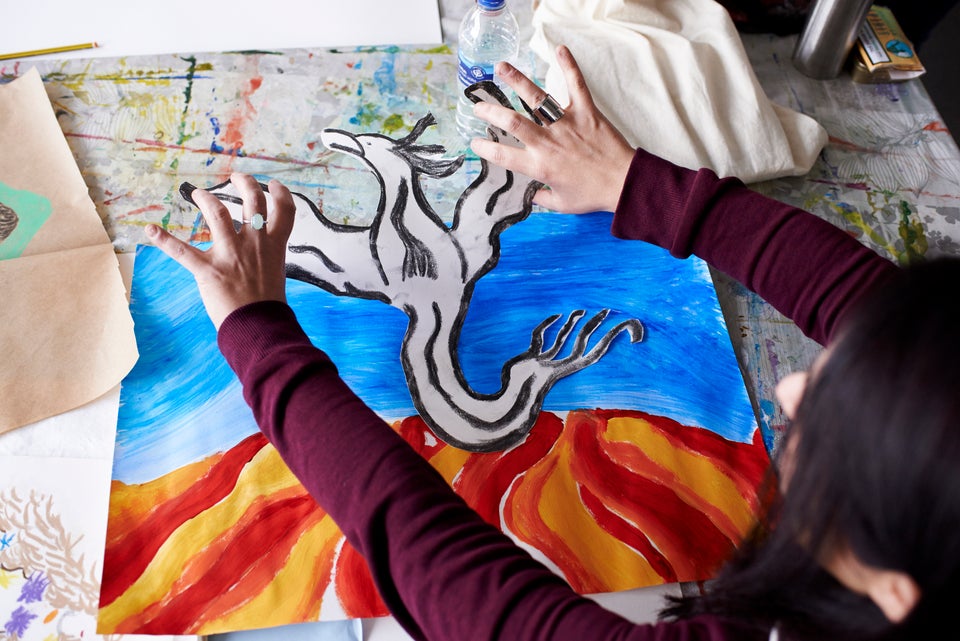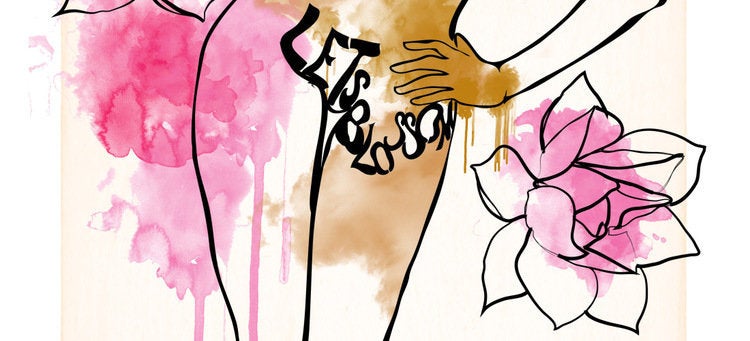 Before You Go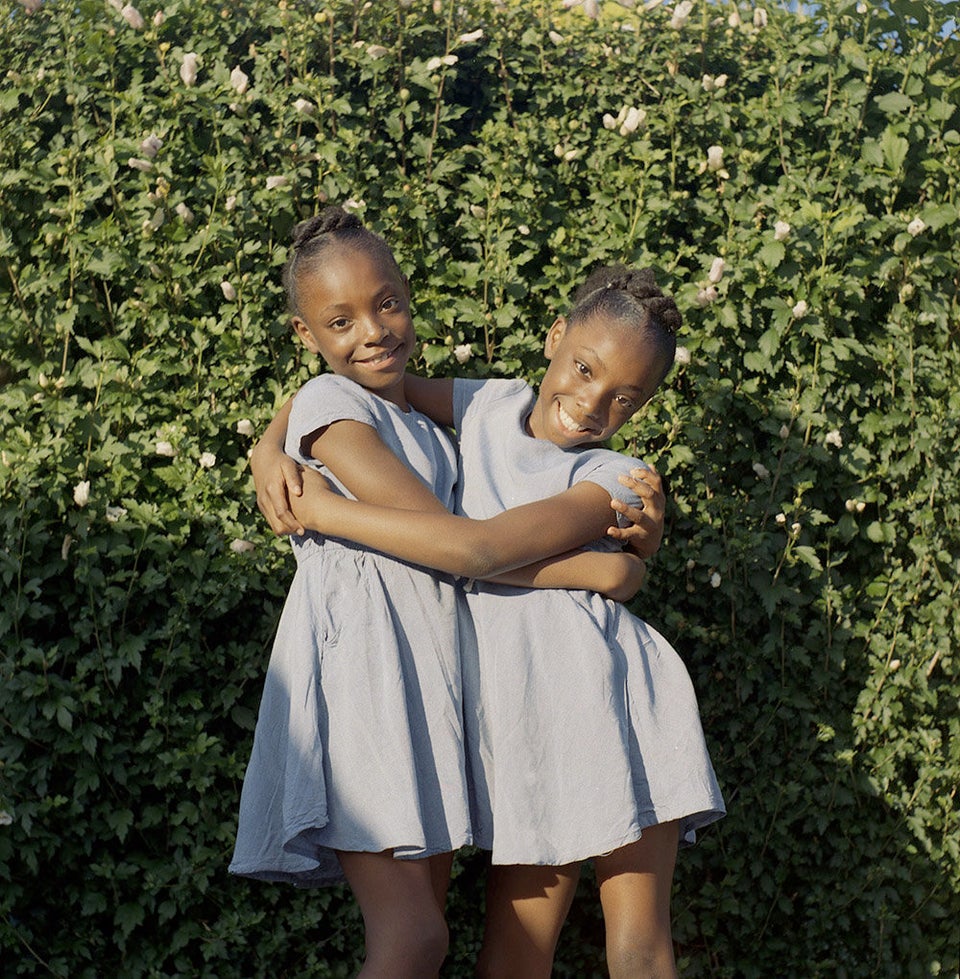 Doubles Photos Black Women
Popular in the Community