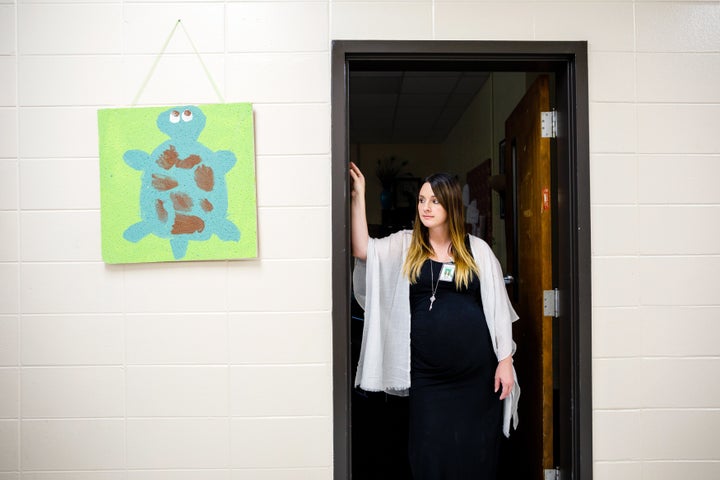 Public schools across the United States are scrambling to manage students' mental health ― and the problem is only getting worse.
Early identification and care are critical, and some schools have dedicated mental health professionals available for students ― but these workers are overstretched and budgets are tight, especially in rural areas, meaning many kids go overlooked. And families don't always have adequate insurance coverage for treatment. Meanwhile, a staggering 63 percent of children with major depression reported that they did not receive care, according to Mental Health America, putting them at risk of lifelong learning issues and social problems.
Samantha Boatwright, a licensed clinical social worker who works with public school kids, knows these challenges firsthand. She offers counseling to students in Georgia ― ranked one of the worst states for mental health care access ― through the state-funded Georgia Apex Program (GAP). Launched in 2015, the program has partnered with local mental health organizations to bring services like Boatwright's to more than 300 schools across the state. It has reached thousands of kids who said they'd never received mental health services before.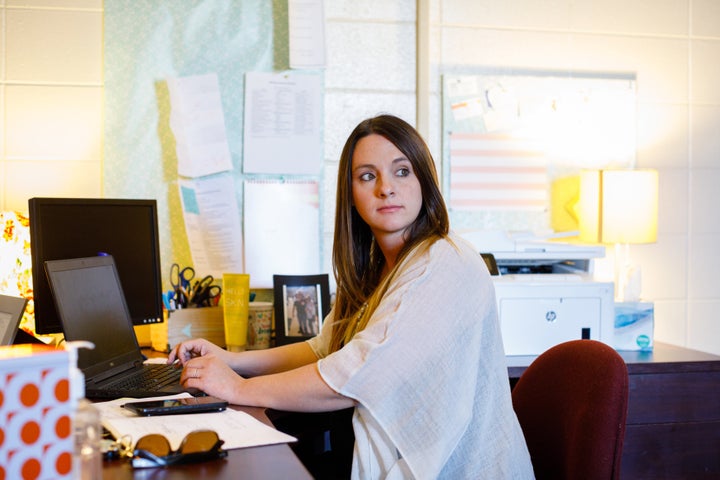 The program focuses mostly on schools in underserved areas. Boatwright herself is based in the rural southwest part of the state. "Income is definitely a barrier to receiving mental health treatment in our area," the 29-year-old therapist said. "We work with a lot of lower-income families."
HuffPost spoke to Boatwright about how she's hoping to help families struggling to understand mental illness in children and why working with children on their mental health is crucial for development.
This interview was edited and condensed for clarity.
Tell me about your work with GAP.
I'm a therapist and supervisor for GAP, working with children from ages 4 to 18, or until they graduate from high school. Most of my work has been with younger children, primarily those in kindergarten through middle school.
We take most of our referrals for students in need from guidance counselors or teachers. We start out by providing a behavioral health assessment that gives us a comprehensive overview of what's going on so we can provide mental health services that fit the needs of the student. My work helps students going through anything from divorce to depression and anxiety. Some students have even come in with suicidal thoughts.
How can something like GAP help these children? What would happen if a child doesn't receive the help they need?
It's important to reach children with mental health issues early. Early intervention is important and it teaches children how to deal and cope with emotions during a stressful time. Depending on the issues they have, their mental health can potentially get worse or stressful situations can compound an already present issue.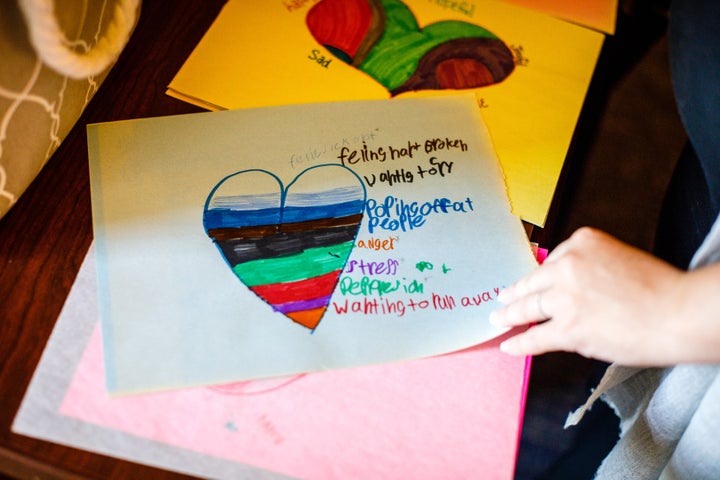 What does it feel like for you to offer these services to kids in an area where they're not readily available?
It's rewarding, fulfilling and challenging all at the same time. It's rewarding to see the difference receiving services does for these kids during the most challenging times in their lives. Watching these kids grow and begin to cope with the stressors in their lives is fulfilling. It feels good to know and to be able to see that I'm making a difference.
We are able to provide services to children who otherwise wouldn't be able to receive them whether it be due to financial reasons, lack of transportation or simply being unavailable. Some of the private providers in our area have waitlists that are several months out.
Have stressful situations like reports of gun violence played any role in the mental health of the children you're working with?
The reports that are in the news do frighten the children. If their parents are watching television and the child sees it, that seems to become a concern for them. I have had kids ask questions about it and about safety. Some children have asked what to do when they feel unsafe. That's something I've been working with them on.
In working with the children, what are some of the challenges that you've faced?
Sometimes within our program, we can struggle with getting parent participation. It's not impossible, and it's not all parents, but if we could increase parent participation that would help the children. Parents also need to learn how to cope with a child's mental health issues.
Kids dealing with mental health issues need to have support outside of school. When children leave school, they need someone to remind them of how to use coping skills and to help them understand what they're feeling.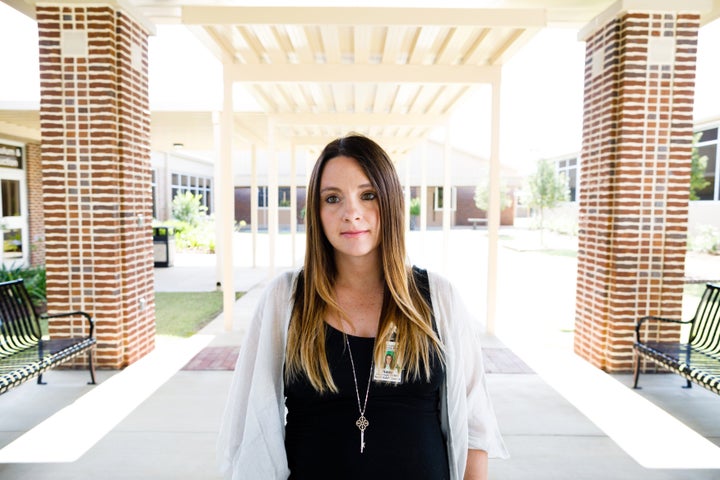 What do you think is important for parents or others to know about the struggles of mental health in children?
No matter the age of your child, it's OK to ask for help. The more that we talk about mental health issues in children and the more it's out in the open, the more it becomes normalized. It's good for other parents to know that it's not just their child going through this.
For parents reading that might not have a program like GAP, where should they turn and what should they do if they're concerned about their child's mental well-being?
Look for a mental health agency, like a psychiatrist or therapist in your community. Make sure to explain to them what's going on with your child. In extreme cases for example, if a child is in danger of harming themselves or others, or a mental health situation is getting out of control with rapid mood swings, agitation, hallucinations or substance abuse, and parents fear they are no longer able to de-escalate the situation, then parents may want to consider making a trip to the emergency room for their child.