Finally getting into treatment for a mental health disorder can be life changing.
May is Mental Health Awareness Month and we're taking the opportunity to focus on treatment, no matter what that means to you. It could be medication, lifestyle changes, therapy or all of the above. Part of that endeavor is knowing just how dire mental health care is in the first place.
Below are some stats everyone should know about the way we treat mental health conditions today. If anything, the data is proof this subject needs way more attention.
1 in 5
300 Million
56 Percent
6 in 10
9.5 Percent
The percentage of people surveyed by the Centers for Disease Control and Prevention in 2014 who did not have health insurance that provided access to a psychiatrist or counselor. The data was analyzed by New York University researchers in a recent study on serious psychological distress and access to care.
10 Percent
The percentage of people living with a mental health issue in 2014 who could not afford to pay for necessary psychiatric medications, according to the CDC numbers analyzed by NYU. This is a rise from 8.7 percent in 2006, which was the last time data was collected from the same survey.
24 Percent
1,200
1 in 6
The number of people who have taken a prescribed psychiatric drug, such as an antidepressant, at least once, according to a 2016 study published in the journal JAMA Internal Medicine.
25 Percent
It's clear we have a long way to go to rectify this problem. Looking for a few places to start? Here's an explainer that showcases the power of treatment and this guide breaks down ways to find afford about therapy. Additionally, check out how your state ranks when it comes to mental health services in this report.
Getting treatment should be embraced, not denied. It's time to do better ― with each other and as a country.
As part of May's Mental Health Awareness Month, we're focusing on treatment and the stigma around getting help. Check out our coverage here and share your story at strongertogether@huffingtonpost.com.
Related
Before You Go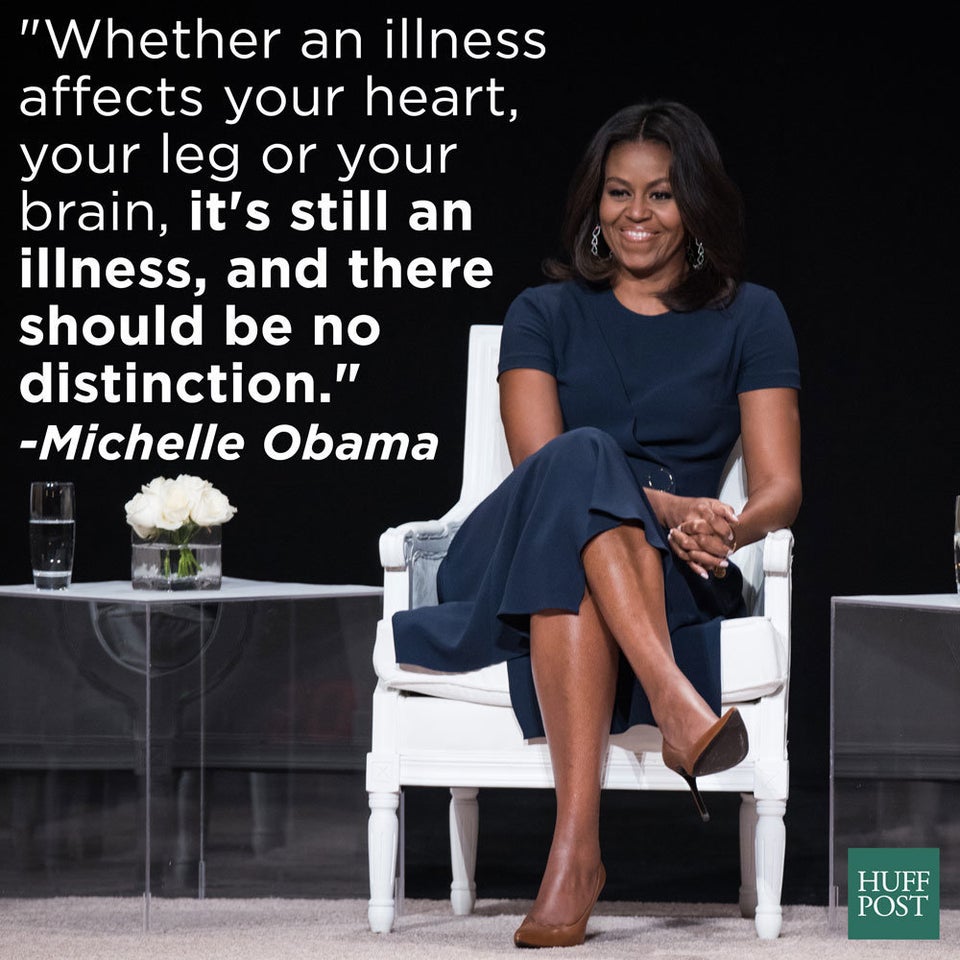 Celebrities On The Importance Of Mental Health