Mental health conditions don't evaporate the moment someone walks into their office, but openly discussing mental health issues at work is still considered taboo. Many people hide their conditions out of fear that they'll be held back professionally. But this can exacerbate the problem -- and not just for the employee. Emotional health plays a significant role in a person's work performance, and that could make a difference in a company's bottom line. Below are several stats that prove more employers should make healthy minds a priority in the workplace:
11.5
$193 Billion
4.8
$16,306
The approximate annual loss in earnings for a person with a serious mental illness, according to a 2008 report published in the American Journal of Psychiatry.
200 million
60
The percent of people who don't disclose an anxiety condition to their employers, according to the Anxiety and Depression Association of America. Some cited reasons include a fear of professional repercussions and a fear of being seen as "weak."
1
This month we're focusing on mental illness and the workplace in honor of Mental Health Awareness Month. If you have a story or blog you'd like to share about wellbeing at work, please email strongertogether@huffingtonpost.com.
Related
Before You Go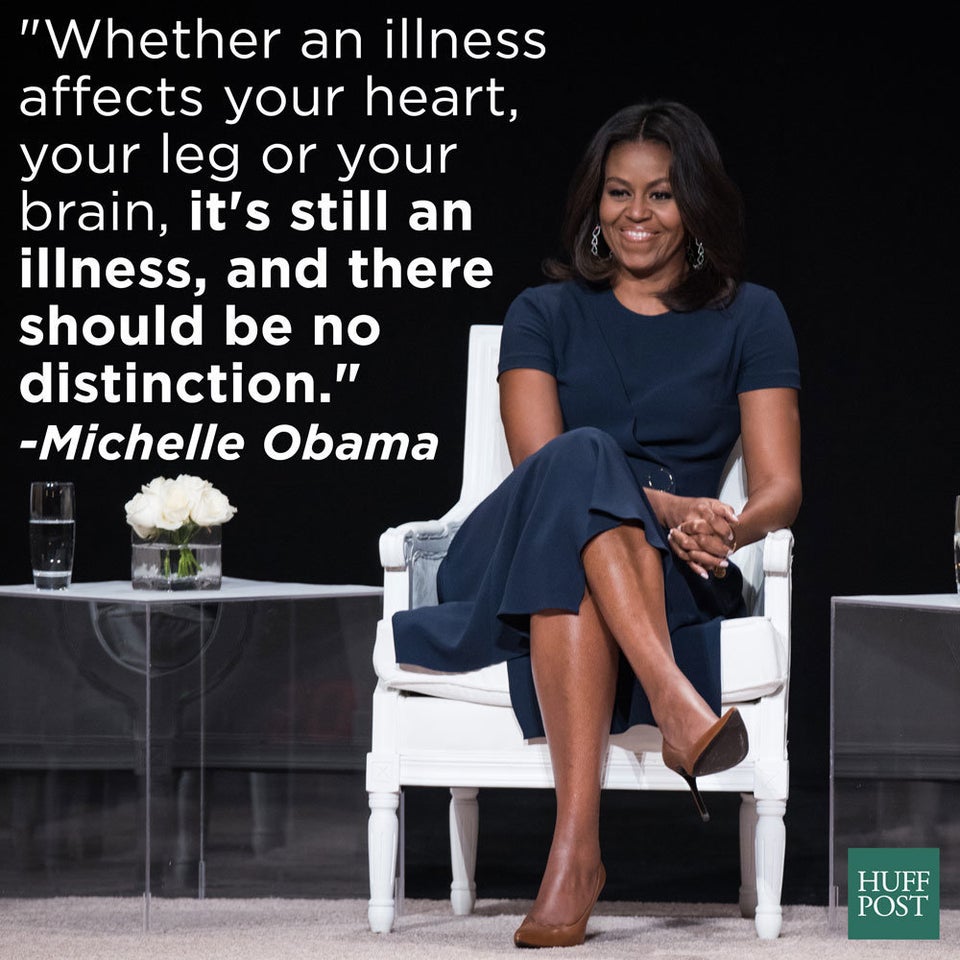 Celebrities On The Importance Of Mental Health