When you have a mental health condition, sometimes it takes everything in you to keep it together.
Artist Eisen Bernardo conveys this message perfectly in a series of paper clip images, which he designed to depict different mental illnesses. The office tool, Bernardo says, is the perfect symbol for how a person feels when they're experiencing mental health issues.
"A paper clip is a very simple innovation. It is just a twisted metal but it can keep things together (not permanently though, but still)," Bernardo wrote in the description of the series. In other words, it's just as destructible as it is sturdy.
The photo series, called #KeepItTogether, aims to capture the overall anguish of mental illness. Bernardo hopes the project spreads awareness about mental health and helps people become more understanding about what it's like to live with a mental health disorder.
And it's a necessary pursuit: Approximately 1 in 5 American adults are affected by a mental health issue in a given year. But despite the fact that these issues are so common, research shows many people living with a mental illness feel stigmatized by others.
Take a look below at Bernardo's images detailing different mental illnesses. For those who experience them, the portrayal will likely look all too familiar. And for those who don't, these images may serve as a lesson.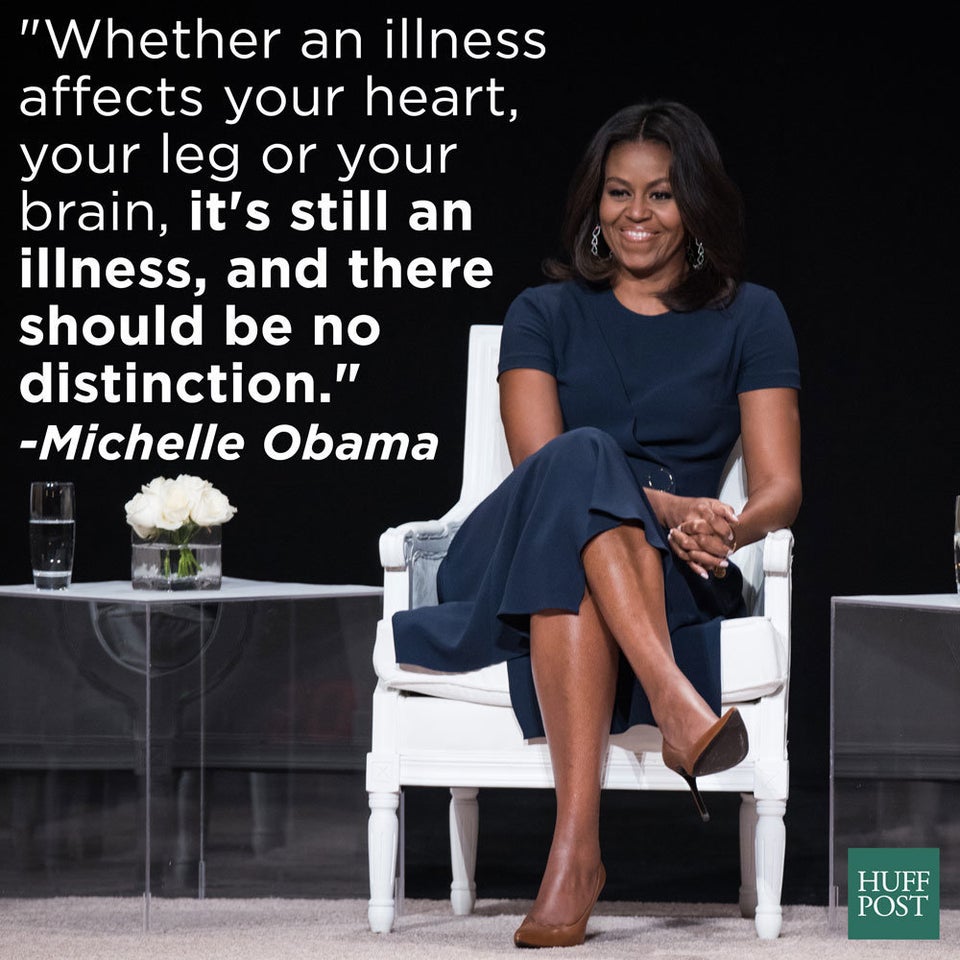 Celebrities On The Importance Of Mental Health