Think all people with mental illness are dysfunctional, unproductive members of society? Think again.
After his own experience with obsessive compulsive disorder, photographer Dan Fenstermacher set out to show the world the problem with inaccurate perceptions of mental illness. The result is an eye-opening photo series that captures the isolating nature of stigma.
"It shows that we are real people with real feelings and emotions and are not crazy, nor are we dangerous," Fenstermacher told The Huffington Post.
"I want to show people out there suffering that they are not alone and there are others who are going through the same thing and getting better," he continued. "Many people work, go to school with or pass by someone with a mental illness and they would never know it unless that person told them so."
The series features portraits of people, who, like Fenstermacher, have also dealt with the complicated nuances of mental health conditions. Erica Atreya, one of the project's participants, explained in the series how being diagnosed with OCD influenced her own self-compassion. Approximately 2.2 million American adults are affected by OCD, which is characterized by obsessive or intrusive thoughts, patterns and behaviors.
"Acceptance is key," her caption reads. "However, do not accept anything less than the love, human respect and happiness you deserve in life."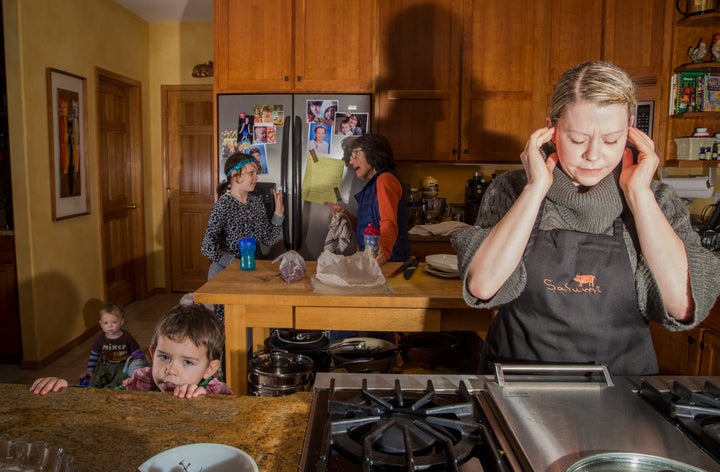 Ultimately, Fenstermacher hopes his work makes people rethink any negative notions they may have had about mental health conditions. Most importantly, he hopes his photography inspires people with illness to seek treatment and find acceptance.
"I want everyone to know that mental illness is no different than having cancer or diabetes or simply a broken arm. It is no one's fault, nor is it fake or imaginary," he said. "There is no reason to treat someone with a mental illness as lesser, weird, or different. I want everyone who is struggling to know that there is help and they can get better no matter how bad their circumstance is. Do not be ashamed by stigma or jokes."
Check out the rest of Fenstermacher's profiles and their stories below: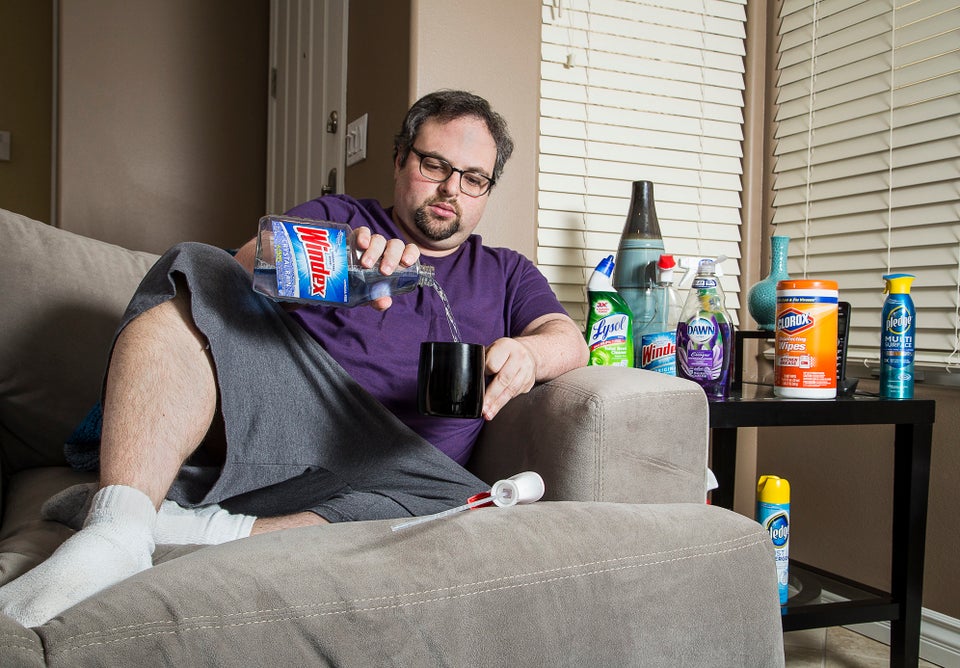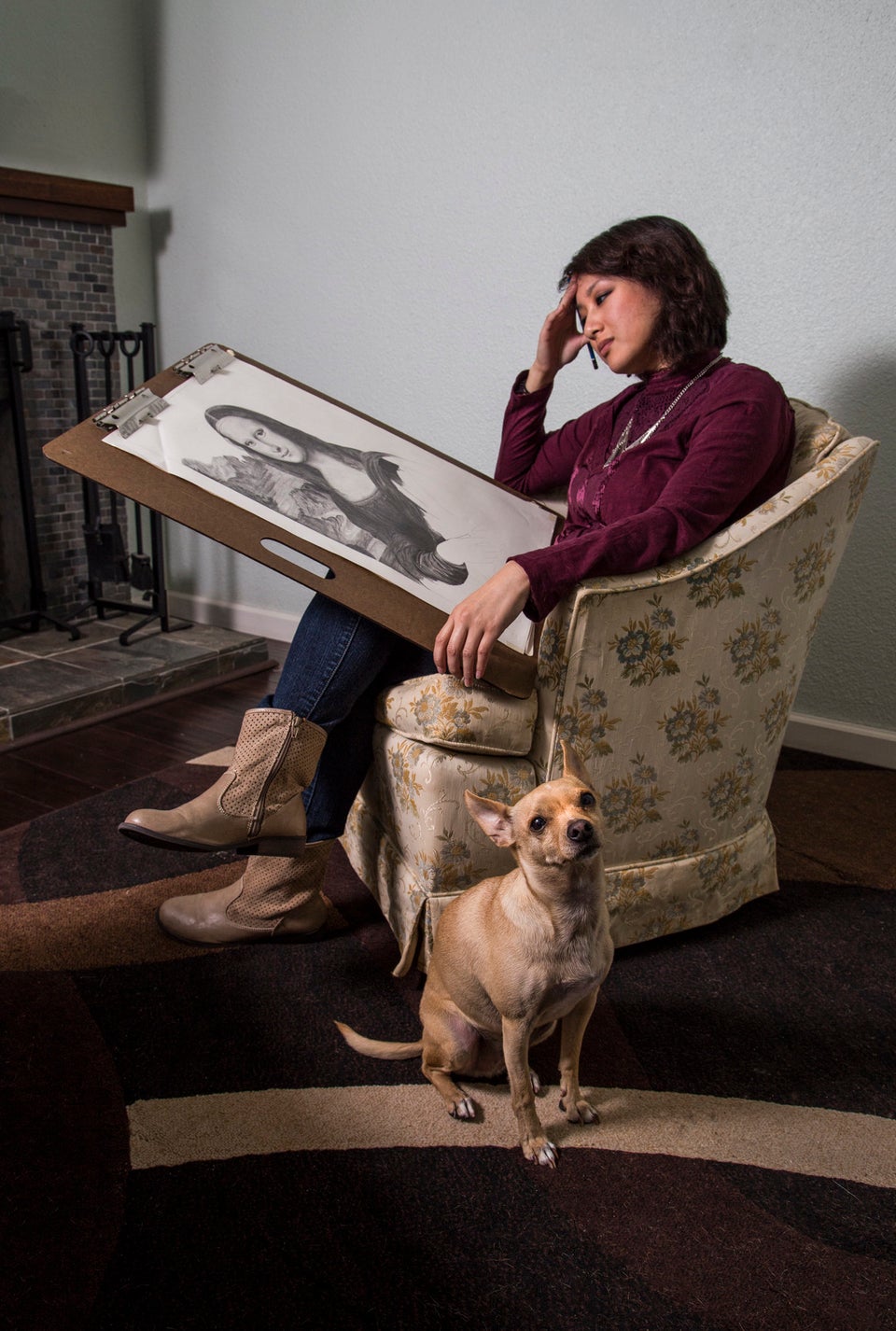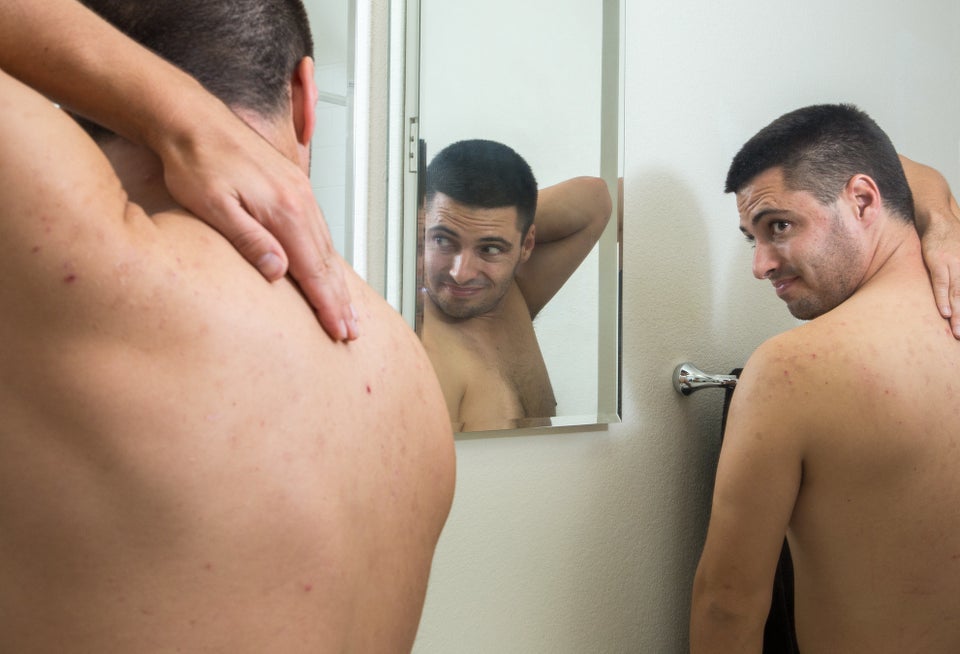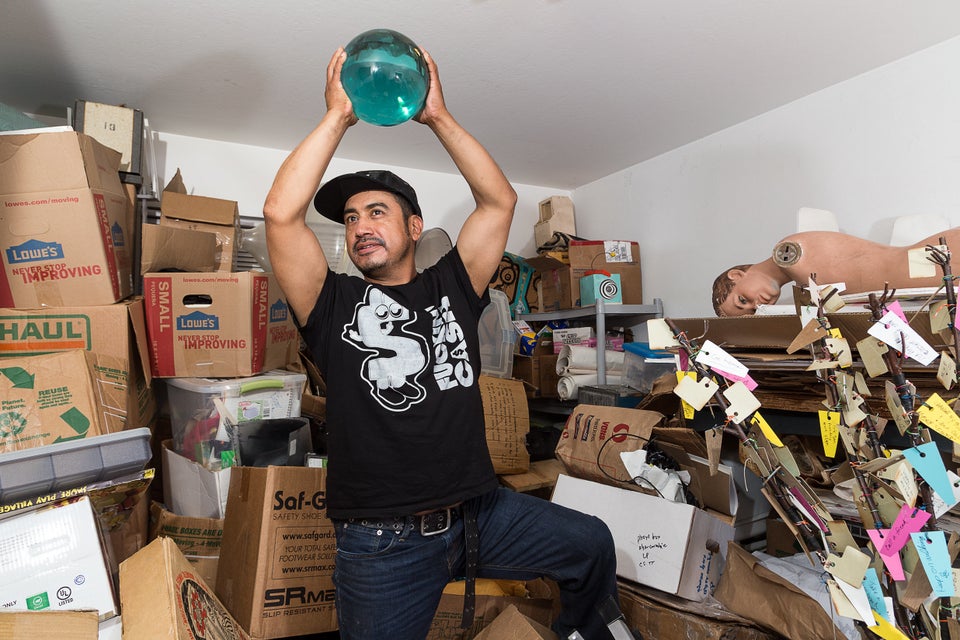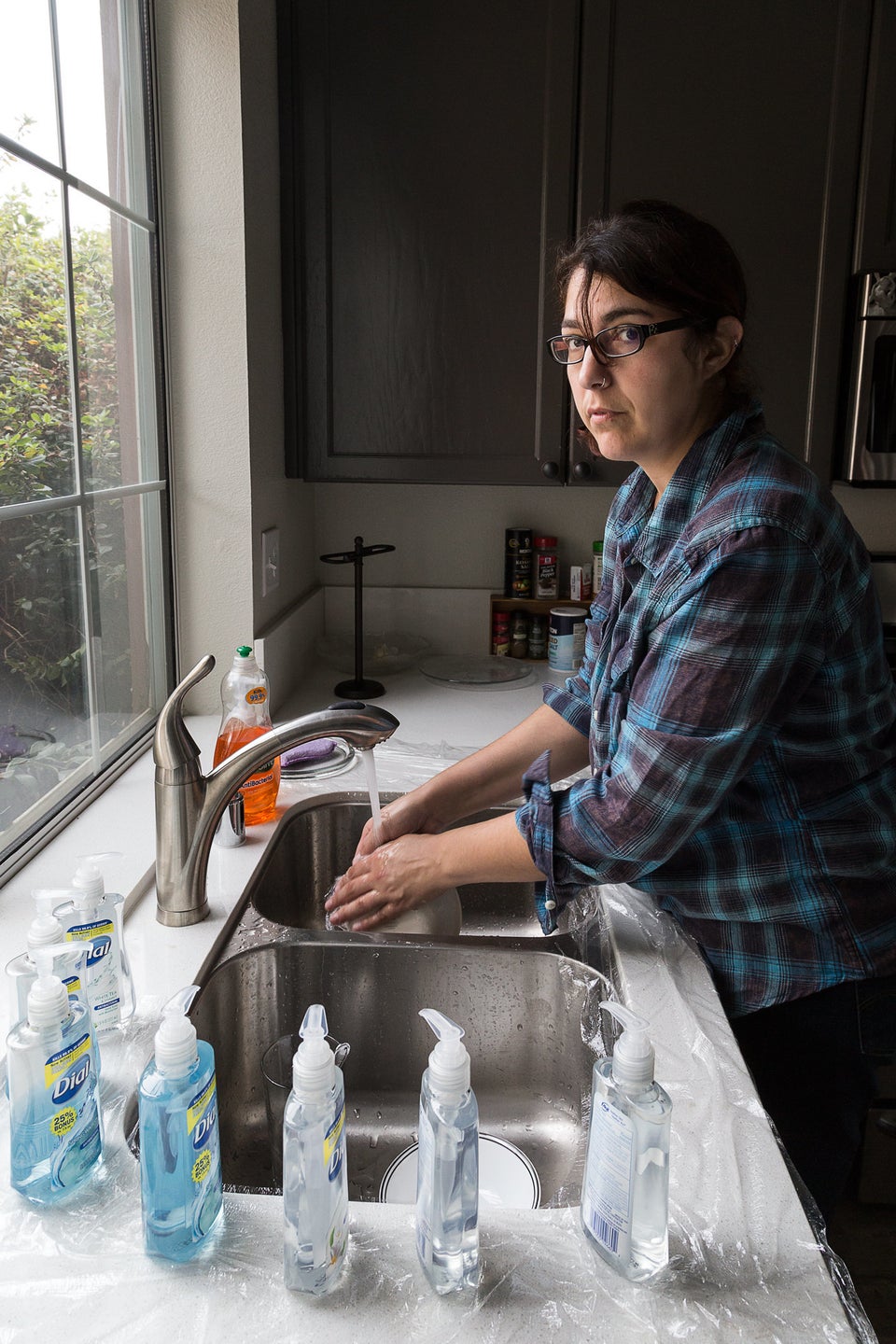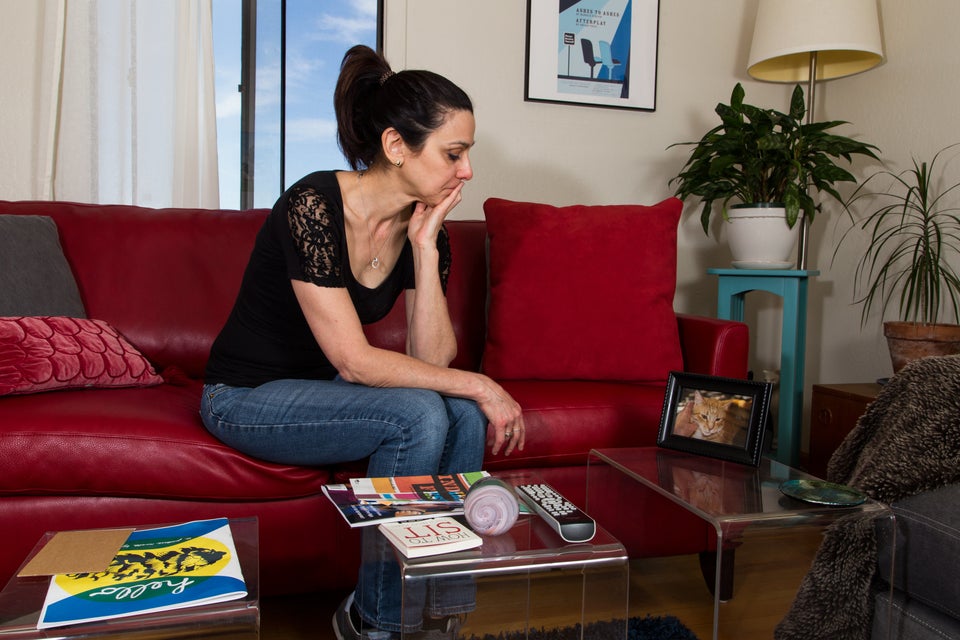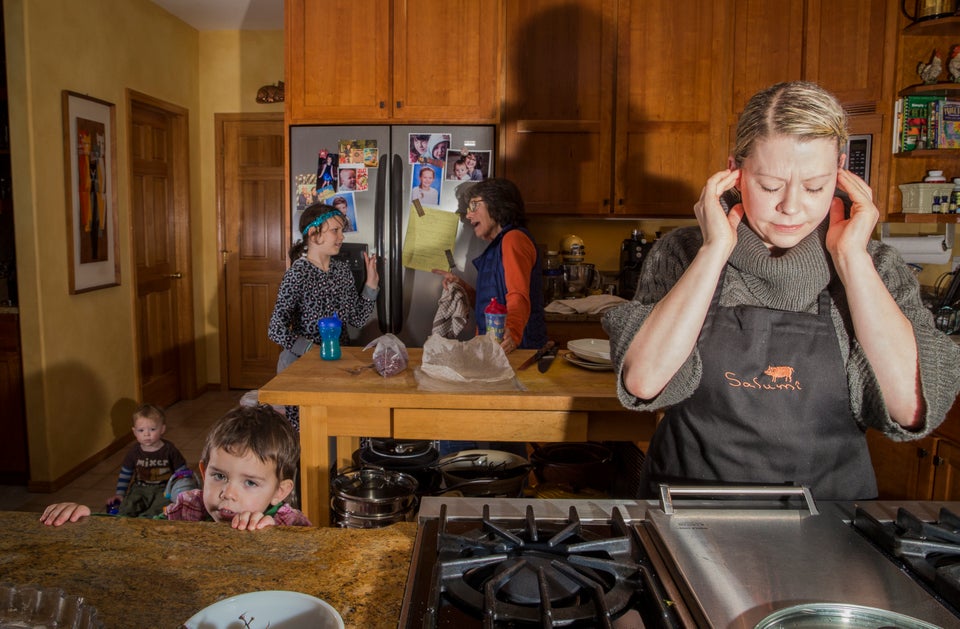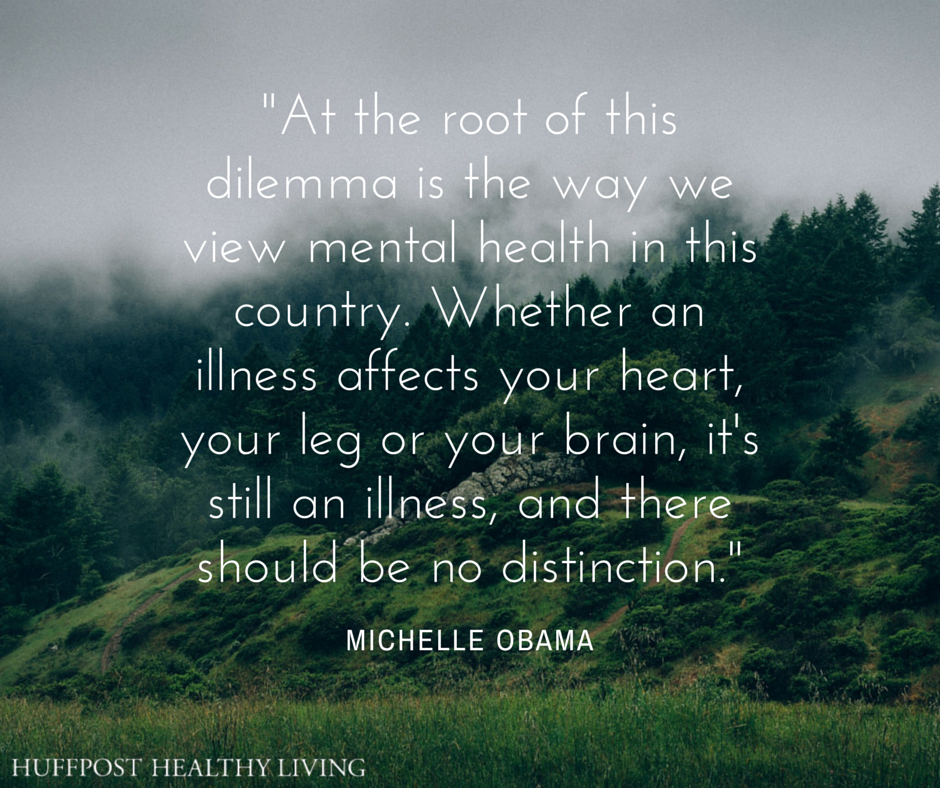 11 Quotes That Perfectly Sum Up The Stigma Surrounding Mental Illness
Related