Who comes to mind when you think of mental illness?
A mental health condition isn't a singular problem that one person experiences. A loss in earnings due to a mental health disorder can impact a spouse. Death by suicide related to mental illness can devastate a family. Mental health disorders have a ripple effect on the individual and their loved ones, coworkers or even an entire community.
As a way to kick off Mental Health Month, we rounded up a few numbers that show mental health isn't just a personal issue -- it's a global issue. Take a look below: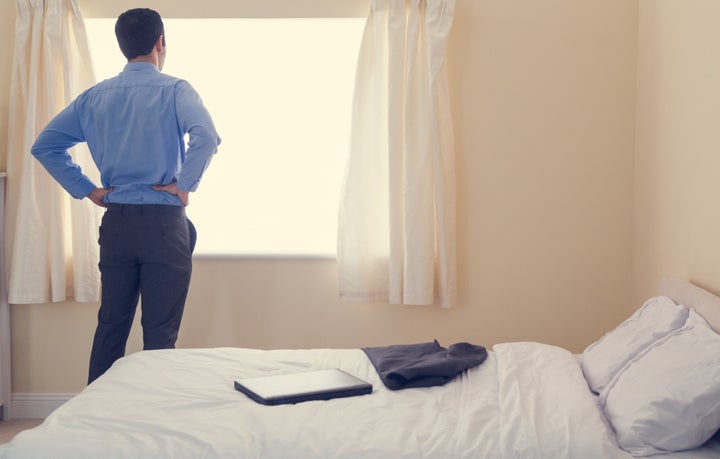 20
5
The Disability-Adjusted Life Years (DALY) ranking of major depressive disorder. The DALY score accounts for years lost due to premature death as well as years lost due to disability, the National Institute of Mental Health reported.
$193 Billion
10
90
The percentage of young people who die by suicide who had an underlying mental health condition, according to the National Alliance on Mental Illness.
$16,306
The estimated reduction in earnings for a person with a serious mental illness, according to a 2008 report published in the American Journal of Psychiatry.
59
One Third
$2.5 Trillion
75
The percentage of people with mental illness who feel like others are not caring or sympathetic when it comes to their condition, according to the CDC.
Basically? We can do better. Because we all deserve to live in a more compassionate society.


This month we're focusing on mental illness and the workplace in honor of Mental Health Awareness Month. If you have a story or blog you'd like to share about wellbeing at work, please email strongertogether@huffingtonpost.com.
Related
Before You Go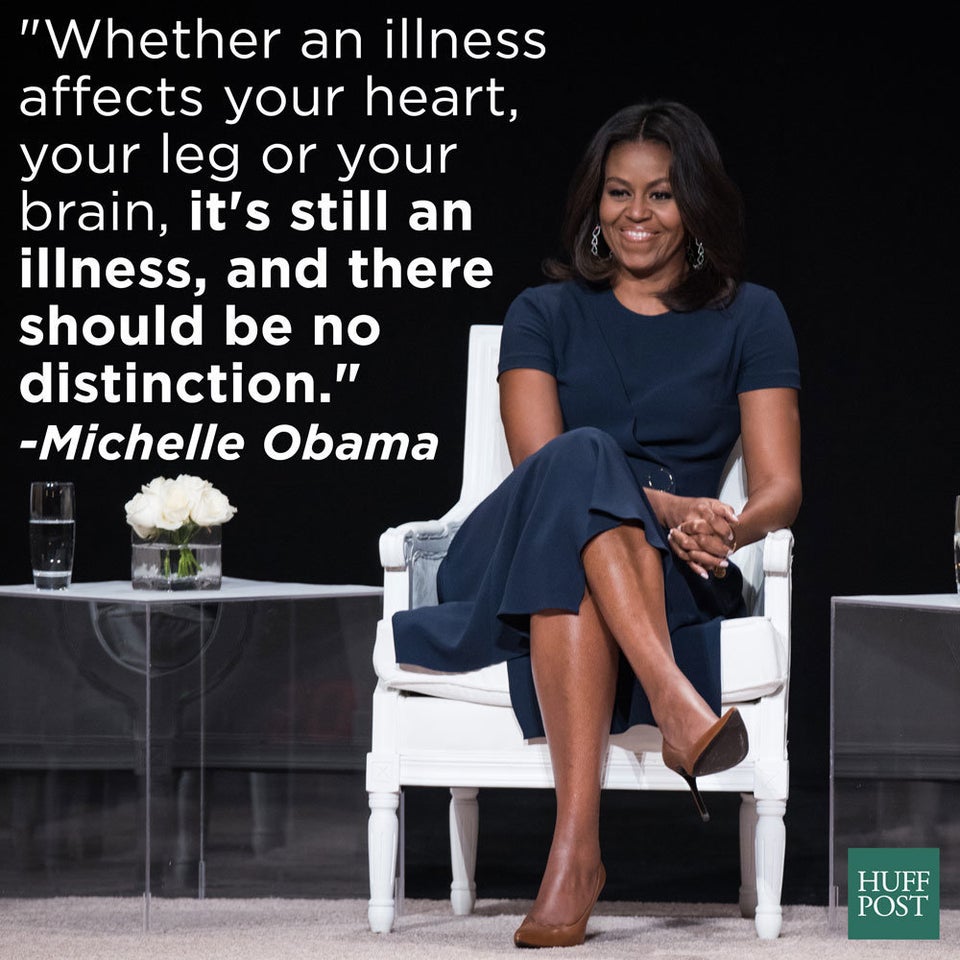 Celebrities On The Importance Of Mental Health