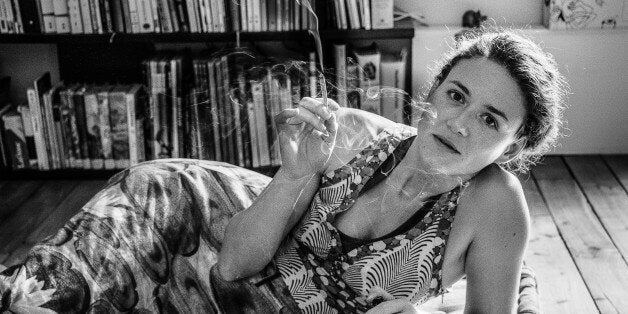 Photographer Anne Betton, 37, was diagnosed with bipolar disorder in 2009. After an arts-focused education, she had moved on to a career in business communication—but a breakdown caused her to cycle between mania and depression for several years, including stints in psychiatric hospitals.
Stabilized since 2012, Betton has moved on to a second career in the arts, and now she's focusing on portraying the journeys of others who, like her, have battled with mental illness.Betton decided to commit to the cause after deep reflection on mental illness, its meaning, and the place of the mentally ill in society. Her photography collection, "Putting A Face on Mental Illness," illustrates the humanity of mentally ill people—making them subjects, not objects of derision, scorn and misunderstanding. In her portraits, which she takes in the homes of her subjects, she seeks to draw them out in conversation and "reflect the soul" of each person in their portraits. A selection of her works was recently exhibited in an art gallery in Paris, to an enthusiastic local reception. Betton's project seeks to destigmatize mental illness, and portray it as only one facet of the complex humanity of her subjects, who suffer from an array of mental illnesses including major depression, schizophrenia and bipolarity. In a statement about her project, she writes about her motivations to create portraits of mentally ill subjects:
Because we are part of your family, your neighbors, your colleagues, and we dare not reveal ourselves for fear of being stigmatized. Because diseases such as bipolar disorder, schizophrenia, chronic depression, psychoses are little known or poorly known ... Because the media, especially the "trash journalism" which aims to sell and not to inform, and most police series, want you to believe that we can be often aggressive or dangerous ... We decided to come forward and show our features. STOP the isolation we create or we suffer... Open the doors and take the time to find us ... We have a lot to offer you, whose sincerity and sensitivity often are beautiful …
Below are some of her most evocative portraits. Under each portrait is the subject's age, their job and a quotation of their choice; Betton does not specify the illnesses they suffer, preferring to allow each subject to choose how much they incorporate their illness into their identity.
SOPHIE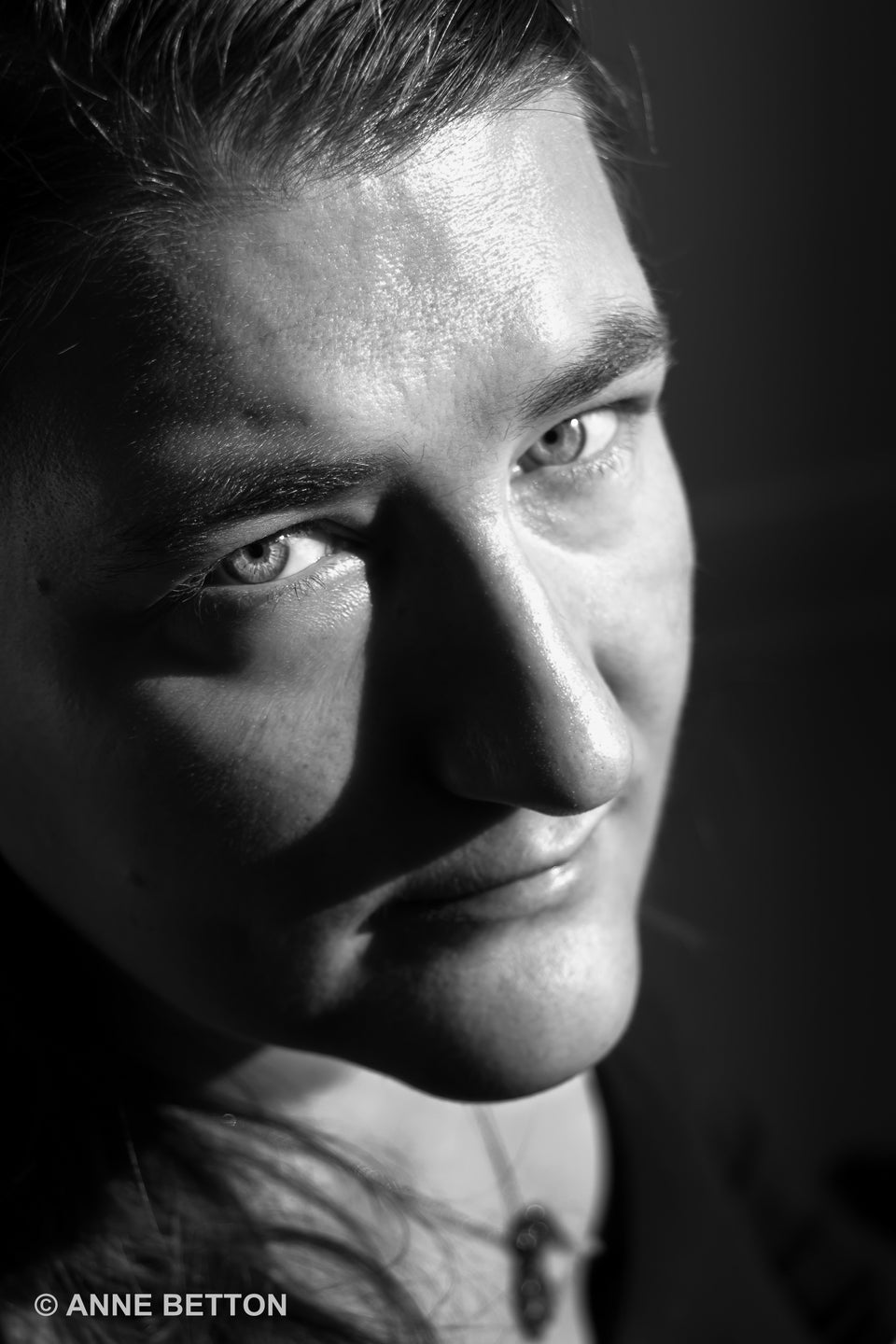 PASCAL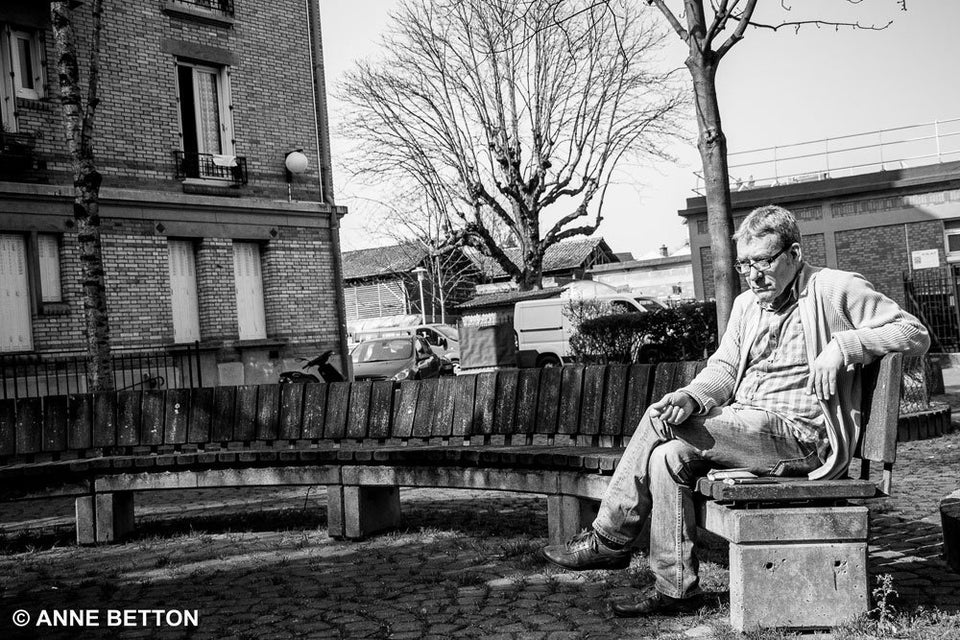 LIBERTO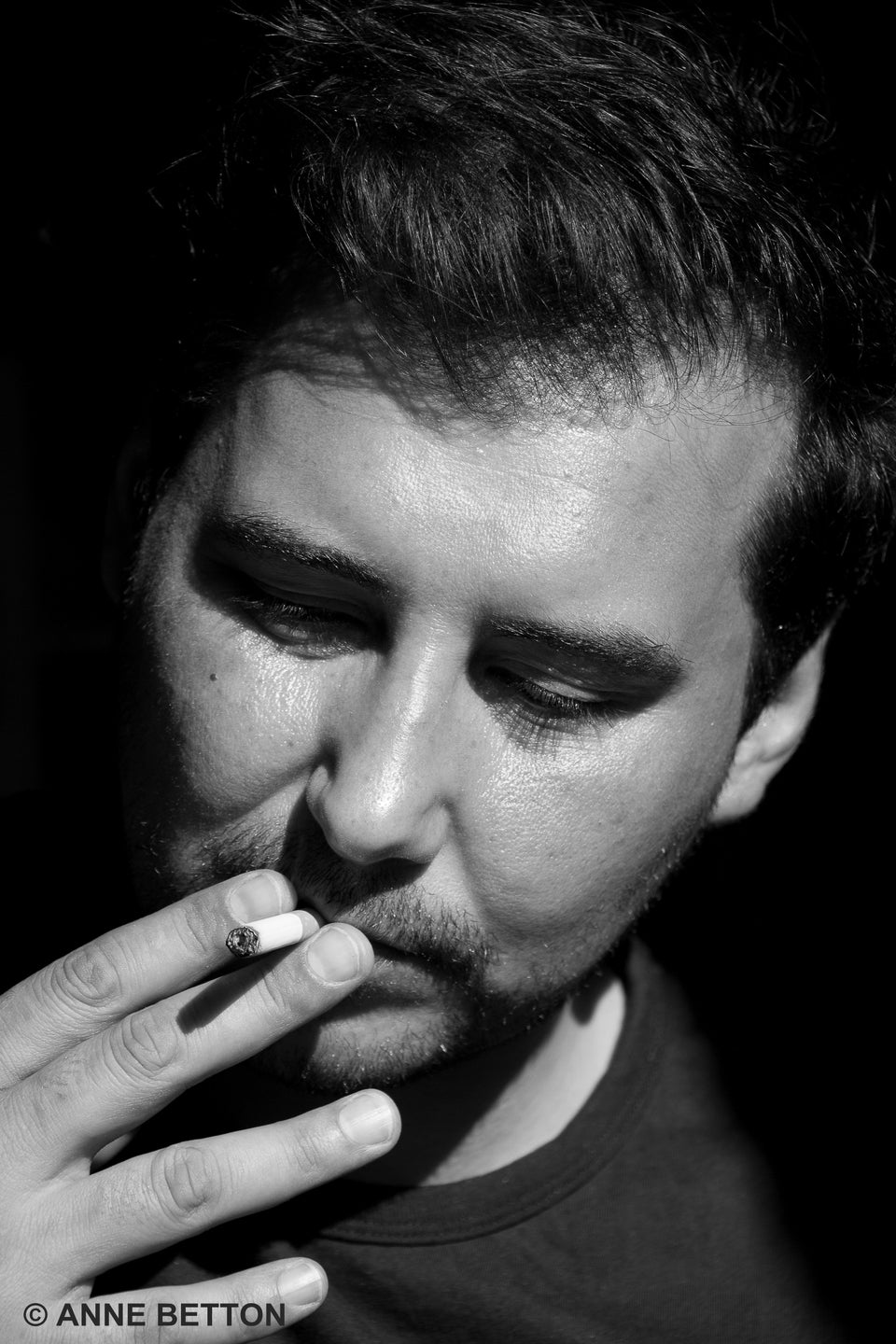 SANDRINE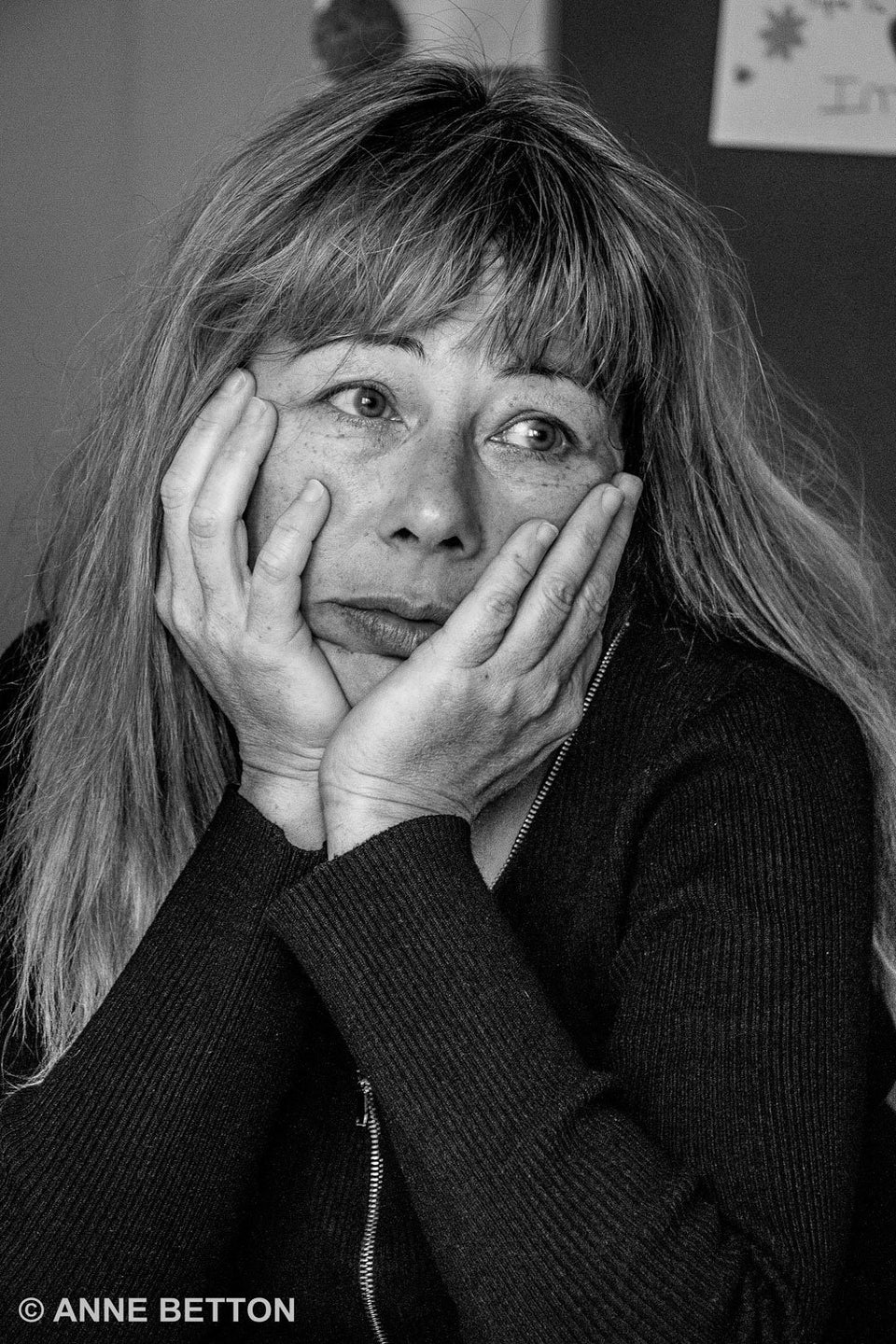 MANU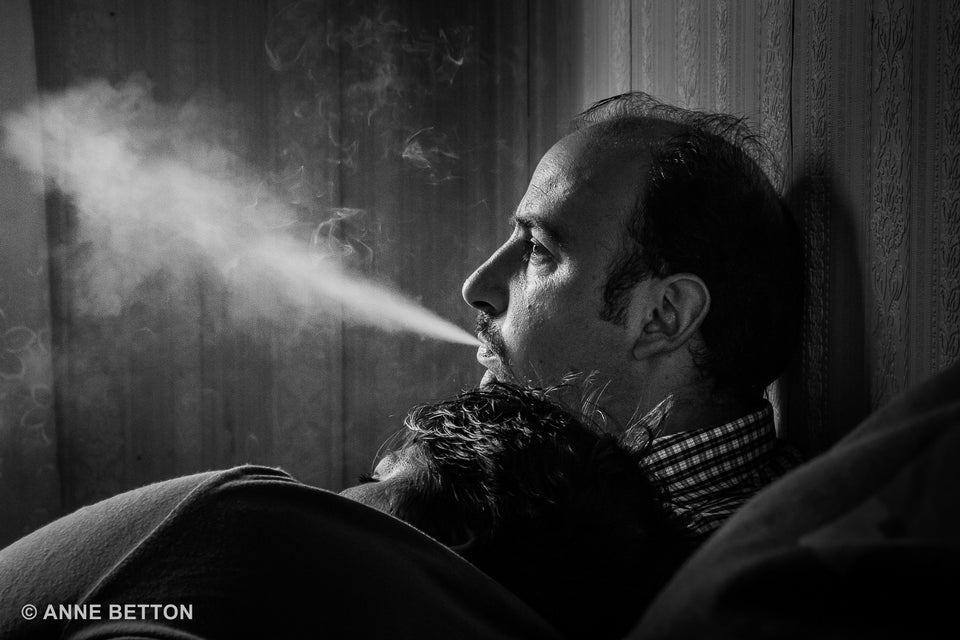 ÉMILIE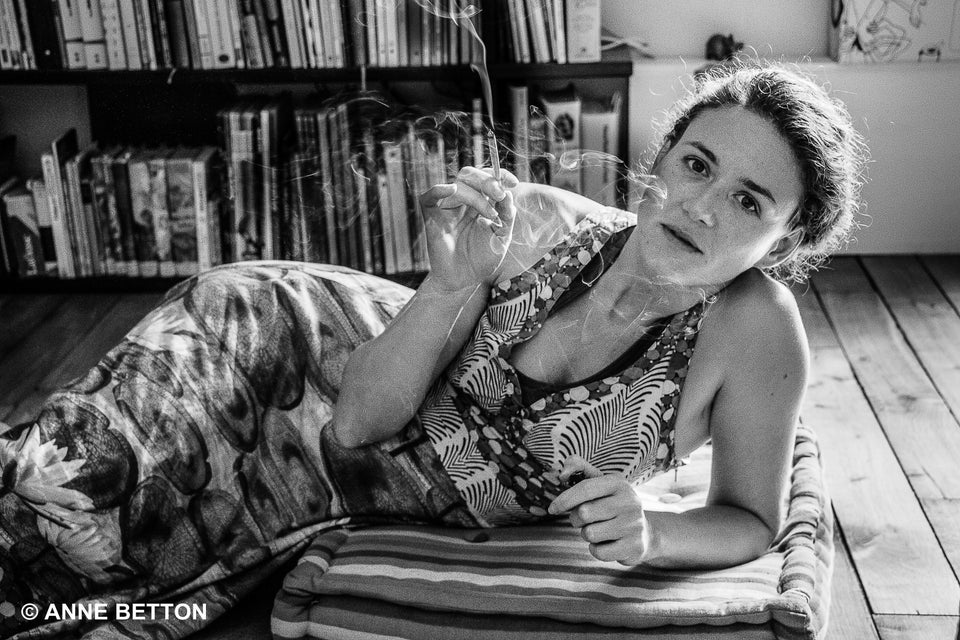 JORGE
JORGE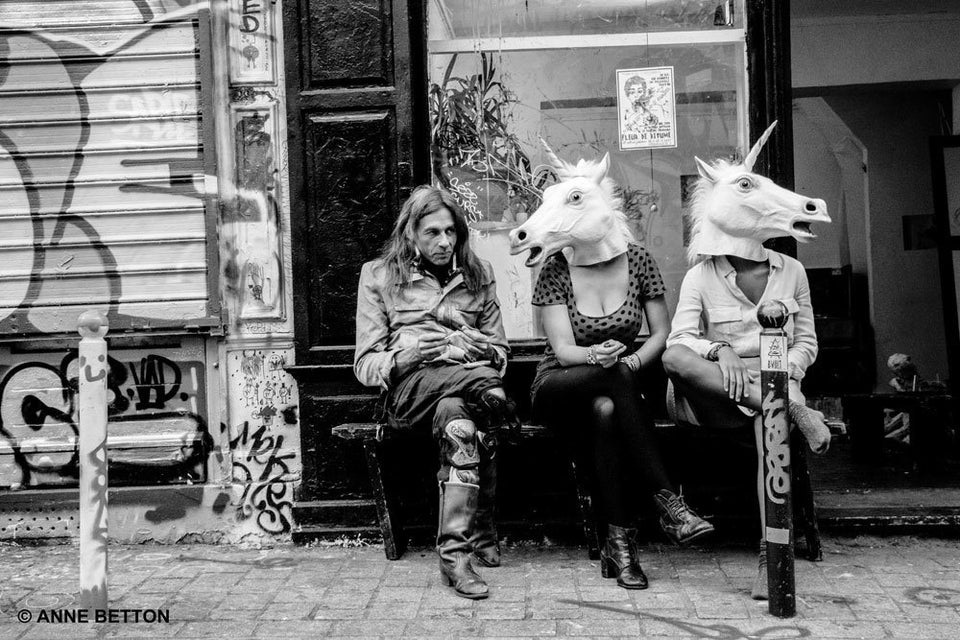 MARIE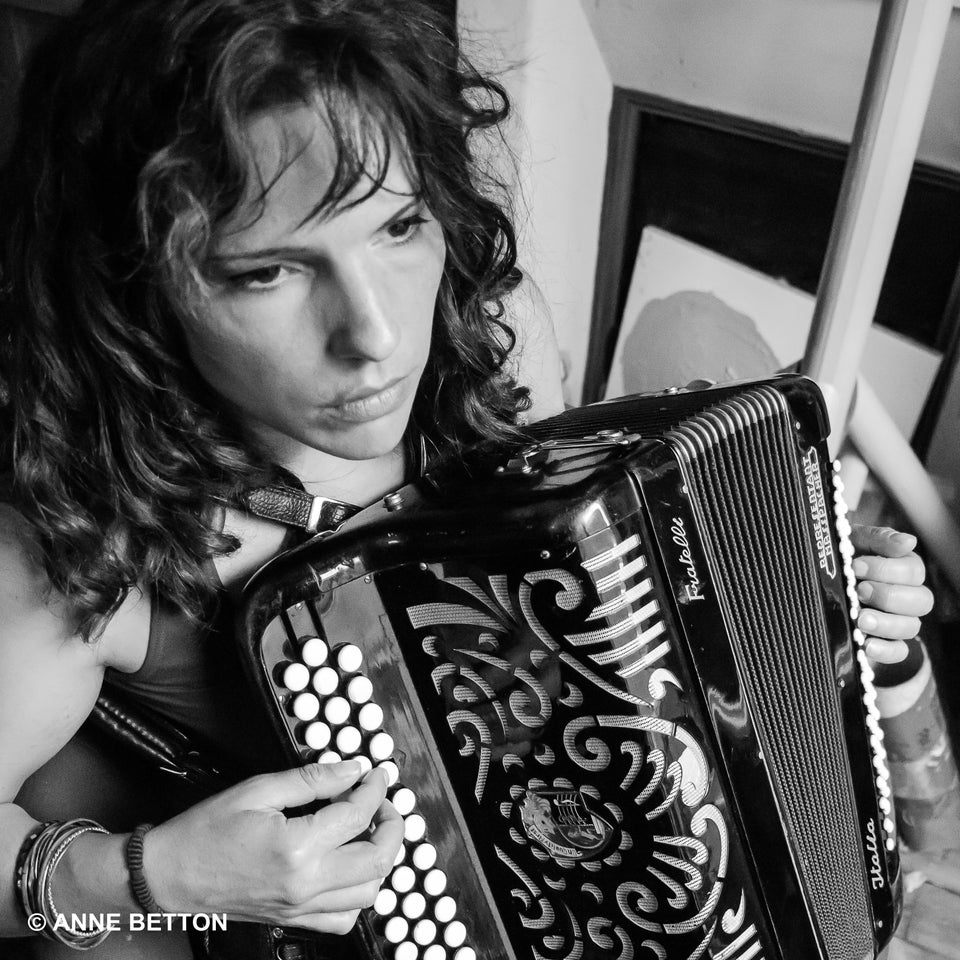 THIERRY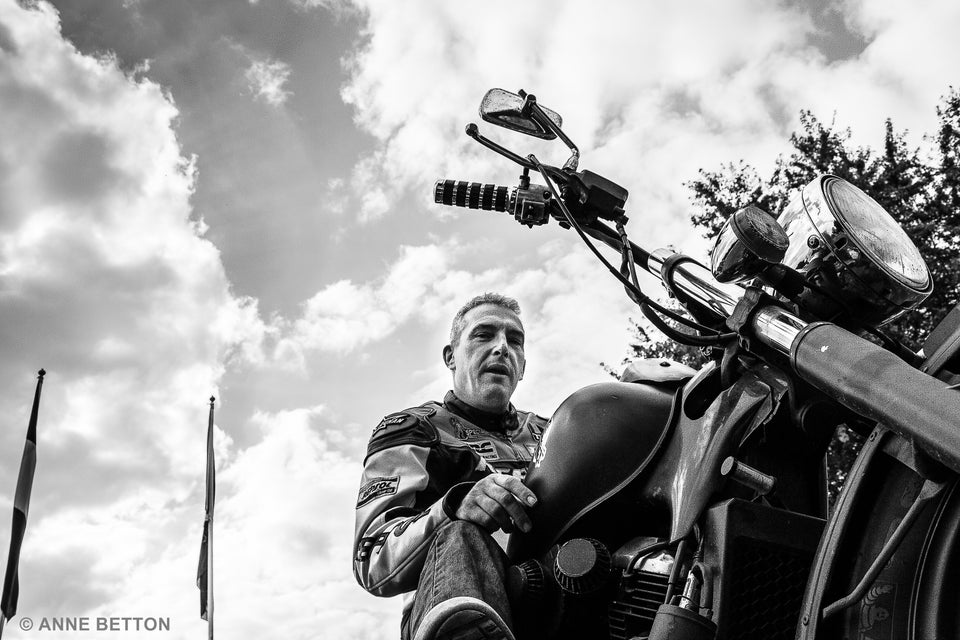 THIERRY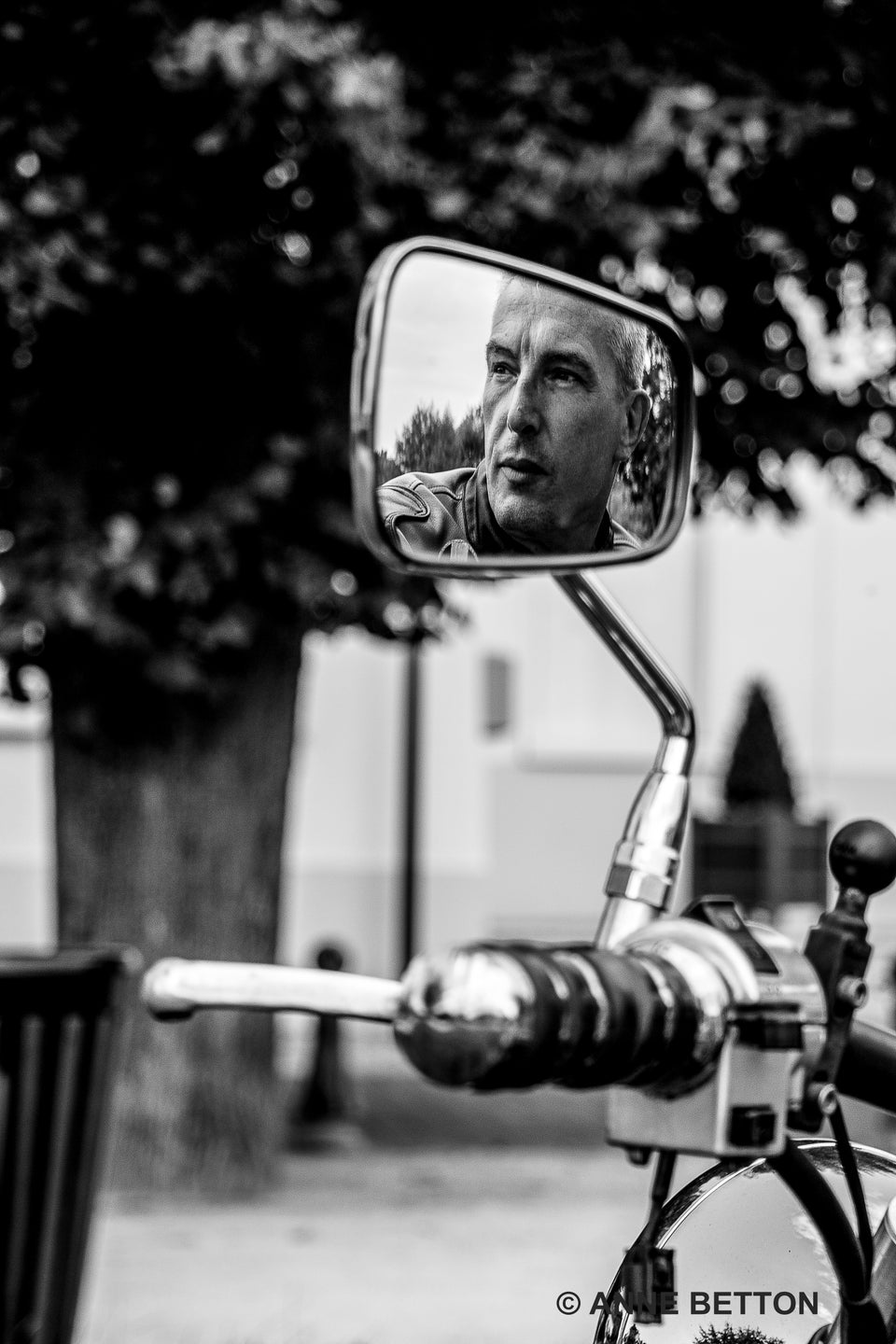 MÉLI à nouveau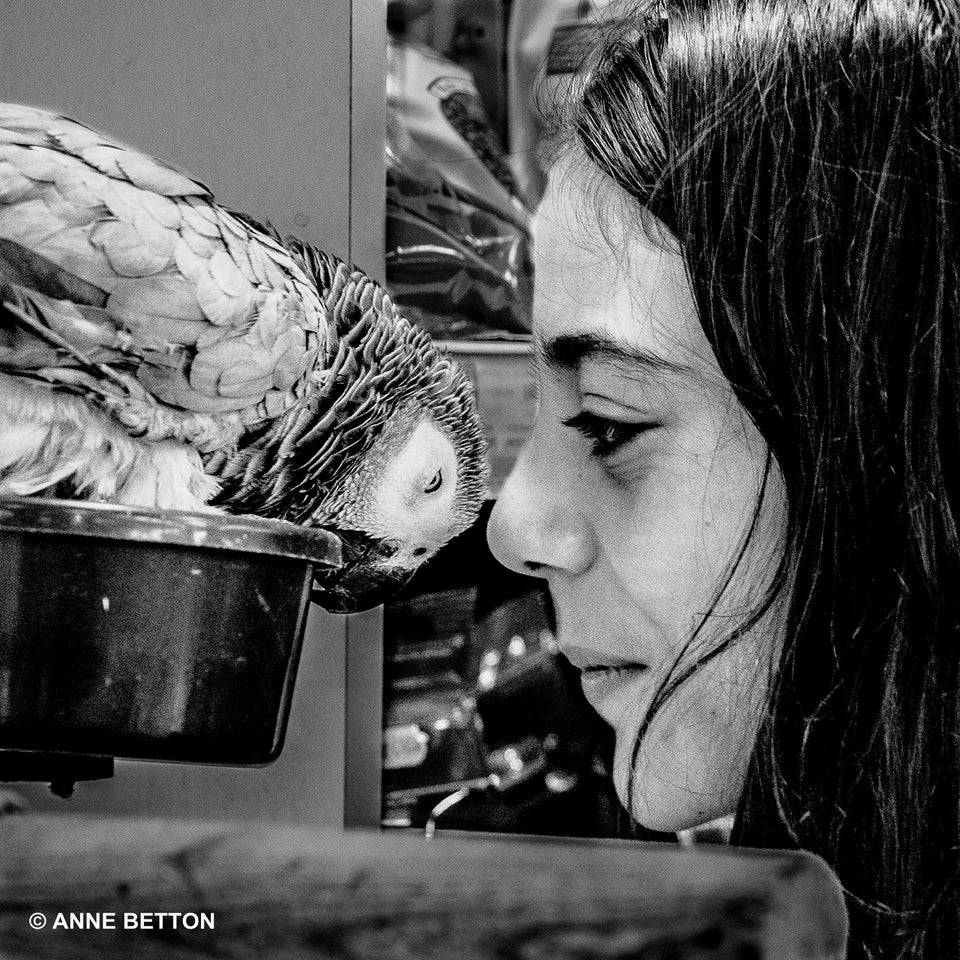 MYLENE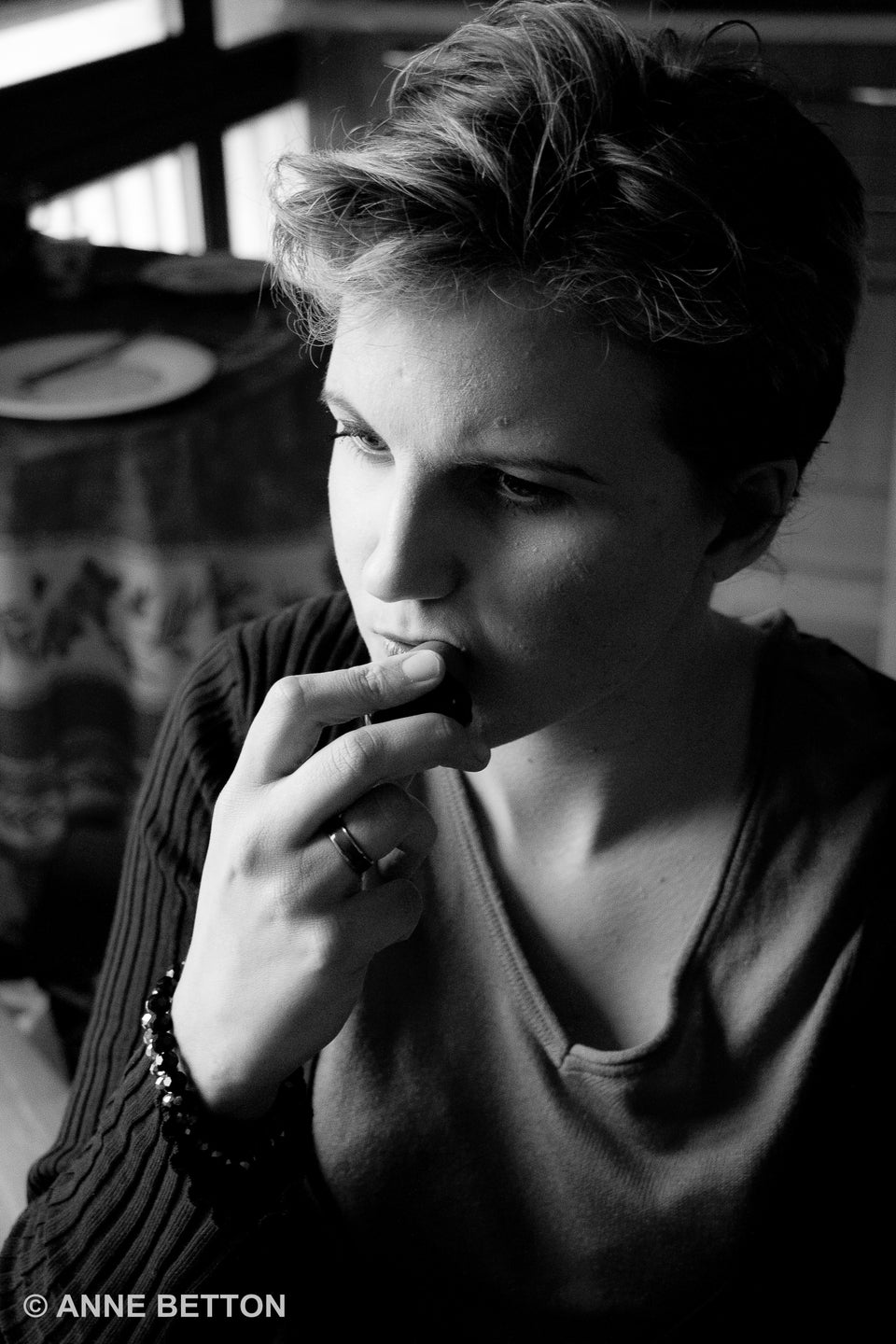 GUY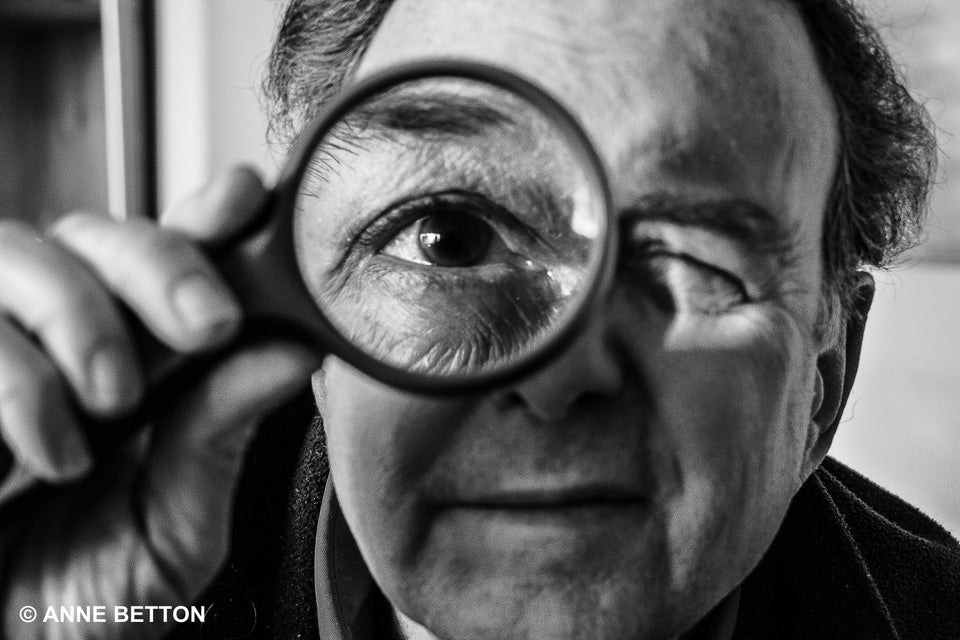 Related