Relationships are challenging for anyone, but for someone battling a mental health condition, that illness can often hinder more than help. A mental health disorder acts like a magnifying glass to problems. It convinces the sufferer that they don't deserve someone's affection. It can cause them to be distant.
In other words? It's total hell.
The good news is, knowledge is power when it comes to mental illness. Just because someone suffers from a condition doesn't make them broken. Below are a few things you should know if you love someone who has a mental health disorder.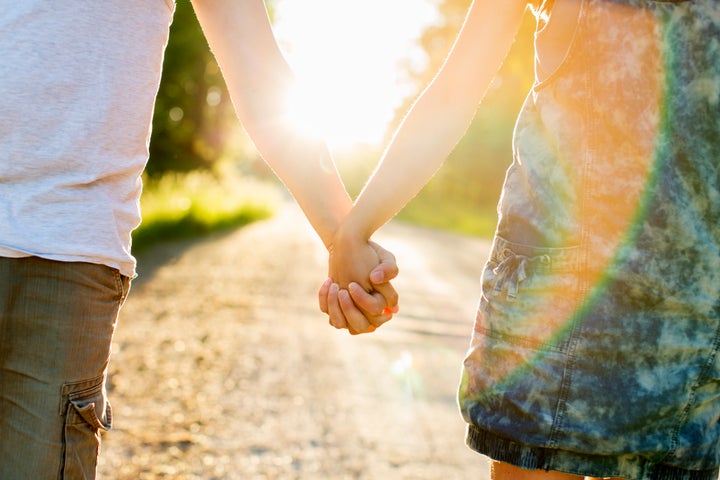 1. Mental illness is not something they can just "get over."
It takes time, treatment and acceptance to manage a mental health condition. A mental illness develops in the brain, making it very complex. It's not something that's "all in their heads" or a problem they can "snap out of" (although, they wish they could!).
3. Some days are better than others.
One day they'll feel excellent, but the next day getting out of bed is a victory in itself. And they never know when it'll happen.
4. Their mood isn't because of you.
It can feel like they're upset with you, but please know it isn't personal. Many mental health conditions are characterized by mood swings, including feelings of anger, depression and mania.
5. It's manageable...
Through therapy, through medication, through exercise, through group support... the list is endless. However, it's important to remember that treatment is not "one size fits all," so what works for your cousin's co-worker may not work for them. And that's OK.
6. ...But some days they don't feel like fighting it.
And that can feel like the absolute worst. Experts recommend encouraging them to go to their appointments or whatever is necessary in their treatment process. Don't give up on them on the days they've given up on themselves.
7. There's a negative stereotype associated with their conditions.
There's a large stigma attached to mental health disorders. Only 25 percent of people with a mental illness feel that others are compassionate or understanding of their condition. Your compassion means more than you'll ever know.
8. Hugs help.
So do phone calls. Or texts. Or ice cream. Or anything that just lets them know that they're not alone."It may look incredibly bleak for them right now," Adam Kaplin, an associate professor in the departments of psychiatry and neurology at Johns Hopkins, previously told HuffPost. "It's helpful to remind them that the feelings are temporary and you'll be right there with them."
9. It's OK to ask them questions.
Education is half the battle. The more you learn about their condition, the easier it is for you to understand. That being said, if they don't want to talk about what's going on in that moment, don't push the issue. Silence doesn't mean they don't want your help, they just may be doing their own processing.
11. They appreciate you.
Even if they don't express it every day. Your support and patience is vital to their treatment and self-acceptance. So thank you.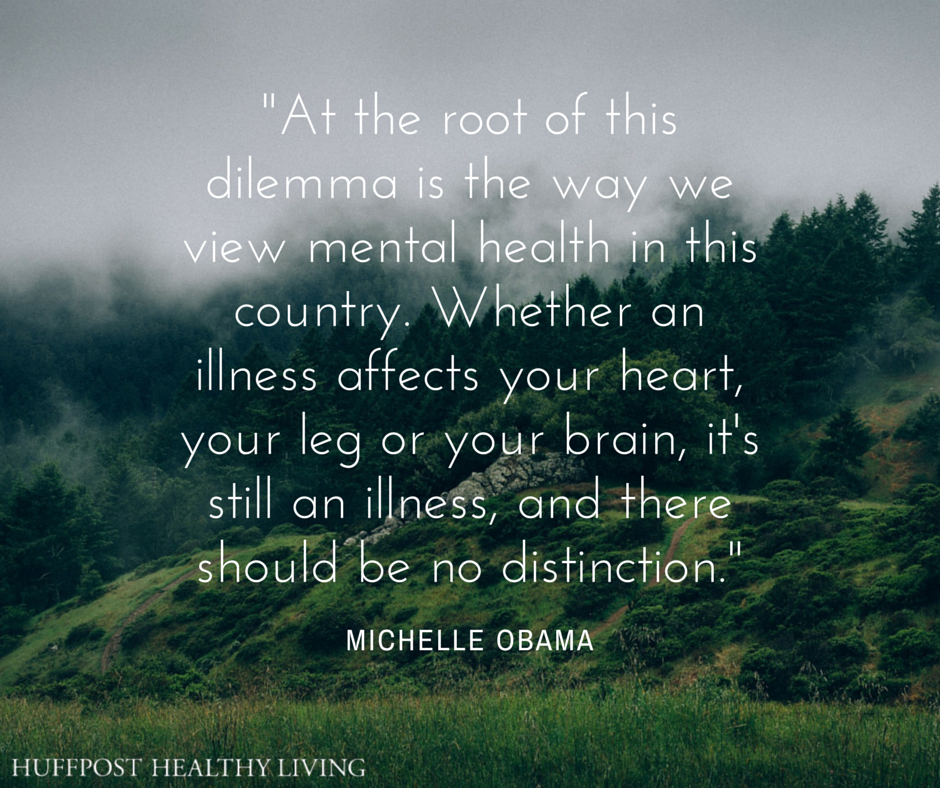 11 Quotes That Perfectly Sum Up The Stigma Surrounding Mental Illness
Support HuffPost
A No-B.S. Guide To Life
Related
Popular in the Community