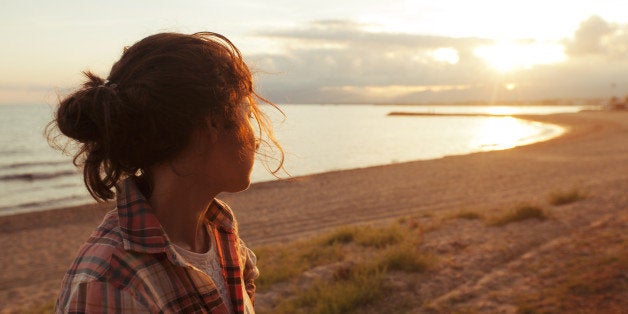 If you had an extra few hours in your day, how would you spend them?
Chances are we'd use them to do more: Do more work, do more activities with our family, do more items on our bucket lists. We're wired to want to "do it all" -- and as a result, we burn out quickly.
So how do we tackle this problem? According to Scott Eblin, Overworked and Overwhelmed: The Mindfulness Alternative, our burnout solution comes from not just adjusting our schedules, but our attitudes.
After being diagnosed with MS in 2009, Eblin decided he needed to revamp his own outlook in order to tackle life with the vigor and enthusiasm it deserves. Below, he offers tips on how to give yourself your own mental makeover -- and how it can help you relieve stress in the process.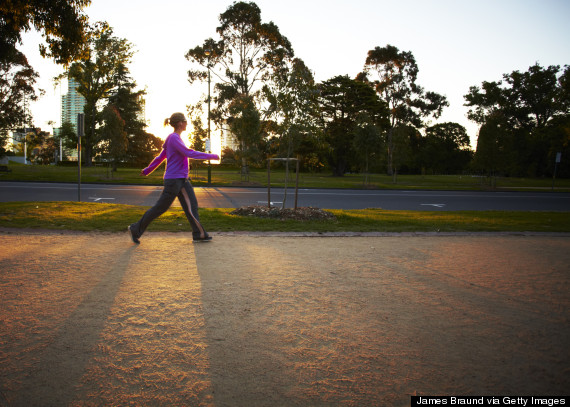 Exercise does more than just improve our fitness -- it has amazing mental health benefits as well. Eblin recommends prioritizing some sort of physical activity. And just a little bit goes a long way. "Do some sort of mindful movement every day," Eblin told The Huffington Post. "Whether thats five minutes of stretching, going for a walk ... or even doing yoga."
The catch? "You need to do this preferably without your phone," Eblin said. Taking a break from your digital devices can help reset your focus and make you more productive -- skills you'll certainly need if you're going to fight the mental burnout that comes with work.
Create a calming routine.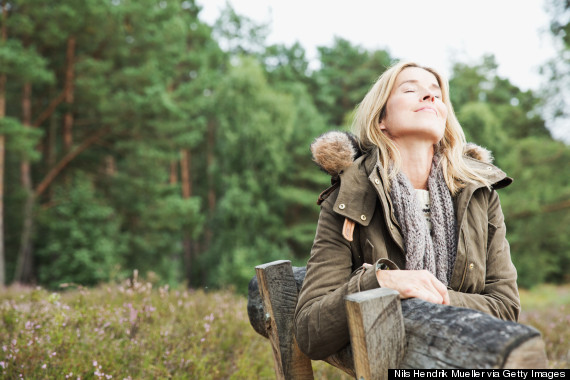 In order to stop stress from taking over our entire day, we need to be aware of when our anxious thoughts start. Have a go-to, relaxing trick -- like focusing on your breathing or using a calm-inducing smartphone app -- when your thoughts begin to spiral, Eblin says. "This will give the brain a break from primary tasks," he explained. "It also clears out the chatter in our minds. The average person has something like 70,000 thoughts a day, so it's very easy to get overwhelmed with all the chatter."
Tap into your listening skills.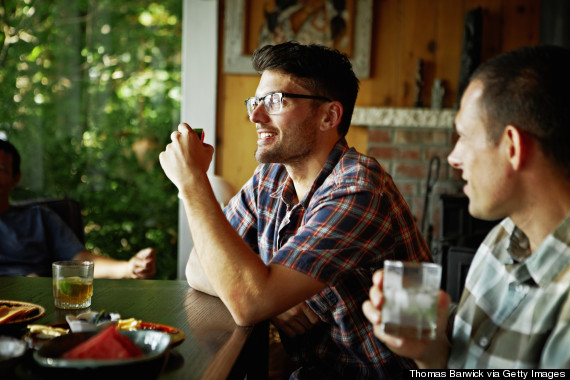 Giving your full attention to someone seems like a given when you're in a conversation, but Eblin says it's a habit we rarely practice. Listening -- without an agenda, he notes -- is a great way to cultivate mindfulness, which can help lower your mental stress.
Bonus: It's also great for your social bonds. "It's amazing how connected people get when we just listen," he said. "Too often in life we're not present for each other because there are too many distractions. Listening helps you and your relationships." And that means a clearer mind.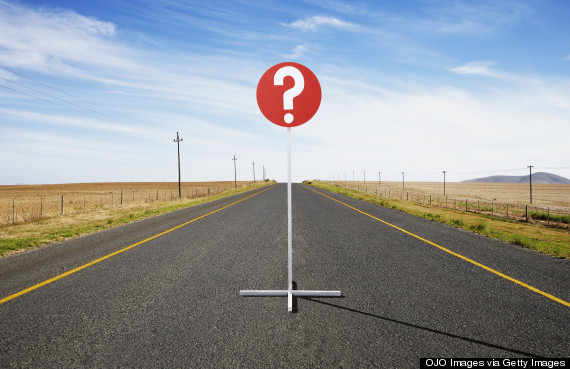 In order to reframe your thoughts, you need to think about what you really want out of life, Eblin explains. This includes asking yourself questions like, "Why am I here?" "How am I when I'm at my best?" "What are the routines I have in my life that make it more likely to bring out my best self?"
"Taking time for reflection helps you reconnect with yourself," he said. "Our thoughts control our feelings. This prompts us to take actions that are useful and productive ... that's a big part of giving yourself a mental makeover."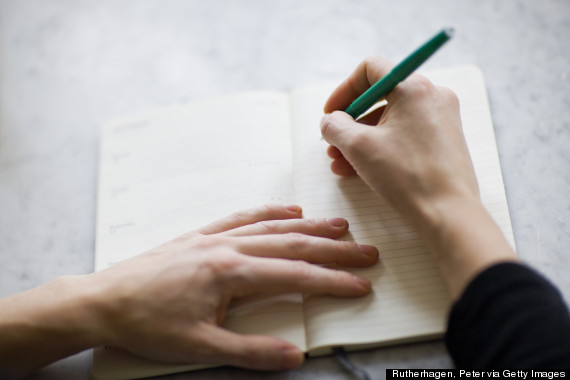 Once your ask yourself these questions, Eblin recommends writing out your answers. That way, you're able to review it whenever you feel off track. "Having all of that on one piece of paper can be incredibly powerful," he said. "From a mental makeover standpoint, having this reference point makes it so you don't have to keep thinking about it. By breaking it down, you're getting closer to the outcomes that you're looking for."
When it comes down to it, Eblin stresses that in order to make a change to your outlook, you have to take the process in stride. "Sometimes you can't see progress you're making, but all of a sudden you're doing it -- baby steps are still steps forward," he said. "Giving yourself a mental makeover is all about being aware and being intentional about making a change."