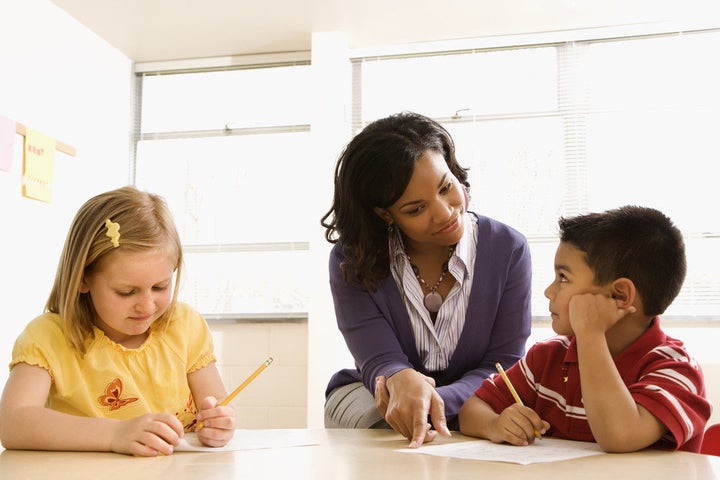 Jabious Williams, 7, hustled for tips pumping gas at a self-service Exxon station. Anacostia, a violent suburb of southeast Washington, D.C., was his home. After school, Jabious walked a mile each way through gang territory to make $30 a day helping his single mom support her family. As a young black male growing up in America's inner city, his chances for survival were slim.
High school drop-out rates continue to soar in most urban centers of the United States. Almost 20 million young people under 17 live below the poverty line. Every nine seconds in America, a student drops out of school. Jabious and his younger brother came close to joining their ranks. Without a mentoring hand, their failure was imminent. The boys were in desperate need of support.
In 10th and 11th grades, the brothers enrolled in an entrepreneurship program at Suitland, their high school, sponsored by NFTE (The Network for Teaching Entrepreneurship). In class, Patty Alper and Mena Lofland changed their lives and mentored their successes.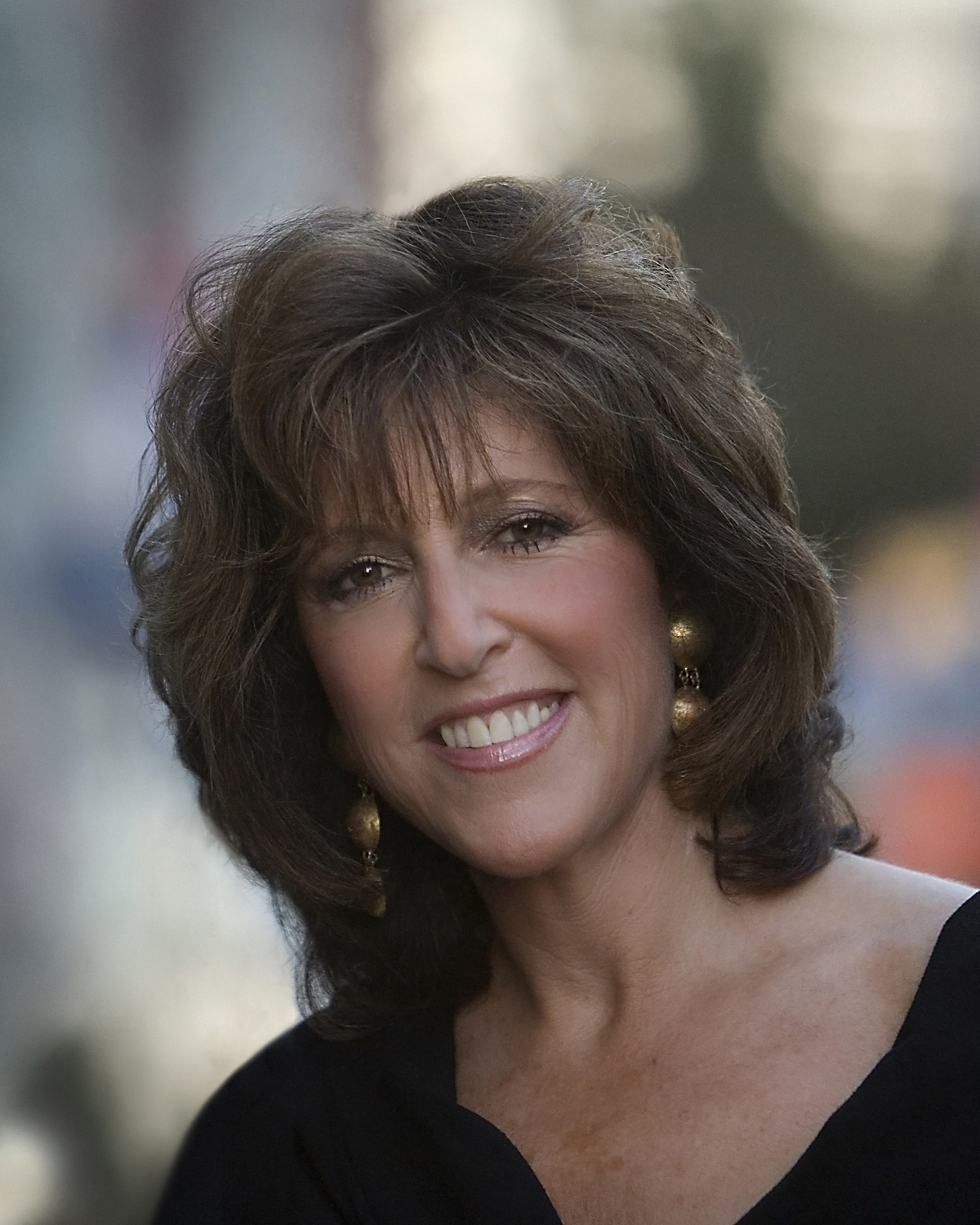 Patty Alper
Founder of NFTE's Adopt-a-Class Patty Alper, a successful local entrepreneur, and Mena Lofland, a business department teacher at Suitland High School, taught Jabious and Anthony the fundamentals of starting a new venture. Their company, Saja Originals, specialized in designing street ware and custom printed T-shirts. "We sold our clothes at church, school dances, sporting events and street fairs," said Jabious. Both boys attended college and used some of the proceeds from their new business to help their mother buy her first home.
Growing up in a prosperous middle class home in Washington, D.C., as a teenager at Woodrow Wilson High School, Alper struggled to find herself; marginalized and alone, she felt like an outsider.
Despite her father's successful dentistry practice, Patty and her brother worked for their pocket money. Attending Cornell College in Cedar Rapids, Iowa, Patty majored in Theology and English Literature. Studying the 12th century Jewish philosopher Maimonides, Alper, to this day, follows his teaching with its emphasis on charity.
After graduation she struggled to find a career. "Social work seemed to touch my inner voice," Patty remembers. "Growing up, I knew little of the hardships plaguing families like the Williams, however as I grew older I began to identify with troubled kids."
Working with incarcerated youth at the Linn Country Juvenile System, just outside of Cedar Rapids, she spent most of her nights on the graveyard shift. This maximum-security institution held hundreds awaiting trial and sentencing. At 23, she served as mother and sister, wearing many different hats. Spending over two years working in this juvenile system, Patty desperately tried to instill a positive, motivational environment within these bleak surroundings. "Despite their circumstances these kids opened up to me. I felt like their confidant," she said.
At her brother's urging, she left Cedar Rapids to seek better opportunities in Washington, D.C., Spending several years at an NBC radio affiliate in Washington, Patty sold radio time for a news talk show. "I was horrible at this job," she said.
In 1981, she co-founded the Sargis project management company with her husband Bill. Tapping into her marketing skills, this construction company soon had over 70 employees with 50 million in annual billing. "I knocked on a lot of doors using all of my marketing skills to build our business," she said. Their company soon became one of the largest and most prestigious interior construction companies serving property managers and real estate developers in the Washington D.C. area. By 1990, with her marriage failing, she and her husband dissolved their business. Patty ventured out on her own, founding the Alper Portfolio group.
In 1992, she began hosting her own radio show, "For Love or Money," and interviewed Julie Kantor, NFTE's Washington-area executive director and some NFTE students. "I connected to the students and their stories of living on the edge. Their backgrounds mirrored many of the circumstance of the boys and girls I watched over while working in the prison system," she said.
When she founded NFTE's Adopt-a-Class in 1998, she set up a fund donating money to her students to be used as seed capital for their fledgling businesses. She requires each NFTE student, including the Williams, write a report detailing how they spent the money she gave, what they learned and how entrepreneurship might play a role in their future.
Patty successfully recruited social entrepreneurs and business leaders as mentors into the program including Rick Toren, President and CEO of CodeRyte Inc., and Phil McNeill, Managing Director of The Farragut Fund. Each entrepreneur-mentor must contribute $10,000 each semester and devote their time working in the classroom, in most cases on a one-to-one basis with students like the Williams brothers.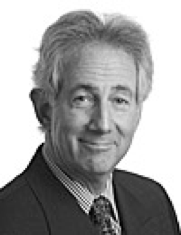 Rick Toren
She has an unorthodox method of recruiting funders and volunteer mentors for Adopt-A-Class. One afternoon, while having her nails done at "Love Your Nails," a Bethesda-area strip mall, Patty found herself sitting next to Rick, a giant of the medical software industry, while having his nails done. "What do you do for a living, and why are you here," Patty asked innocently. "I'm a terrible nail biter, so I come twice a month to have them protected," he replied sheepishly.
Torren, a pioneer of invention, started his own company marketing new medical devices earning millions from his many ventures. CodeRyte Inc. invented the neonatal electrode that prevents seizures in premature babies, an emergency care product line, and an IV additive, anti-arrhythmic drug, along with a kit for administering hyper-alimentation nutrition.
"Would you like to judge a business competition for inner-city youth?" Patty asked. From that moment, Rick was hooked.
Since 2005, Rick has successfully mentored many NFTE students contributing to their successes while Patty spends hours each week reviewing each of her students marketing strategies and their business plans. Patty is directly responsible for expanding the Adopt-A-Class program from its beginnings in Washington to schools across the nation; together with people like Rick Toren, she has raised millions of dollars to date for at-risk youth.
The Williams brothers continue to give back by mentoring their own NFTE students in Washington area high schools. "It is important for us to give back to the community from which we came, for the financial blessings we've received," said Jabious.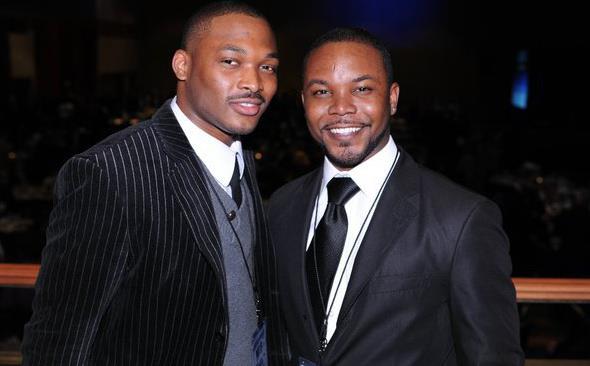 Jabious and Anthony Williams
Syndicated through StreetBeatNews, the nation's leading journalist writing on youth at-risk.
Related
Popular in the Community