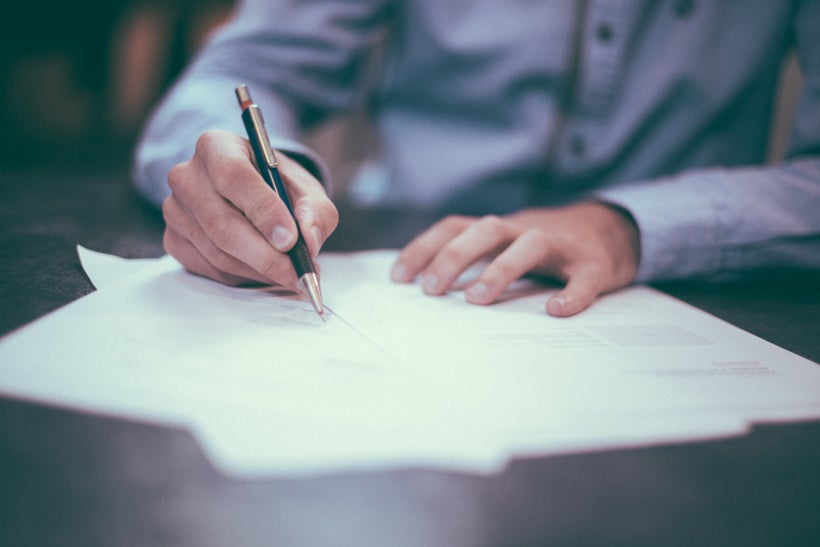 We hear a lot about mentorship in the business community – why it's pertinent to find a mentor, why you should be a mentee for someone and how you can do both well. But what about a protégé? It's not a term you hear frequently in business, but based on my experience, that should change.
A "protégé" literally means, "one who's protected" – a definition that perhaps illustrates a relationship one step beyond that of a mentor and mentee. Choosing the right protégé can be risky, but at the same time good talent is hard to find. When you find it, it's your responsibility as a leader to set that person up for success, and if you choose, groom them into a protégé who cares about your business and wants to see it grow.
Learning Opportunities Lead to Success
Having a great product is key to any business's success. At Jason Bond Picks, we've put together a very helpful educational product on stock trading that no else can match. Because it's the best out there, we're able to charge a premium price for it, but in return, our members get a premium experience. They learn from each other and young people who are just learning how to trade have access to amazing traders they would normally never meet.
Guys like Kyle Dennis are the prime example of this. If Jason Bond Picks were like real school, Kyle Dennis would get straight A's. He's worked hard to study and learn the ins and outs of trading, and with my mentorship and guidance, he turned $15,000 into close to $2 million in returns. As a special reward for his exceptional work, I've handed him the keys to a brand new $120,000 Porsche 911.
This type of encouragement and support is important when it comes to building a tribe of people who believe in what you do. We know that most of our members at Jason Bond Picks aren't going to make $1 million trading. But, simply by working with us, they end up gaining skills and knowledge that will last them a lifetime. It's not uncommon to see our members making several thousand dollars extra every month through trading on the side.
Whether our members make money trading or not, we know that it's our values and culture that truly provide value in their lives, through celebrating and prioritizing learning, encouraging success and honoring a job well done. By teaching people valuable skills and sharing new information with them, they become faces of your company, promoting what you do and attracting new customers your way.
In that regard, the relationship between a protégé and a mentor is reciprocal in nature – by helping someone find their own success, your business will find even more success along the way.
By mentoring Kyle, we've seen firsthand how successfully developing a protégé makes a direct, positive impact on the business. After earning his $1 million in trading, Kyle decided to give back to the business by starting newsletter and webinar products for Jason Bond Picks. This not only grows our business, but allows Kyle the ability to teach more people who want to learn from him and use his success to inspire their own growth.
Seeing our members grow to a place where they want to continue passing down the knowledge and teach others is truly a special thing. Even more, knowing you had something to do with this it is one of the most rewarding aspects of any mentor-protégé relationship.
It's this type of energy – a focus on learning and passing down information -- that bring more people into your vision and get people excited about what you're doing. Your vision and values become a culture when they're carried on and passed down by others. That's when a business becomes magnetic and attracts more and more customers, advocates and protégés to keep spreading its message. If you're able to achieve that, only then do you truly have a living legacy to one day leave behind.
Calling all HuffPost superfans!
Sign up for membership to become a founding member and help shape HuffPost's next chapter
This post was published on the now-closed HuffPost Contributor platform. Contributors control their own work and posted freely to our site. If you need to flag this entry as abusive,
send us an email
.