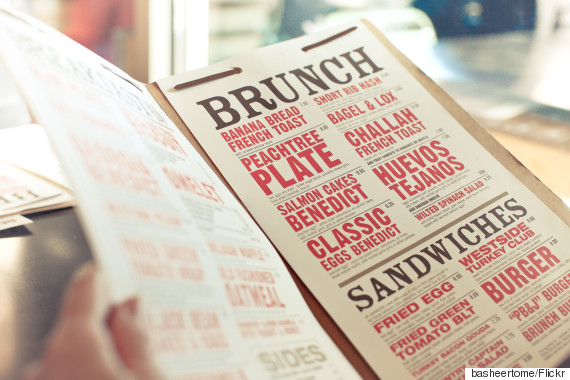 And to make it seem like you're getting a better deal on certain dishes, restaurants often put the priciest items at the top of a given list, so the following items look like bargains. Customers should also be more skeptical when they're leaning toward ordering a dish located above the midline, on the upper right corner of the menu -- that's where menu engineers stash dishes the restaurant wants you to order most.
Aside from placement, also watch out for the "house wine." Allen previously told The Huffington Post that it's usually the worst value on a restaurant's list because of its high markup and popularity among customers.
With all these menu elements working against diners' wallets, there are some key habits customers can develop to cut costs while eating out.
Avoid walking in starving -- overeating is a common mistake. Have a snack at home or split an appetizer to avoid costly entrees. Or, just order an appetizer as your meal.
Be an early bird and visit the restaurant at off-hours for less expensive appetizers and happy-hour specials.
Before You Go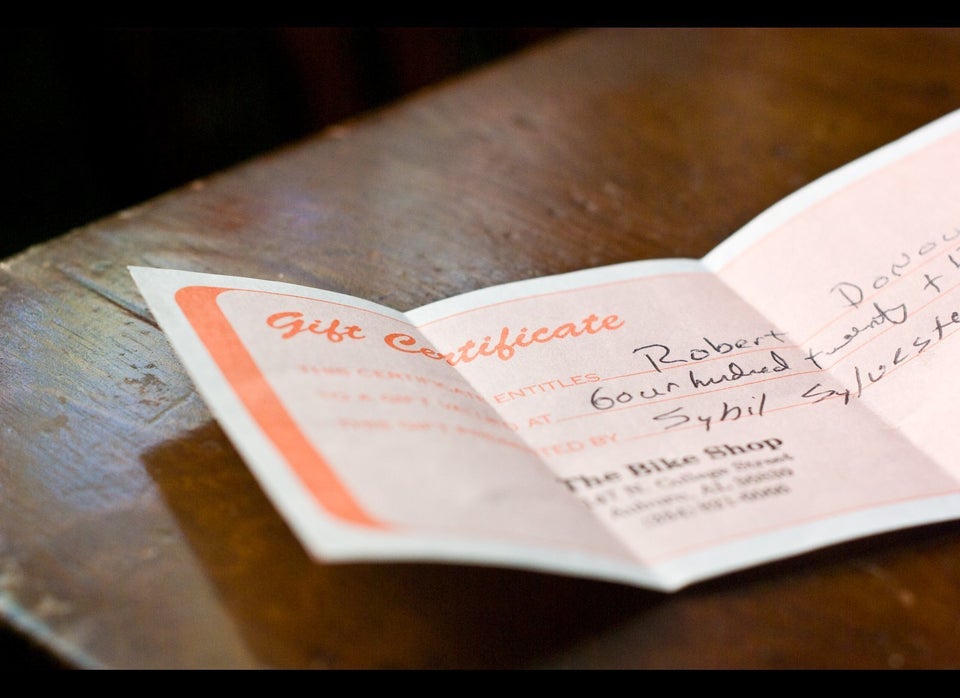 15 Ways To Save On Eating Out