Look, cat cafes — places where customers can drink coffee, eat snacks and hang out with adorable cats — aren't anything new. But that doesn't make them any less awesome.
And what many casual cat lovers may not realize is that cat cafes can also be an invaluable tool to help shelter cats find homes — especially cats who might be freaked out by being stuck in a kennel. The cafe environment lets people and cats get acquainted with the cats in a more organic way, and can help shyer felines realize that people aren't so scary.
We visited Meow Parlour, New York City's first cat cafe, (though it was quickly followed by 3 more!) to chat with owners Emilie Legrand and Christine Ha about cats and pet adoption. We even caught up with some of the cafe residents.
Related
Before You Go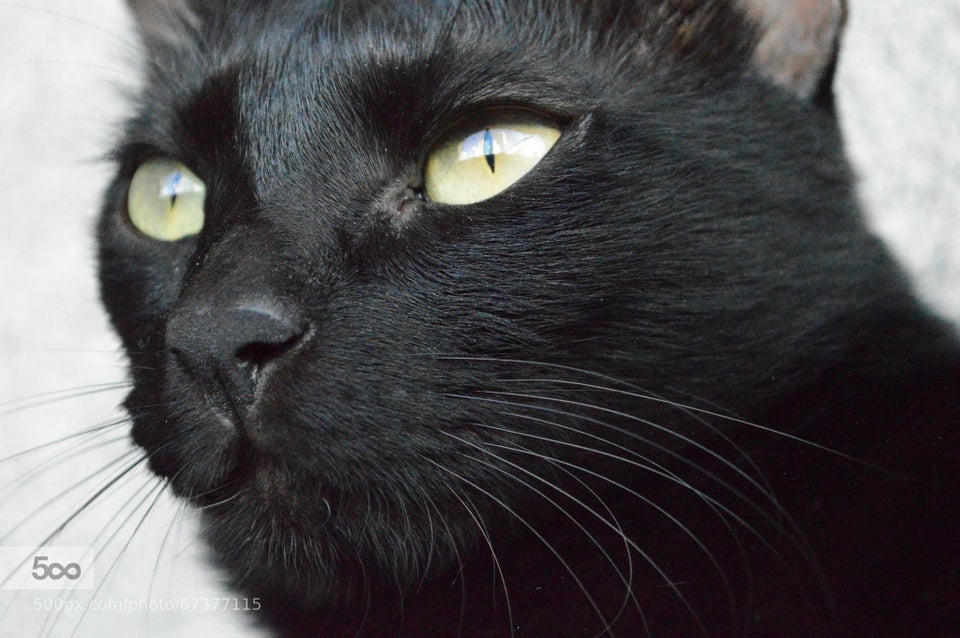 Beautiful Black Cats