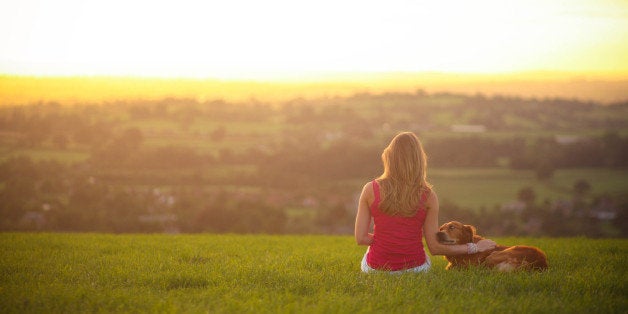 For the next 30 days, GPS for the Soul and meQuilibrium are providing you tips on how to live a healthier, happier and stress-free life. See the previous stress tips here.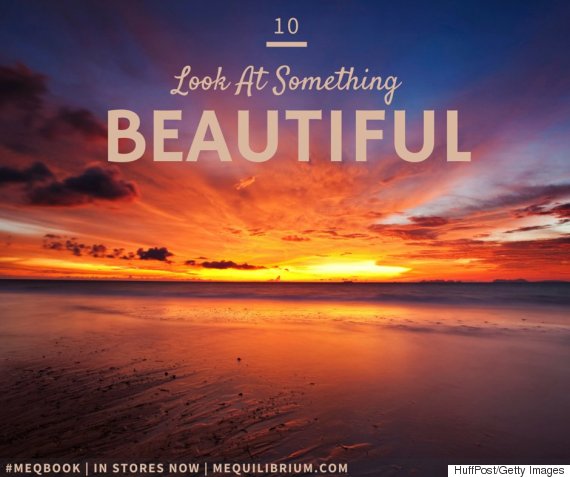 You're stuffed to the gills with advice on why and how to eat more greens, get more exercise and meditate more (or at all). But how often are you told to get a steady diet of beautiful things?
Beauty is not just a nice add-on -- it has a function and purpose, and it plays a real role in the quality of your life and mental state. Studies show patients heal faster when they have a view of the outside from bed, and we are naturally drawn to spaces that please our senses. This week, make it a priority to put yourself in front of something beautiful -- natural or manmade.
Visit your favorite museum or take in a new exhibit; walk through a garden or your favorite furniture store. Even spending 20 minutes on Pinterest can deliver up loads of eye candy. Every little bit of beauty counts. As we say in our book, "Those who are most resilient schedule beauty and humor into their days rather than wait for these sources of joy to come to them."
--Posted by Lindsay Holmes
Before You Go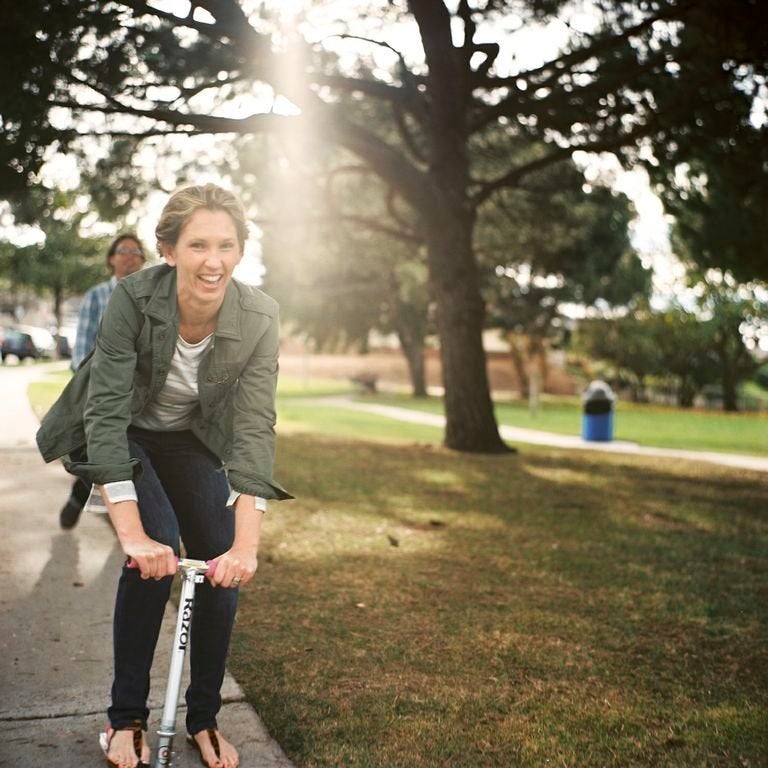 meQuilibrium's 10 Principles For Less Stress: A GPS Guide