For 30 days, GPS for the Soul and meQuilibrium are providing you tips on how to live a healthier, happier and stress-free life. See the previous stress tips here.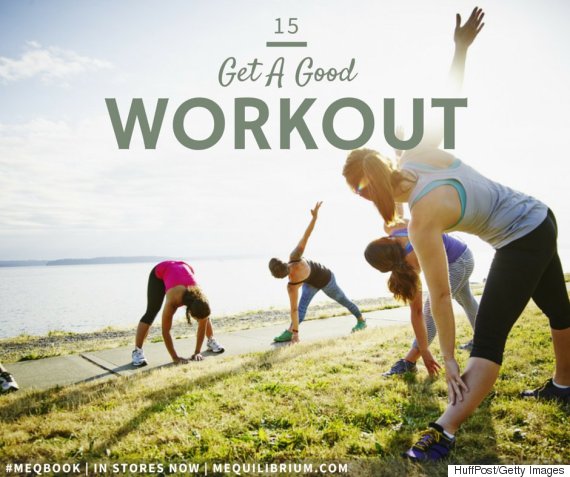 The last thing you feel like doing when you're tired and stressed is vigorous exercise -- and yet, the very act of moving has a way of replenishing your energy in ways you can't imagine until you do it. As Adam Perlman, M.D., integrative medicine expert and co-author of 14 Days to Cooler, Calmer and Happier, explains, "Research has shown that regular exercise is the most important thing you can do to optimize your quality of life today and maintain it in the future."
To get yourself in the mood to move, make reducing stress the focus of your fitness. This small shift in perception will help lead you toward exercises that you find energizing and away from ones that feel like a drag. (Read: Don't run if you detest it, and don't slog through a yoga class if you find it joyless.) Pick something that feels good to you. If you don't know what that is yet, explore!
--Posted by Lindsay Holmes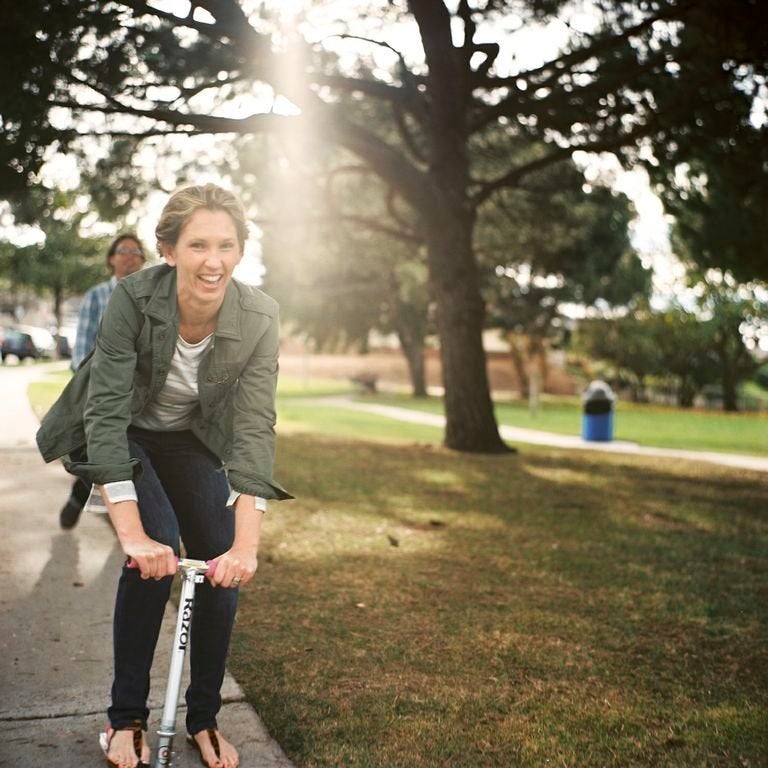 meQuilibrium's 10 Principles For Less Stress: A GPS Guide