For 30 days, GPS for the Soul and meQuilibrium are providing you tips on how to live a healthier, happier and stress-free life. See the previous stress tips here.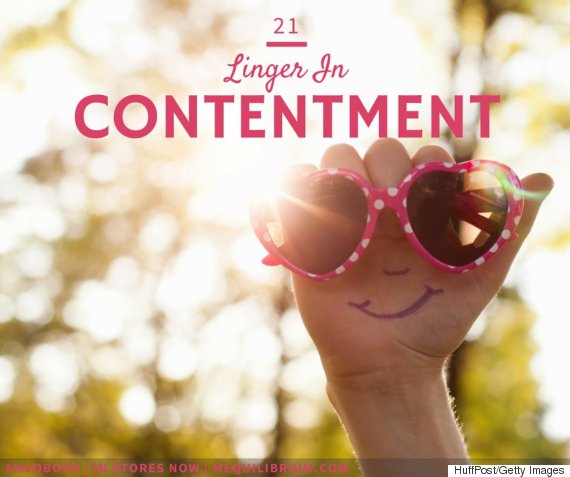 You pride yourself on getting things done. But before you move on to the next item on your checklist, pause for a moment and celebrate your productivity and your successes.
Today, pat yourself on the back for what you have already done -- not just what lies ahead. Lingering in a moment of contentment of a job well done is a critical part of reducing the negative effects of stress. It retrains your focus on the good stuff, not just the must-dos.
Once you've made progress on a task, and most importantly when you're done, stop to admire your work. Share your success with a friend. Treat yourself to a meal at your favorite restaurant. Buy yourself flowers. See if it doesn't give you a much-needed boost that fuels your next endeavor.
--Posted by Lindsay Holmes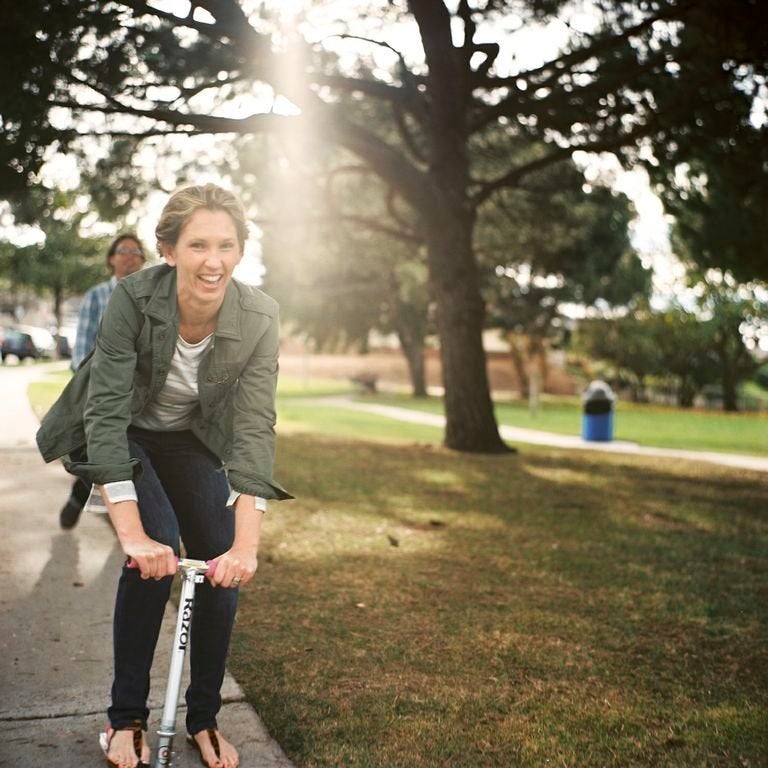 meQuilibrium's 10 Principles For Less Stress: A GPS Guide