For 30 days, GPS for the Soul and meQuilibrium are providing you tips on how to live a healthier, happier and stress-free life. See the previous stress tips here.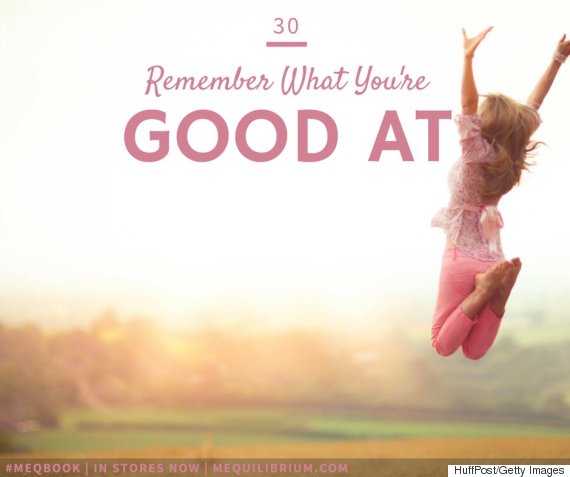 Self-improvement, realizing your potential, giving your greatest effort -- these are all worthy pursuits. But in the swirl of a busy life, you might get stuck in the revolving door of "I must do more," which only ends up in "I'm not good enough." The way you keep up your confidence and energy is by remembering what you're good at, what you love, what brings you joy. There are two surefire ways to do that.
First, boost your positive emotions. Whenever you hear that inner perfectionist piping up ("Why can't you get this right?" "How can you be so stupid?") it's time to outnumber those nasty claims with positive thoughts and emotions. Turn your attention to three things that are going well. Second, tune your radar to your successes. When you get a chance, write down three to five moments where you were reminded of how good you are at something -- solving problems, brainstorming creative solutions, making someone feel heard and affirmed. The more you keep your talents and successes in the front of your mind, the more those talents will shine.
--Posted by Lindsay Holmes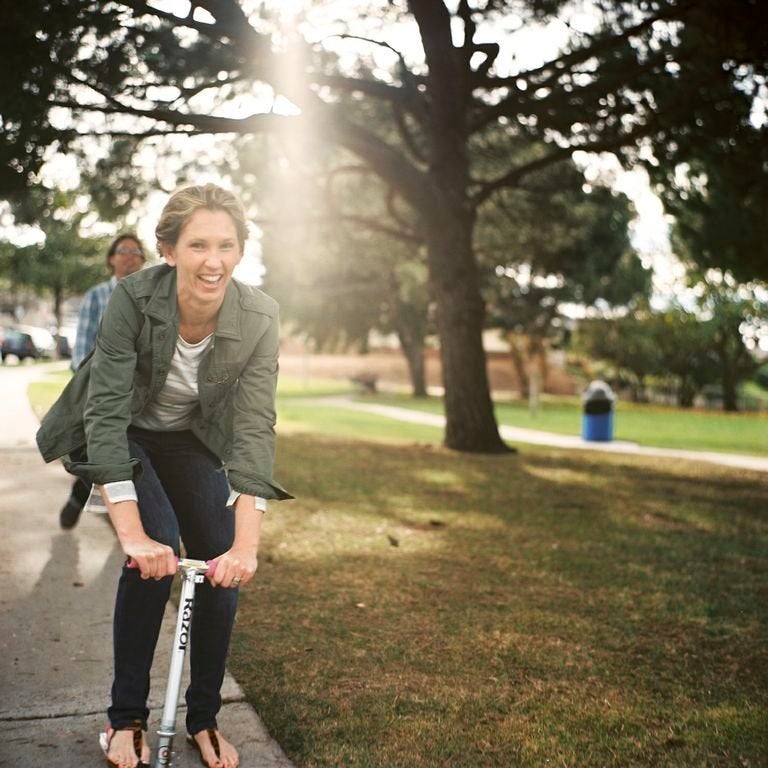 meQuilibrium's 10 Principles For Less Stress: A GPS Guide
Popular in the Community