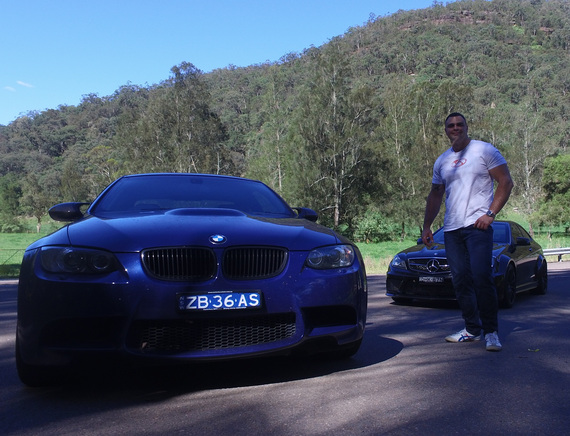 It's time for round two of 'The Battle of the Beasts' between the Mercedes C63 AMG Black Series vs BMW M3 V8, however this time we hit the open road for a thrilling side by side comparison. The thing that strikes me most about these two cars is the fact that they're worlds apart in terms of costs although not so far in performance. With the M3, BMW has created a bit more bang for the rev head's buck allowing it to compete with some top tier sports cars such as the AMG Black series. So when a curious car enthusiasts, like me, gets their hands on these two beast there's only one thing we're eager to do - pit them against each other.
In the first corner, you have the Mercedes which is a brutal, wide bodied, and a damn right aggressive coupe that performs as well as a few so-called supercars. The Mercedes C63 AMG Black Series is a spectacle, it handles like it's on rails and talk about the torque, it's absolutely mind blowing. For a coupe, it must be one of the most exciting cars to come out of Stuttgart.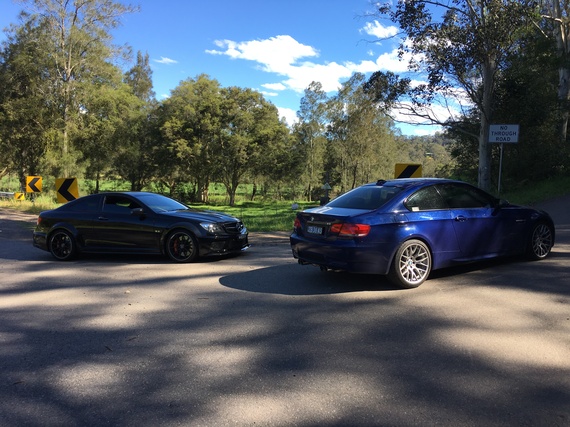 Travelling the rural outback roads, with a picturesque detour through the local national parks, we finally arrive to our destination to film our episode which features Germany's finest battling it out head to head. Let's see who comes out on top in part-two of our three-part series.
Catch the action by clicking on the link below, this will definitely help you decided which one's your favourite.
P.S hope you like the intro, the boat was random but it made me feel like a short lived sailor.
This article is written by Lecha Khouri at Supercar Advocates.
REAL LIFE. REAL NEWS. REAL VOICES.
Help us tell more of the stories that matter from voices that too often remain unheard.