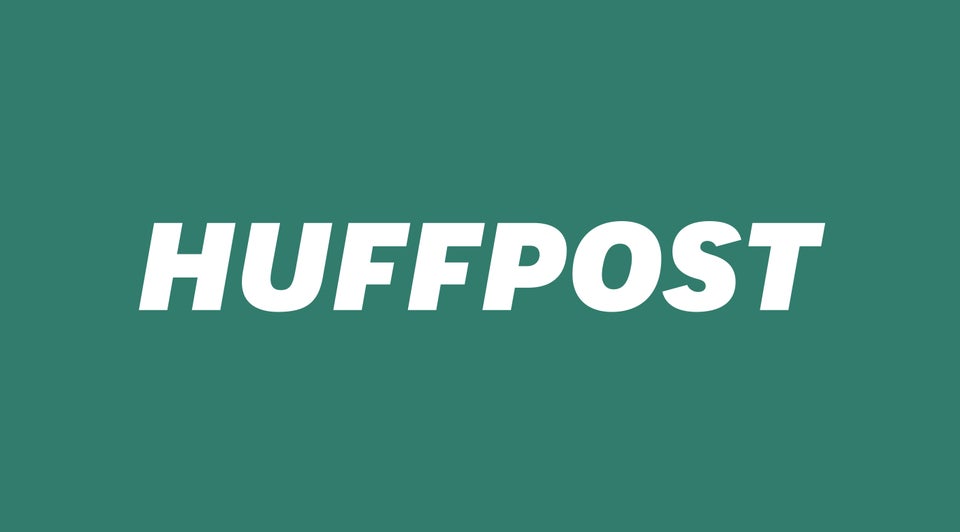 'Mecedes Sosa: Voice Of Latin America'
An Argentine legend is about to hit the big screen.
From a look at the trailer above, it seems like a high-energy portrayal of the singer's life, focusing on the politics of the Argentine military dictatorship that she -- unlike the newly installed pope -- publicly challenged.
Directed by Rodrigo Vila, the film features interviews with some of Latin America's finest singer-songwriters, including Cuba's Pablo Milanés and Brazil's Chico Buarque, along with former Talking Heads frontman and Latin American music aficionado David Byrne.
"Mercedes was a symbol of freedom," Buarque says in the trailer.
"I had to leave because the military was following me too closely," Sosa says in the documentary. "I don't know why. I've never killed anyone."
She returned to the country three years later, shortly before the military left power, where her fans welcomed her. She remained in Argentina until she died in 2009.
Check out the trailer and get to know Mercedes Sosa's music in the slideshow above.
Before You Go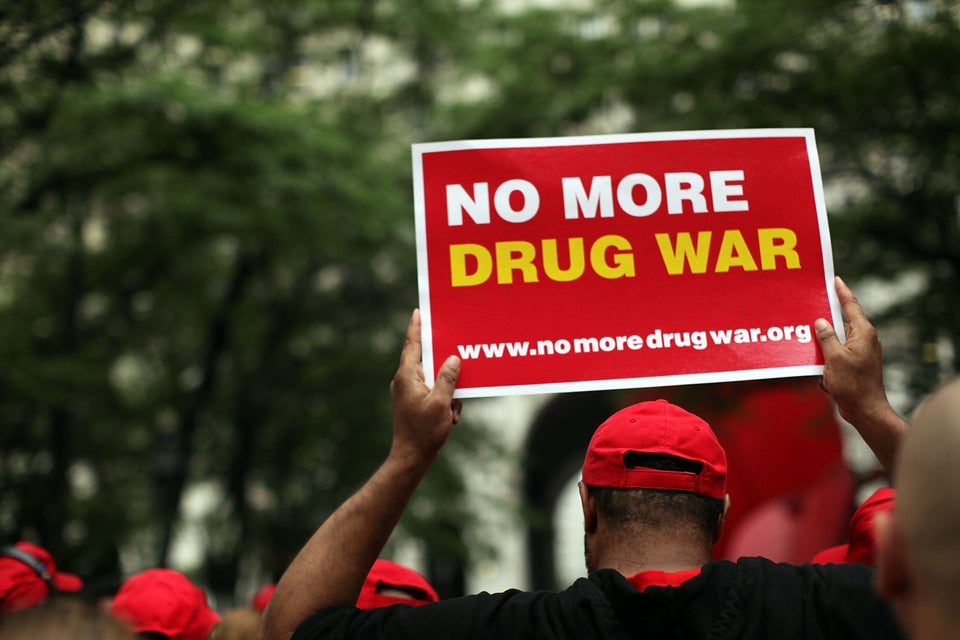 27 Reasons Why The U.S. Shouldn't Lead The War On Drugs
Popular in the Community