The Boy Scouts of America (BSA) have lost yet another corporate sponsor angered by the organization's stance on the lesbian, gay, bisexual and transgender community.
"The Merck Foundation believes that it is critical to honor and support a foundational policy of diversity and inclusion in all funding decisions. Recently, the Boy Scouts of America (BSA) restated its policy that excludes members on the basis of sexual orientation. The BSA's policy of exclusion directly conflicts with the Merck Foundation's giving guidelines.

We know that many of you have personally contributed to the BSA and that this decision may be upsetting to some of you. However, we cannot continue to provide support to an organization with a policy that is contrary to one of our core beliefs. We remain ready and willing to re-consider our funding position in the event that the BSA were to revise its policy."
You can read the letter in full here.
In July, BSA officials reaffirmed their policy of excluding gays from participating as scouts or troop leaders, citing support from parents as a key incentive. "The vast majority of the parents of youth we serve value their right to address issues of same-sex orientation within their family, with spiritual advisers and at the appropriate time and in the right setting," the Scouts' chief executive Bob Mazzuca told the Associated Press. "We fully understand that no single policy will accommodate the many diverse views among our membership or society."
The issue had been a matter of heated debate in recent months after the case of Jennifer Tyrrell, an Ohio-based mother who was forced to resign as den leader of her son's Tiger Scout group because she is a lesbian.
Before You Go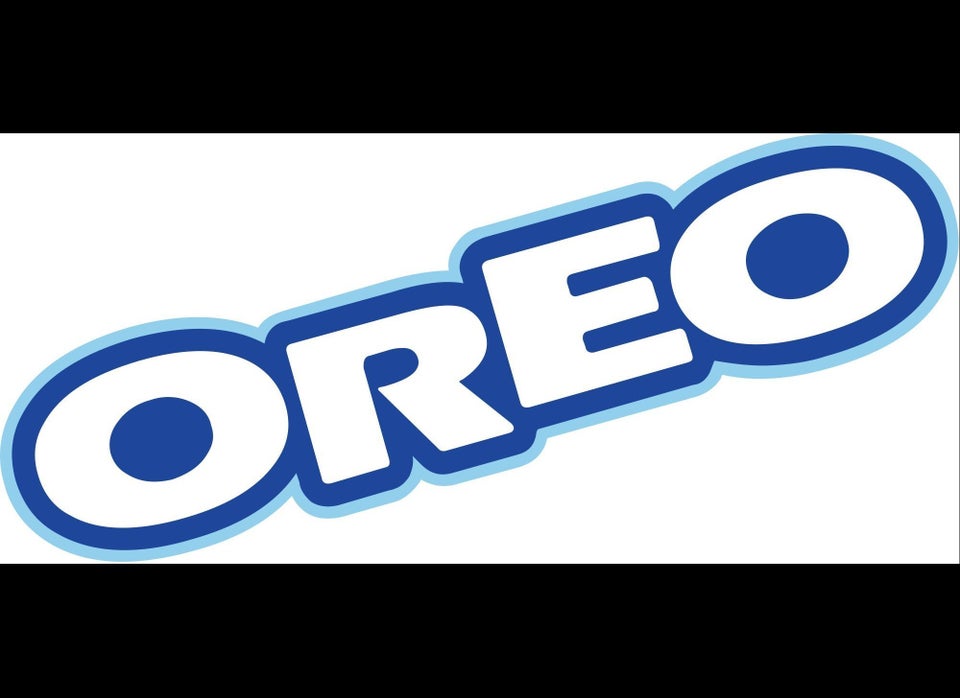 25 LGBT-Friendly Products & Companies Targeted By Boycotters
Popular in the Community