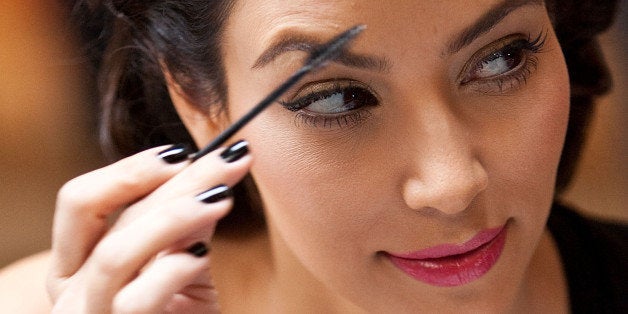 During the Diplomatic Conference for the Minamata Convention on Mercury last week, the UN excluded mascara from the human health treaty, since it only contains "trace contaminants" of the chemical and "no effective safe substitute alternatives are available" on the market. Meaning: Brands have found no effective way to formulate mascara without mercury -- yikes!
So how does mercury find its way in to your makeup in the first place? The chemical kills bacteria, so it's an effective preservative and can keep products on shelves for years. However, natural cosmetics, just like the food you eat, should have relatively short shelf lives, says makeup artist Katey Denno, likening products with mercury and other chemicals to "bomb shelter food." However, when it comes to mascara, Joanna Tempowski, a scientist for the World Health Organization's International Program on Chemical Safety, told Environmental Health News that "the risk-benefit analysis favors the use of these preservatives" in mascara and eye makeup.
This leaves lash-enthusiasts in a strange boat, having to choose between the high-volume look you get from standard mascara and the less alluring one you get from non-toxic alternatives. Even Denno admits that the selection of mercury and paraben-free mascaras is slim, and they are not as effective as the average tube on the market (she still uses Cover Girl). Also, since no scientific studies have been conducted to track the effects of the low concentration of mercury in mascara, brands haven't been compelled to reconsider their formulas.
The Minamata Convention on Mercury will take effect in 2020. Think we'll still be swiping our lashes with mercury by then?
Mascara is such a troublemaker...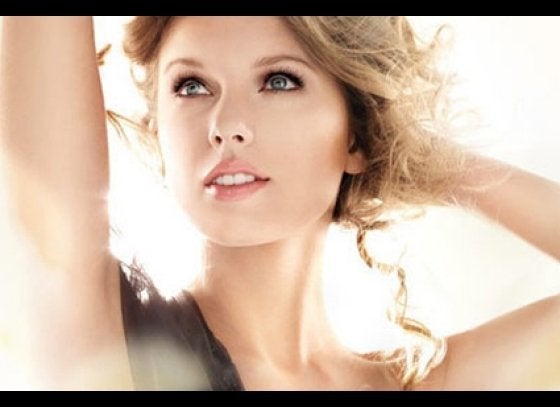 The Most Unrealistic Eyelashes In Mascara Ads
Related