HuffPost may receive a share from purchases made via links on this page. Prices and availability subject to change.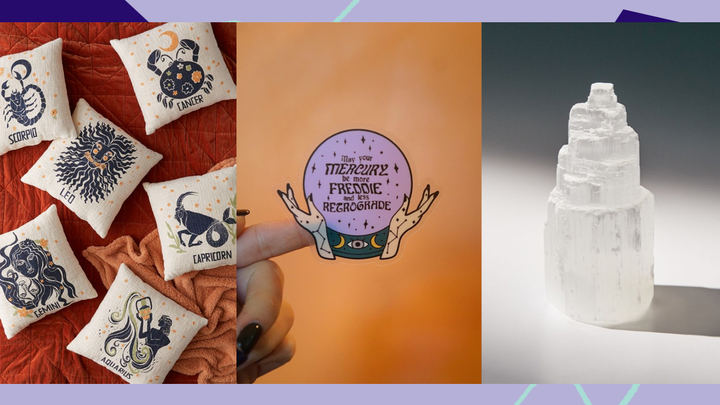 It's time once again for the celestial occurrence that can scare the most ardent astrology followers: Mercury in retrograde. And the dread is doubled this time around since this is the first retrograde of the year and the decade.
But what is Mercury in retrograde really all about?
In astrology, Mercury is the planet that rules over communication, according to Leslie McGuirk, astrologer and author of "The Power of Mercury." And that means Mercury has everything to do with how you talk and think, she said.
The "retrograde" terminology comes from an optical illusion that makes it seem like Mercury's moving backward in the sky, according to astrologer Rachel Lang.
Each retrograde has its own themes, which depends on what sign Mercury is in and its positioning to other planets, Lang said. This time around, Mercury's in the sign of Pisces.
If you're not a Pisces, you might just associate the sign with its symbol of two fish. But Lang said retrograde being in Pisces represents illusions, confusions and general mental fogginess. You might be feeling more emotional than usual, especially when it comes to reflecting on regrets or running into someone from the past, Lang said.
"It's not a time to send an angry text on impulse or to make a spontaneous big purchase, unless you've been considering it for quite some time," Lang said.
But don't let the retrograde get you down.
"Mercury can be a little trickster, and it wants you to take life a little less seriously sometimes," Lang said. "If delays or mishaps happen, go with the flow and find the humor in it all."
Astrology's popularity goes hand-in-hand with the rise of wellness trends, according to Etsy's resident trend expert, Dayna Isom Johnson. Both can give people a sense of insight and direction. Johnson said Etsy shoppers are "turning to the stars for guidance in their everyday lives," and searches for astrology items on the site have increased 16% in the last three months compared to the same time in 2019.
If you haven't started clutching your crystals, lighting a couple of candles and lining up your deck of tarot cards during this retrograde, we've found some astrology-themed products to help get you through it.
Check out these celestial objects that are perfect for any retrograde:
A crystal ball sticker that has your future looking bright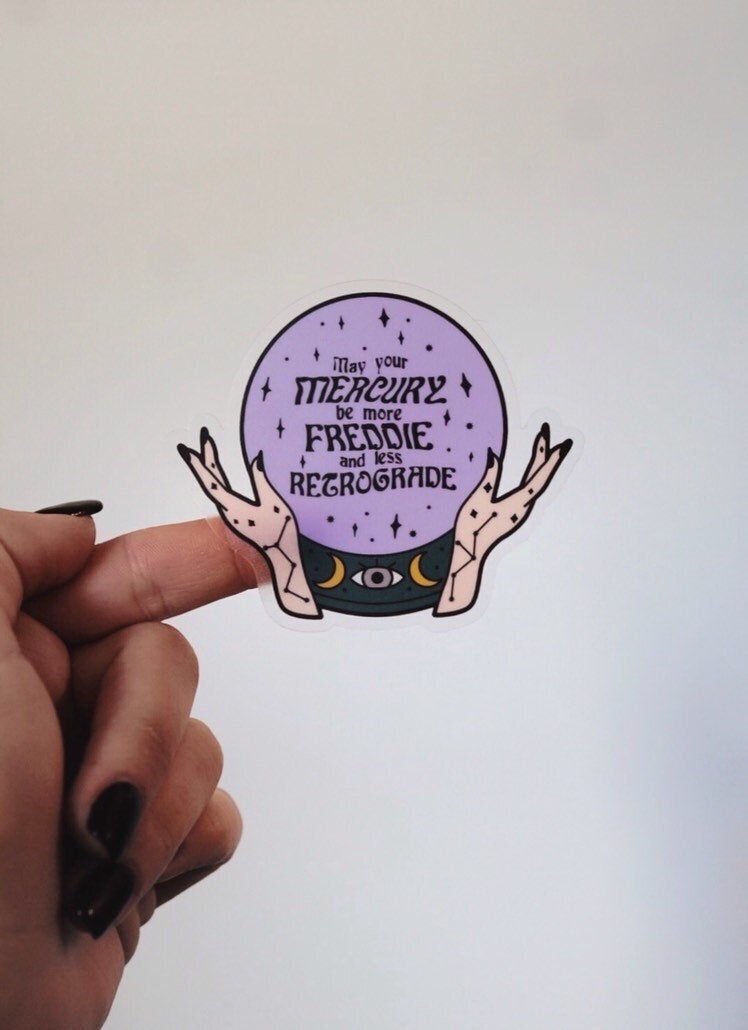 A heavenly journal to keep track of the day's slights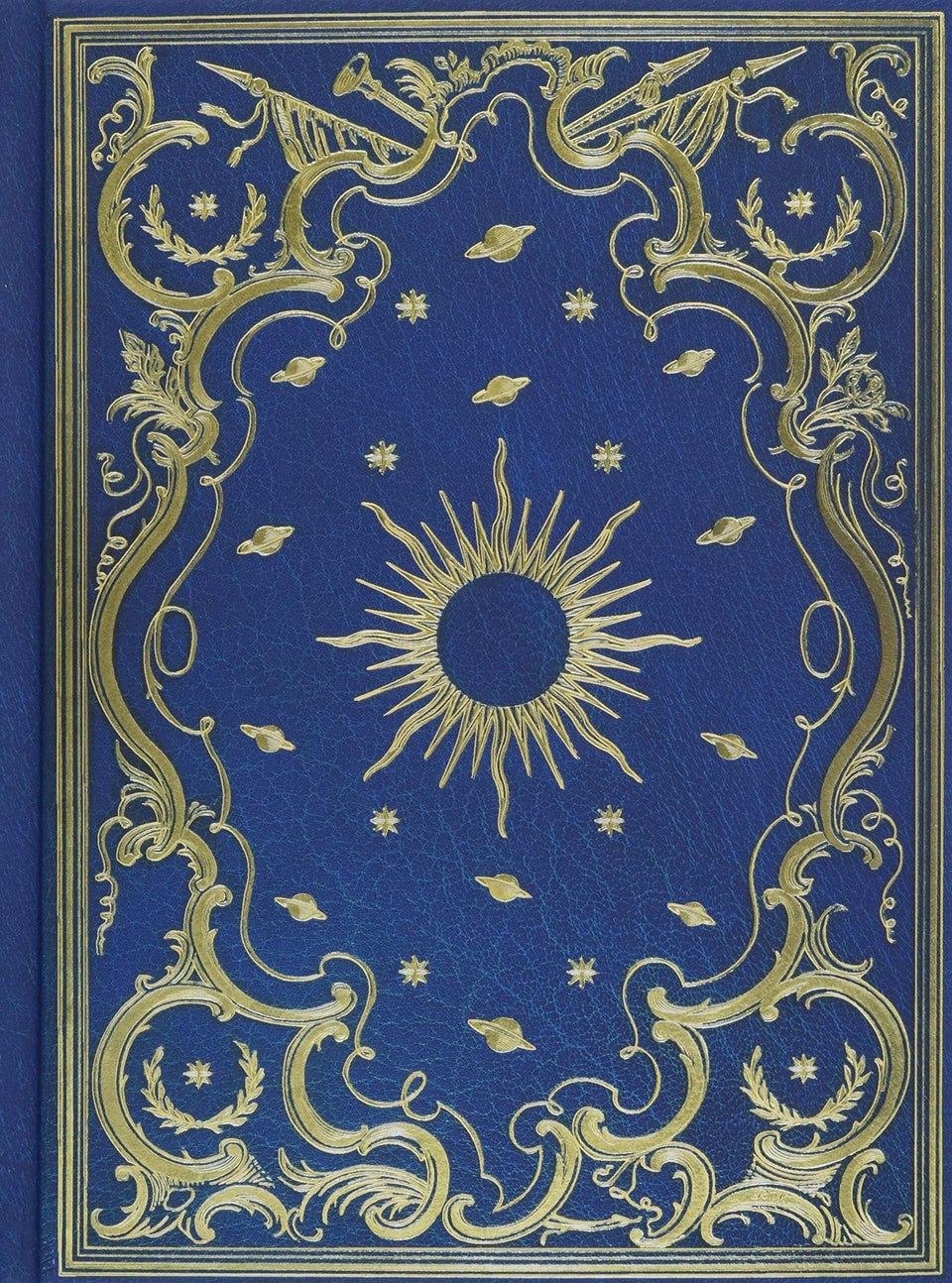 A top-rated amethyst roller to roll with the punches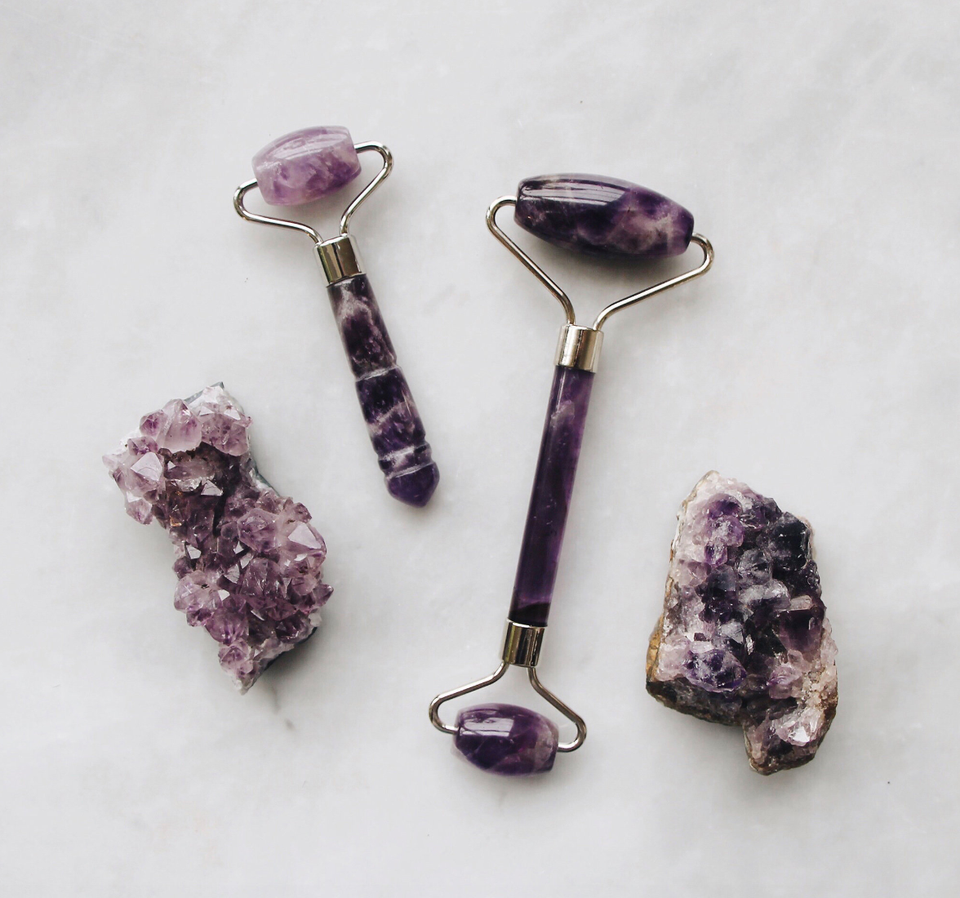 A zodiac pillow to sleep off those bad vibes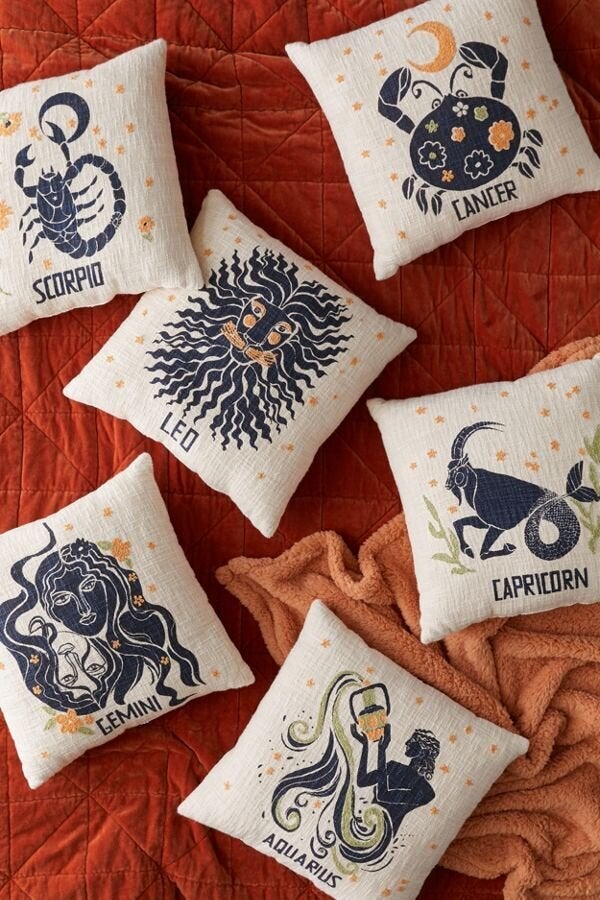 A constellation ear cuff that'll have you seeing stars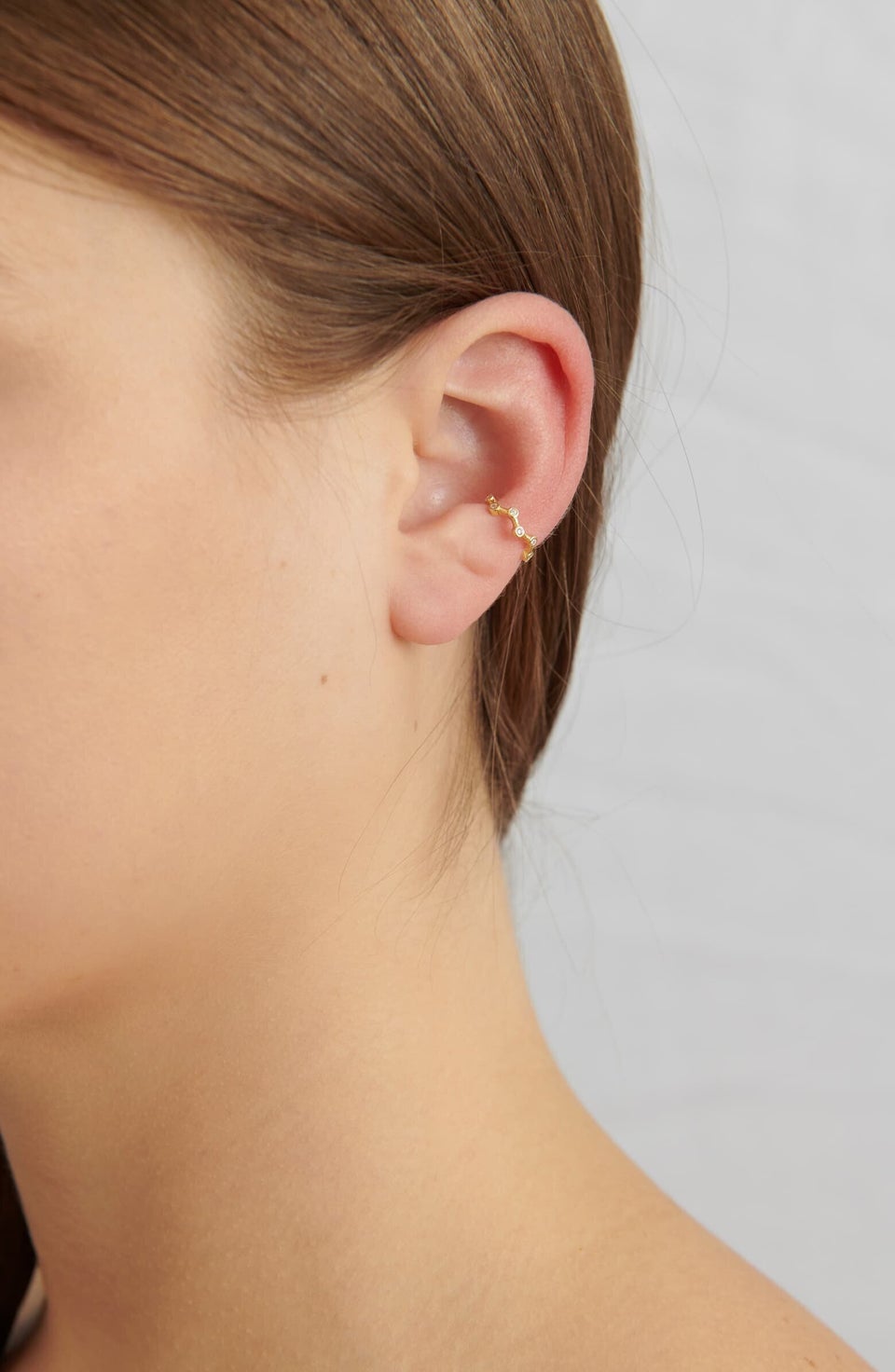 A protection candle that's laden with chamomile and crystals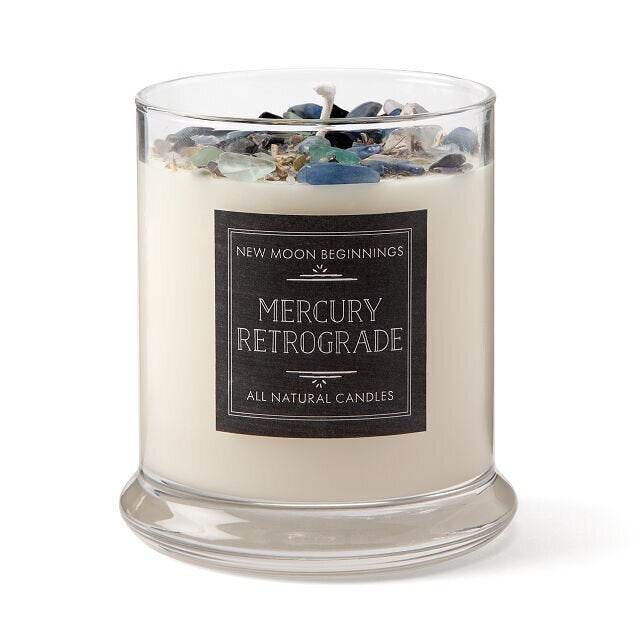 A pin that'll put a pin in it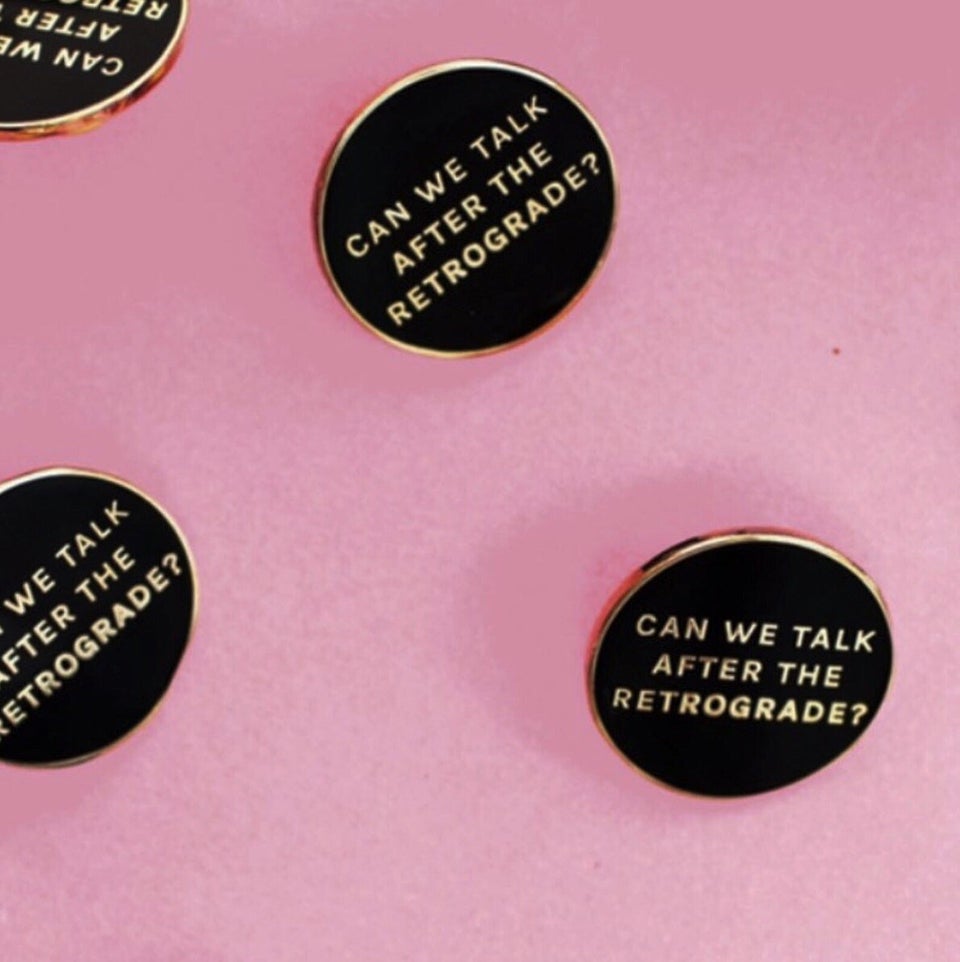 A bar of soap that'll cleanse your body (and soul)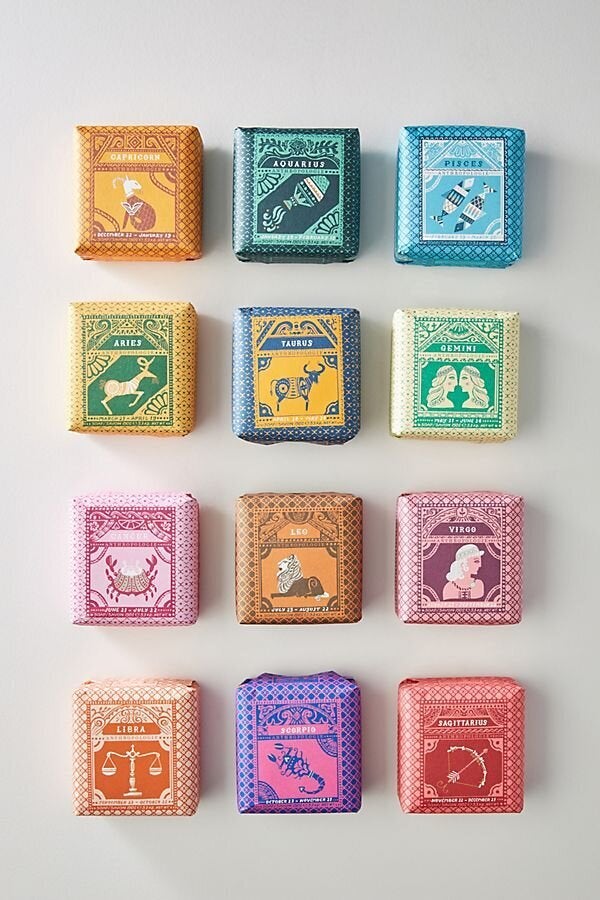 A crystal tower with just the right energy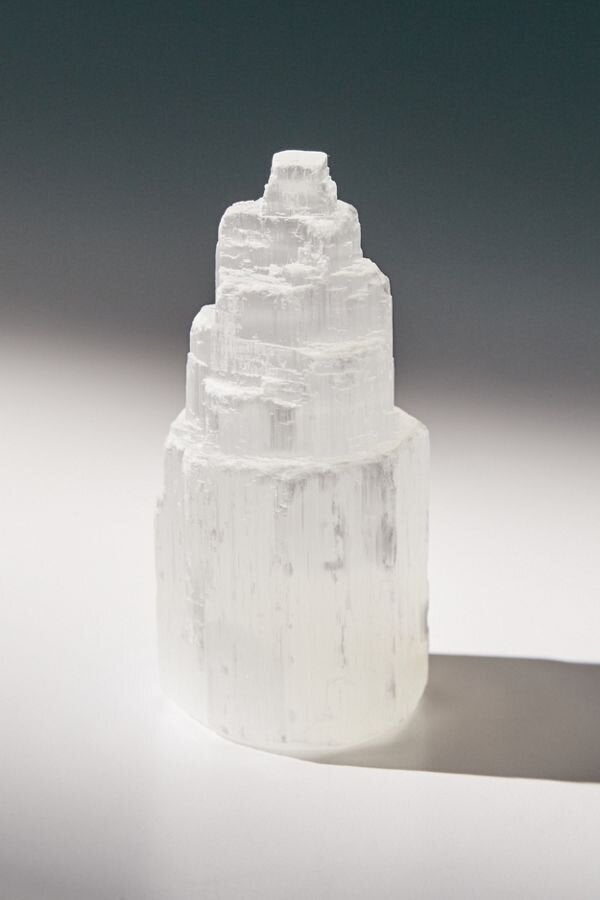 A set of tarot card tumblers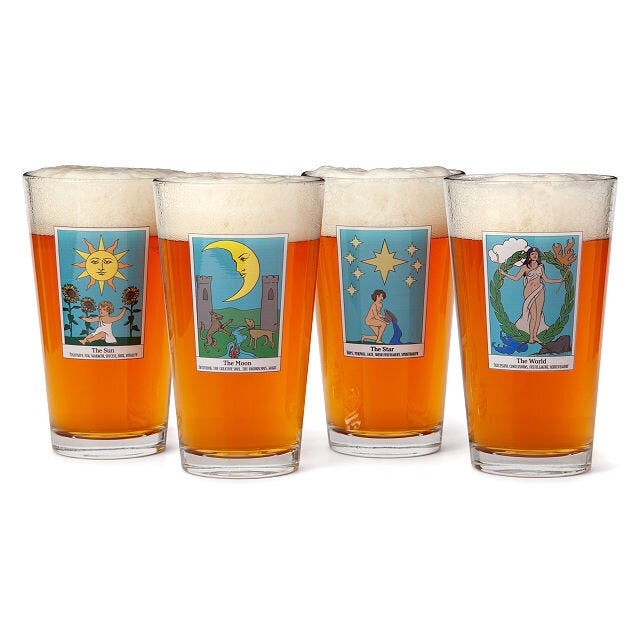 A brooch that doesn't want to broach the subject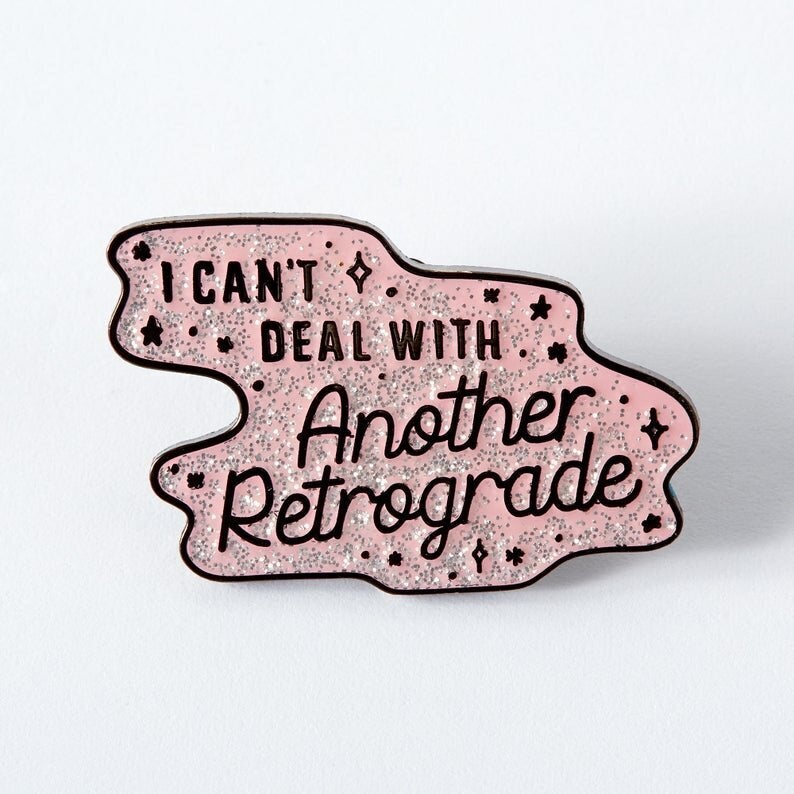 A pocket guide to your sign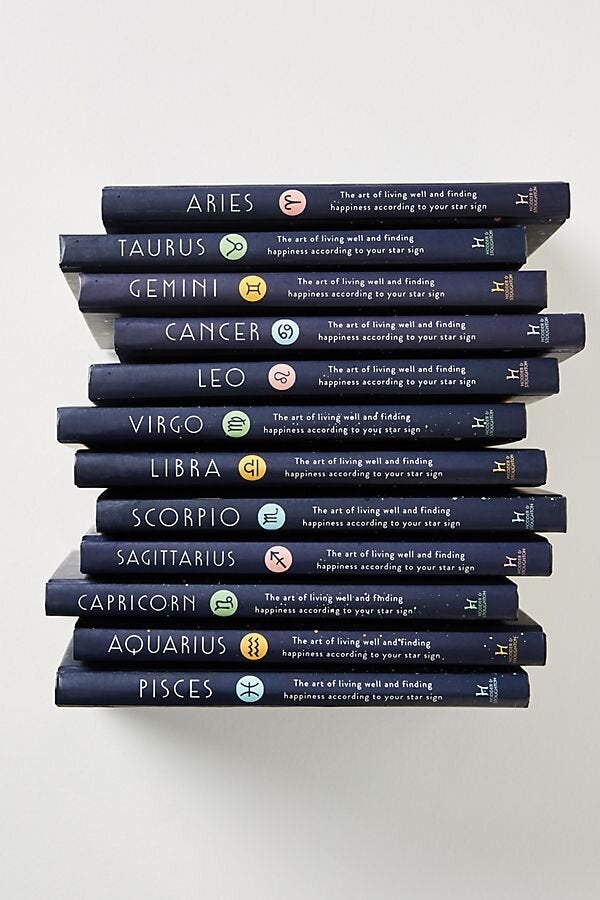 Mini matches to see clearly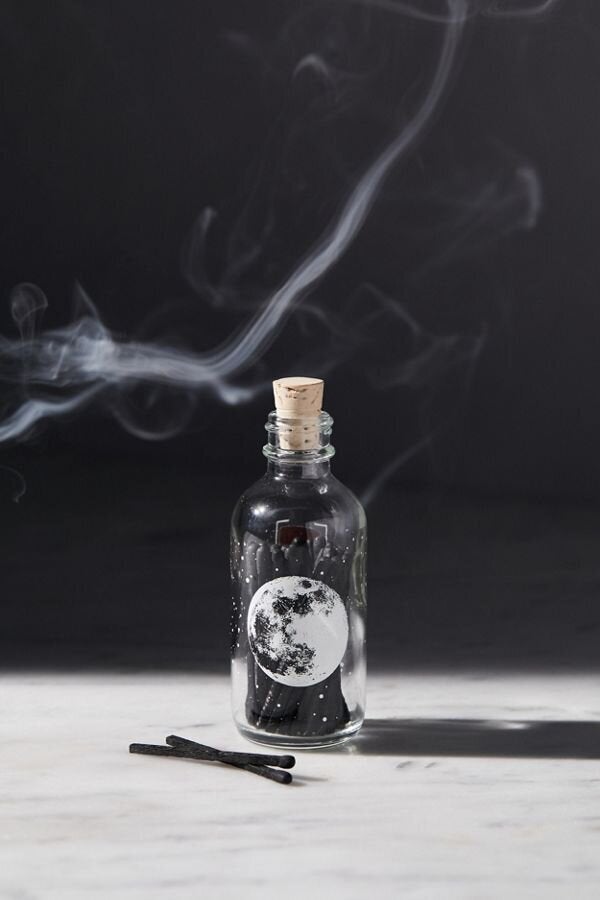 A cleanser that's out of this world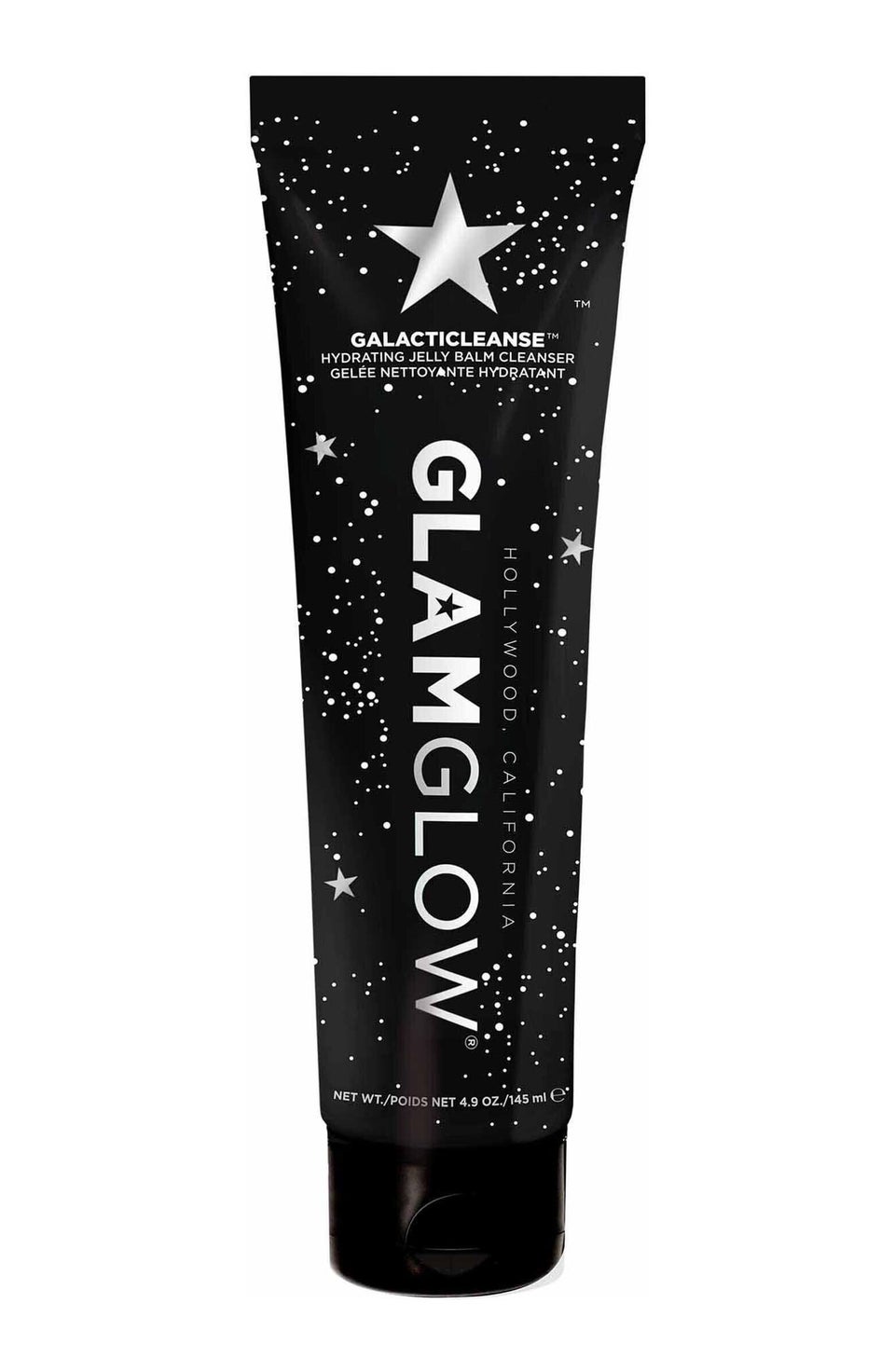 A candle that's better than your Co-Star app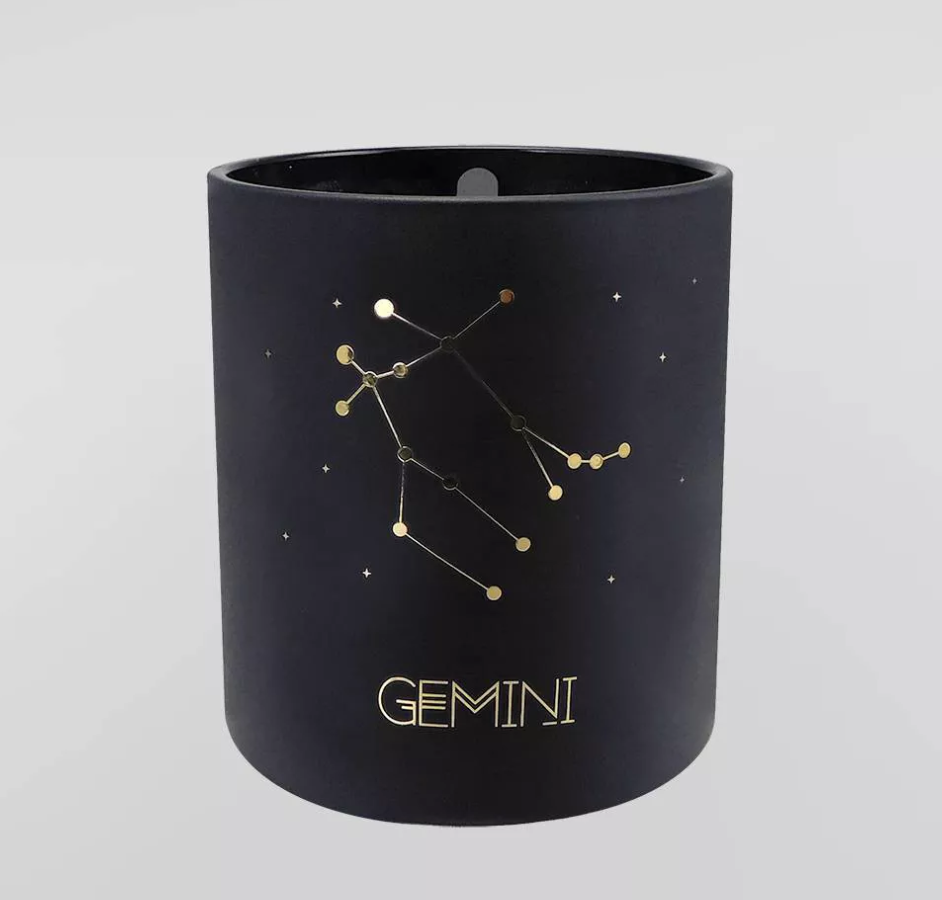 A bookend set for when you're consulting your sacred texts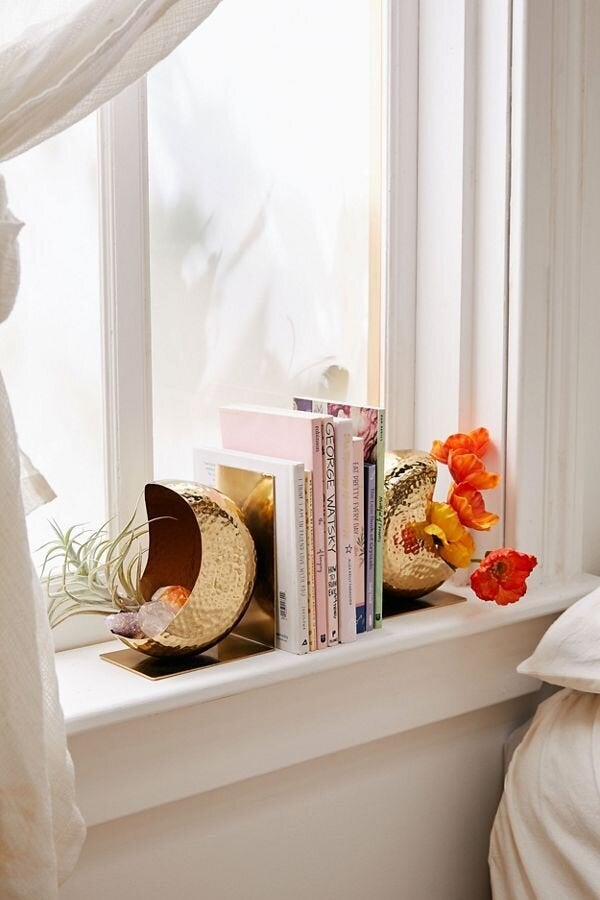 A celestial cone to keep your rings in one place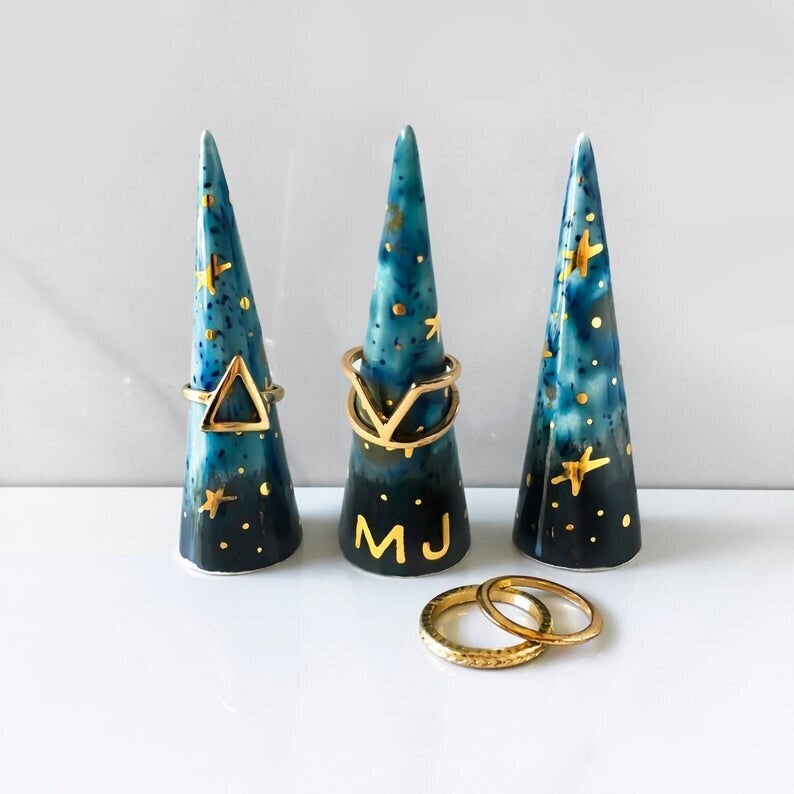 A mug that'll tell everyone to talk to the hand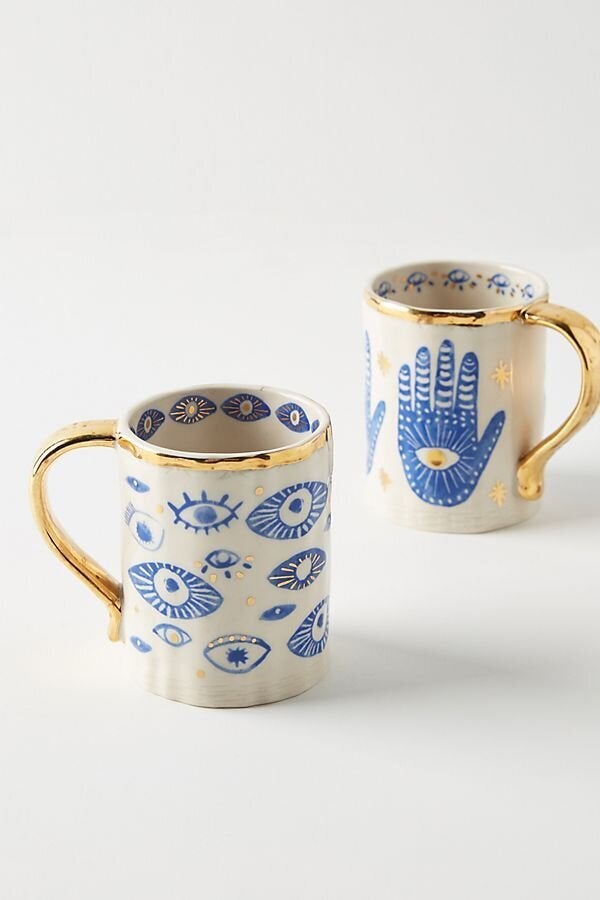 A pair of earrings that are as bright as the moon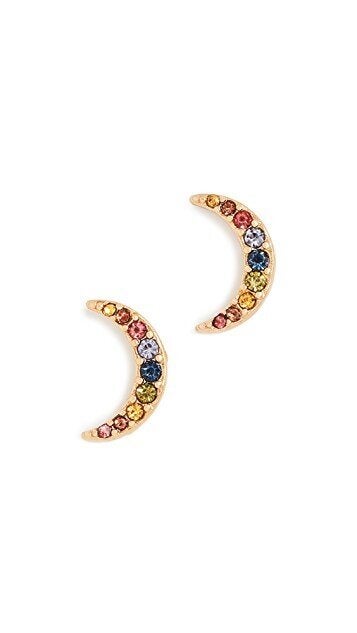 A moon ring that'll brighten your mood every time you look at it