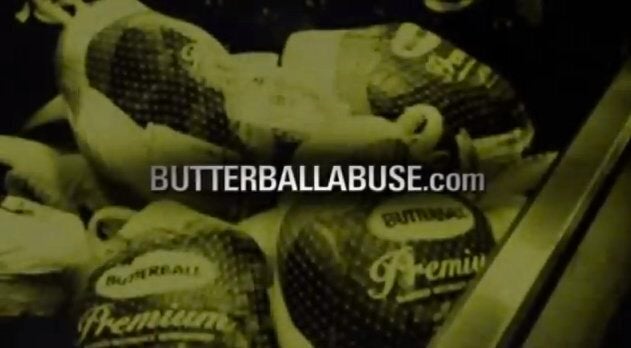 Based on these videos, Mercy For Animals has begun airing television commercials that warn consumers of Butterball's transgressions. The following cities are airing the ads on these networks:
Los Angeles: Food TV, MTV, MTV2 and Animal Planet
Chicago: Lifetime, MTV and VH1
Raleigh/Durham: Food TV, Family, ENT, Animal Planet, MTV and VH1
Here's the ad below. A lot more disturbing than your average Thanksgiving food commercial, no?
Related
Before You Go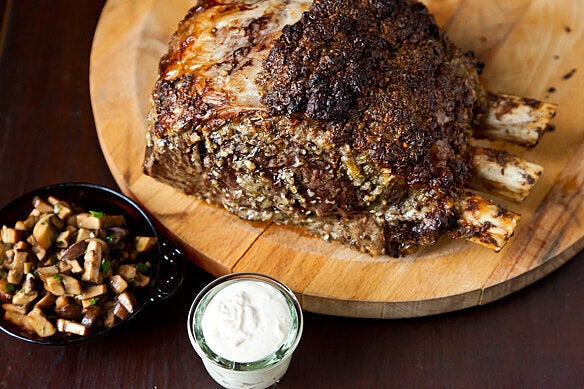 Non-Turkey Thanksgiving Options