These allegations prompted authorities to launch an investigation into the farm; however, investigators say that the practices employed at Reichardt Duck Farm in Petaluma appear to be par for the course for a facility that raises birds for food.
Mercy for Animals, a non-profit organization dedicated to preventing cruelty to farmed animals and promoting compassionate food choices, released the video "Ducks In Despair" last week. The footage, which was taken with hidden cameras by a Mercy for Animals member who worked as a barn cleaner for the farm earlier this year, reveals graphic images of ducklings getting their beaks burned, injured ducks having their necks broken and birds living in tightly-cramped pens.
According to the video, hundreds of ducks die every day due to injury or disease at the farm, with some animals getting no access to food, water or proper veterinary care.
(Watch the graphic footage above.)
Reichardt Duck Farm houses more than 200,000 ducks at any one time and slaughters more than 1 million birds per year, Mercy for Animals says. The owner of the farm, John Reichardt, could not be reached for comment for this story.
"From the day they hatch until they are violently killed at the slaughterhouse, the short lives of these ducks are filled with misery and deprivation," said Mercy for Animals executive director Nathan Runkle in a statement.
Runkle added that the organization wants state authorities to "hold the owners of Reichardt Duck Farm criminally accountable for allowing this culture of cruelty and neglect to fester at its factory farm facility."
Prompted by the allegations made by the animal rights group, the Sonoma County Sheriff's Office launched an investigation into Reichardt Duck Farm, but say they have yet to find anything amiss. Last week, a team of investigators and animal experts paid a visit to the facility and said that based on preliminary evidence, the farm appears to be in "compliance with industry standards." It's reportedly common practice, for example, to burn the beaks of ducklings so as to prevent the animals from pecking at each other.
"There was nothing that shocked anyone or caused an arrest or citation," Sgt. Cecile Focha of the sheriff's department told KCRA-TV.
"There was absolutely no reason for us to be out there," Rupiper said, adding: "These activist groups hang on normal processing procedures and say it's animal cruelty."
Mercy for Animals continues to contend that their investigation uncovered rampant animal abuse.
California-based veterinarian Dr. Armaiti May appeared to agree with the animal rights group's assessment.
"I was very alarmed to witness severe neglect and cruelty inflicted on ducks at this facility," May said in a statement released by Mercy for Animals. "No responsible facility could allow such blatant animal cruelty and neglect. Birds experience pain and suffering in a very similar way to humans and other mammals. Their suffering must be taken seriously."
According to KCRA-TV, the investigation into the farm is still ongoing. The team that visited the farm will reportedly complete reports on their findings before submitting them to the Sonoma County District Attorney's Office for review.
Related
Before You Go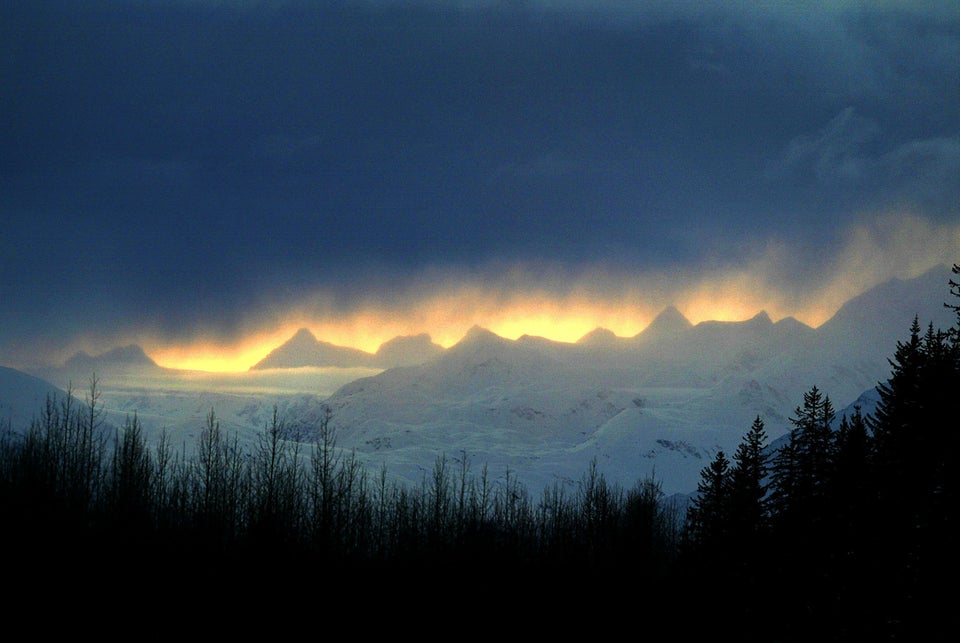 10 Worst States For Animal Abuse Laws
Popular in the Community