A lot of television shows stick around too long. Mercy Street is leaving too soon.
Hours after the PBS drama wrapped up its second six-episode season earlier this month, the network announced there would be no third.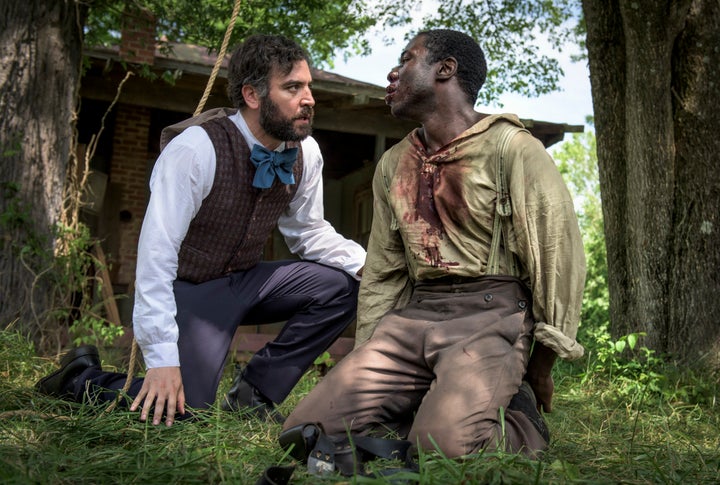 PBS has to be disappointed, too. The Civil War tale was the most ambitious in-house dramatic production the network had undertaken in years, and the hope was that it would become a PBS institution, like Downton Abbey or Upstairs Downstairs.
Creatively, it had the goods. Based at a Union hospital set up in the Confederate state of Virginia in the early days of the war, it was a complex, nuanced examination of the hardest issues America has ever faced.
That included economics, politics, self-determination, the strength of the union and race, not necessarily in that order.
The beauty of Mercy Street was finding a time and place, rooted in real-life events, where a wide range of people on all sides ended up having to live together and deal with each other.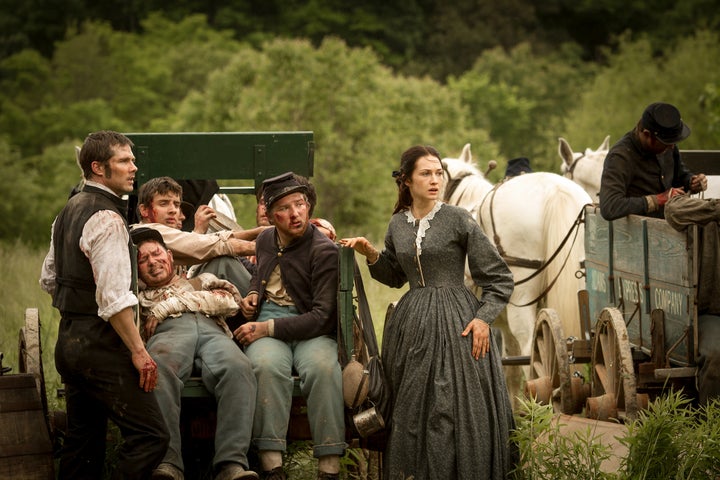 There's no easy way to summarize the plotlines of Mercy Street, and perhaps that was part of its problem. While it had humor, romance and breakout characters, it was also an intricate tapestry of constantly moving parts.
Freedom, to note just one example, wasn't instant Nirvana. Forbidden by masters to learn potentially subversive skills like reading and writing, slaves rightly wondered where they could go and what they could do.
Samuel Diggs (McKinley Belcher III), a free black man with the skills to become a doctor, faced high walls in every direction. The North may officially have been fighting for abolition, but far too many northerners remained light years from embracing equal respect and opportunity.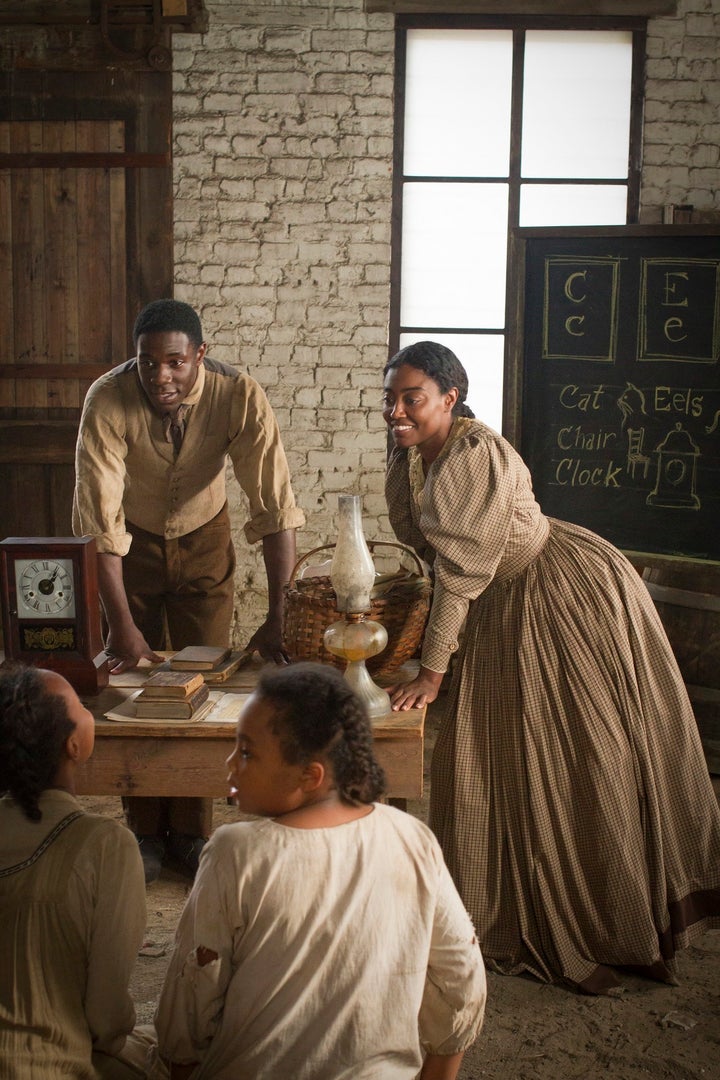 The black characters on Mercy Street, hearteningly, were not defined only as victims. No character was stronger than Charlotte Jenkins (Patina Miller), who was essentially a guide on that uncertain road to freedom.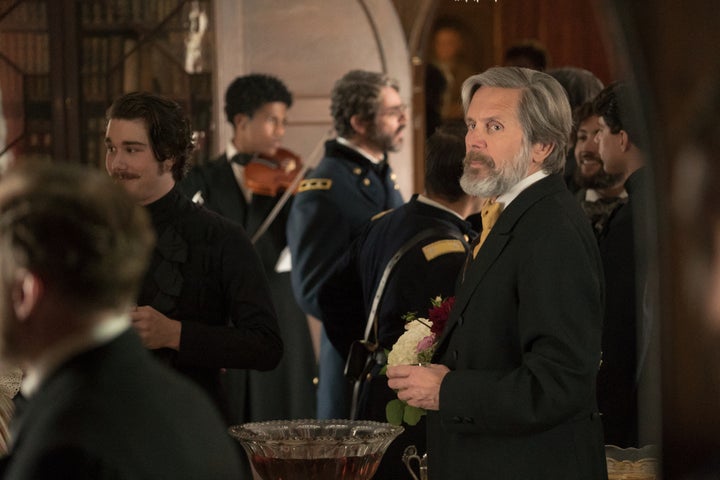 North and South alike, many characters like James Green Sr. (Gary Cole), the Southerner whose hotel was commandeered to create the hospital, shared deep delusions about the likely course of the war. In no more than a few months, they were certain, there would be a truce.
Like many rich dramas, Mercy Street illuminated greater historic arcs and truths through the stories of individuals.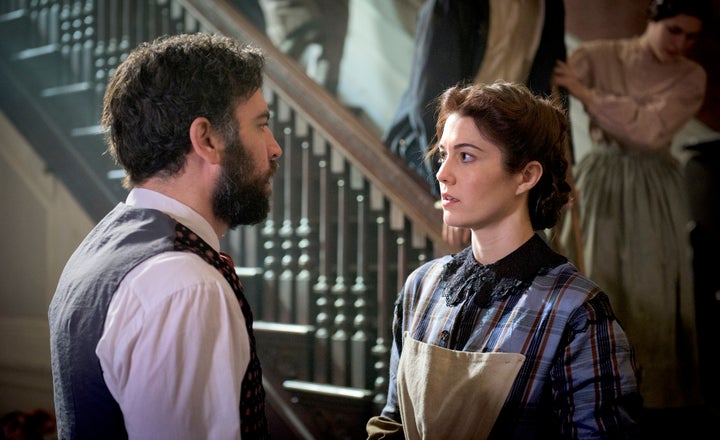 Nurse Mary Phinney (Mary Elizabeth Winstead) arrived as a self-righteous Northern abolitionist, and while she never wavered in that belief, she came to see Southern soldiers less as symbols of slavery than victims of war.
Emma Green (Hannah James), a daughter of the South, volunteered in the Yankee hospital and had a revelation about the humanity of her family's slave housekeeper, Belinda Gibson (L. Scott Caldwell).
True to life, enlightenment was neither apocalyptic nor universal. Dr. Jed Foster (Josh Radnor) grew up in a slave-owning home. The hospital transformed him, but when he returned home with Diggs, he found his family as hardened as ever.
The ensuing scene was awkward, troubling, infuriating and powerful. Like much of Mercy Street, it resonates 150 years later, when some folks still think they are inherently "better" than others.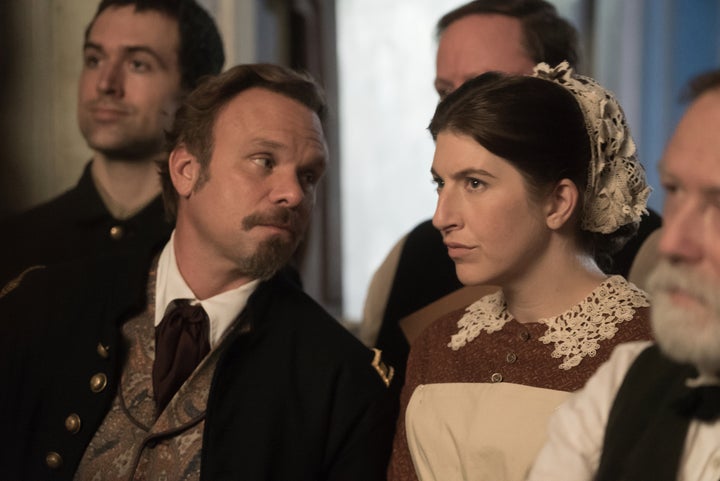 Mercy Street had soap elements, including a slow-burn romantic dance between Phinney and Foster, and a sometimes comic and sometimes Machiavellian alliance between Nurse Anne Hastings (Tara Summers) and Dr. Byron Hale (Norbert Leo Butz).
It never became a soap, though, because the larger issues would never step aside.
In announcing the end of Mercy Street, PBS cited the cost of production and alluded to the scheduling challenges endemic to bringing in a large and accomplished cast.
That's all no doubt true. PBS has a tighter budget and a broader mission than most other networks, and no one had to add that the budgetary powers in Washington these days haven't shown any particular love for public broadcasting.
Nor did the end shock many regular viewers. The last two episodes, in particular, included several scenes that felt as if they might have been inserted to provide some degree of resolution.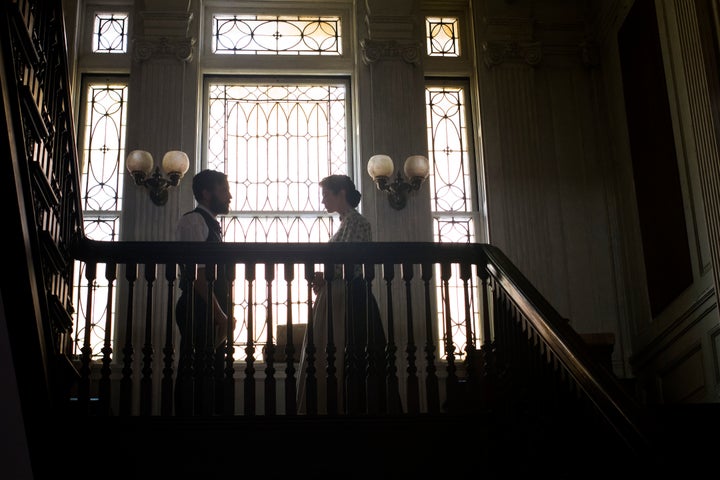 Specifically, we seemed to fast-forward to the Emancipation Proclamation, which acknowledges the legacy of the Civil War, and we saw Jed Foster rush to the bedside of Mary Phinney and promise to stay until she recovered and witnessed the victory of her cause.
That was a lovely romantic touch for which all fans had been hoping, particularly because around mid-season we were getting all the traditional TV-drama signals that Winstead and Nurse Mary were about to check out.
In an odd sense, the termination of the show might have saved her life. Since the show was ending, there was no need to write Winstead's character out – though to be honest, that cough didn't sound good.
Still, that she remained alive was a small bit of consolation amid the larger sorrow that we've lost a beautifully acted and staged show about something substantial and important.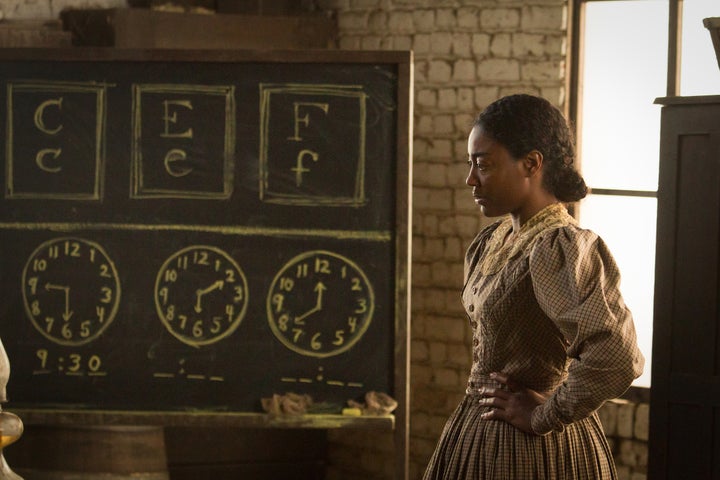 Quality is the reason why, in spite of its too-early demise, Mercy Street did not fail. It just ended up as a short series, or maybe a long miniseries, that will entertain, inform and delight new viewers in years ahead.
Better to leave us wanting more than never to have been made at all.
Popular in the Community