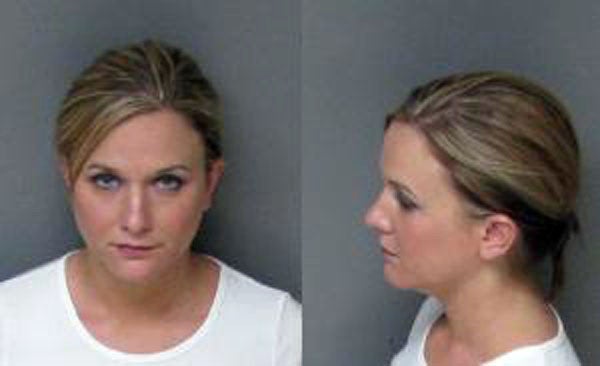 Meredith Burris Pruitt, a 31-year-old teacher from Gastonia, N.C., was arrested last week for allegedly selling, and employing students to help sell, prescription drugs around the school, the Gaston Gazette reports.
The former Forestview High English teacher was fired after an anonymous tip to school officials prompted an investigation into the drug ring.
"I've been involved with school law enforcement since 1997 in one fashion or another. Since my involvement in school safety and school law enforcement in Gaston County, this is the first case I know of like this," Melton told the paper. "I'm not familiar with anything like this ever happening. I've never seen it in this county."
Despite the allegations, some students were sad to see the teacher leave.
Burris Pruitt has been charged with possession with the intent to sell a controlled substance, promoting drug sales by a minor and contributing to the delinquency of a minor, WCNC TV reports.
Related
Before You Go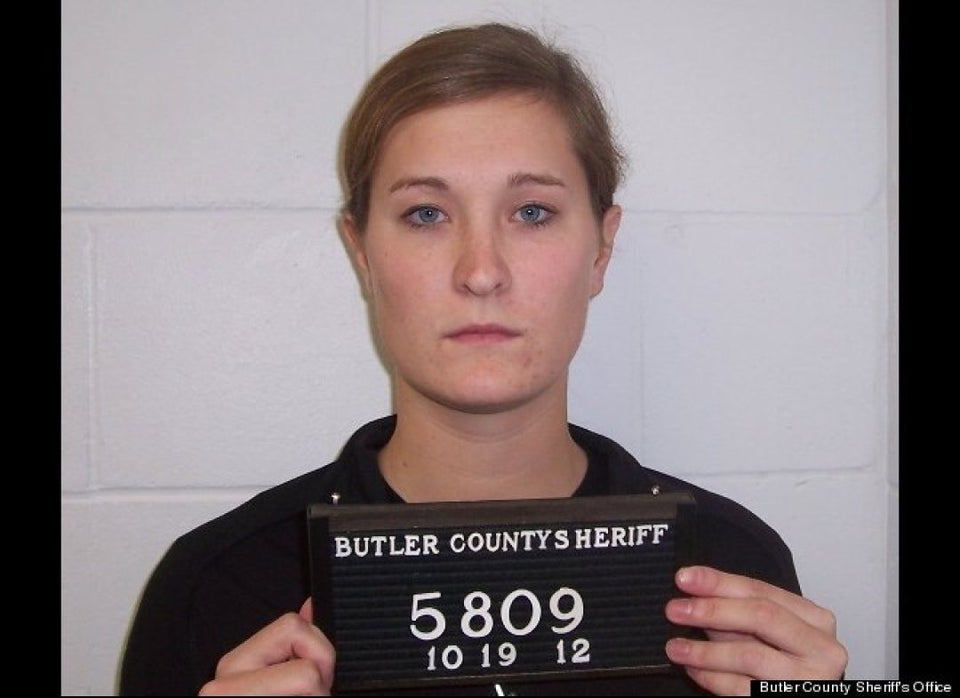 Teachers Behaving Badly: Student-Teacher Sex Scandals
Popular in the Community