One Twitter user pointed out that a Facebook account with her name was created on Wednesday and had no friends.
Could it be that the Trumps' efforts to exonerate Melania would go so far as to create a fake persona?
Given the Trump campaign's antics to this point, the theory was at least plausible. After all, who could forget that Donald Trump once posed as his own PR person so he could brag about how much the ladies loved him. (Trump has denied this, but... come on.)
But as numerous reported accounts attest, the answer is no. McIver was present and mentioned during a 2007 interview of Donald Trump. She has co-authored some of Trump's books, a fact that allowed the mogul to blame her for some of his exaggerations in a 2007 deposition.
For any remaining skeptics, however, there is now additional hard evidence. Ancestry.com found McIver's junior high school yearbook photo from 1962.
Based on media reports that McIver hails from San Jose, California, the site found only one record of a person with that name in the Bay Area city.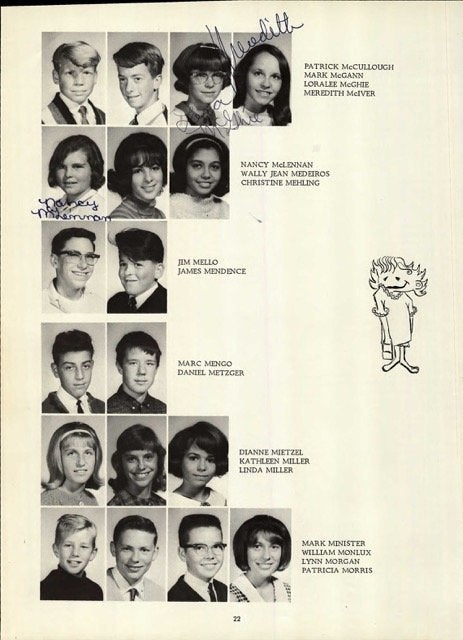 There is a resemblance with a widely circulated photograph of the adult McIver. And she acknowledged the photo as her own on Thursday, from her new (and unverified) Twitter account.
Of course, the hardened conspiracy enthusiasts will never be satisfied. Apparently, some people now want to see McIver's birth certificate.
Nick Wing contributed reporting.
Before You Go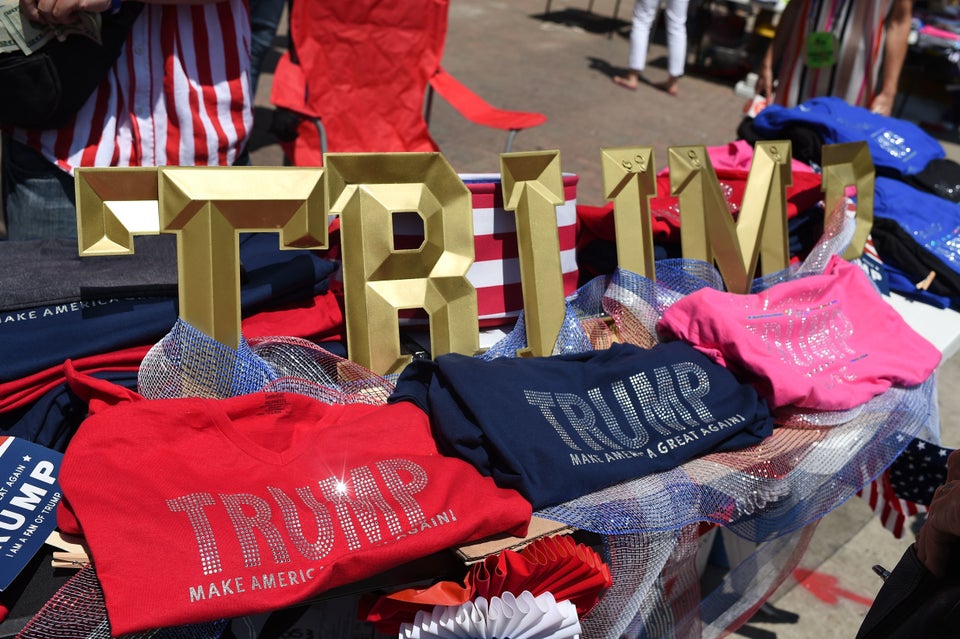 RNC Swag 2016
Popular in the Community