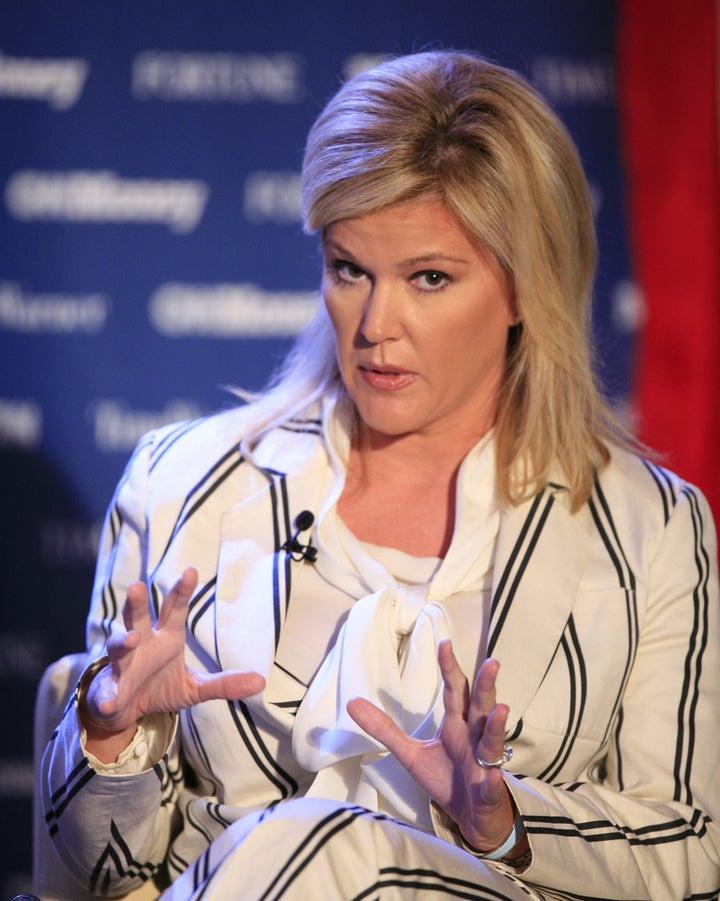 The next major financial crisis could come from a crisis in local government budgets, according to a new report from analyst Meredith Whitney.
State budgets were over-extended in the years leading up to the recent financial crisis, Whitney says, as relayed by this Fortune piece. The situation is so bad that states are spending 27 percent more than they're earning in taxes.
The state fiscal situation may be dismal, but Whitney's thesis says that a future crisis won't be cause by states directly, since they have a safety net from the federal government. Instead, the local municipalities -- cities and towns -- which, as Felix Salmon points out, are financially dependent on the states, would default on their debt.
"The state situation reminded me so much of the banks pre-crisis," Whitney told CNBC's Maria Bartiromo Tuesday. In 2007, Whitney predicted doom for Citigroup and was immediately vindicated when the bank's stock price fell and the then-CEO Chuck Prince resigned.
"The similarities between the states and the banks are extreme, to the extent that states have been spending dramatically, growing leverage dramatically. Muni debt has doubled since 2000, but spending has also grown way faster than revenue," Whitney told CNBC.
States, most of which are constitutionally required to have balanced budgets, have paid for this spending by using money that would otherwise have gone to pension funds, Whitney, who is CEO of Meredith Whitney Advisory Group, said. "You borrow from future dollars to benefit the present, basically generational robbery," she told CNBC.
The worst states, according to the 600-page report, are California, New Jersey, Illinois and Ohio. The best, with the most conservative fiscal policies, are Texas, Virginia and Washington.
Related
Popular in the Community