Even in the face of death, a pregnant woman in Sudan says she will not renounce her Christian faith.
Ibrahim's husband, Daniel Wani, told Fox News this week that his wife's position has not wavered.
"She said she is not going to convert to Islam," Wani, an American citizen and Christian, told the news outlet. "And let them do whatever they want to do but she is still a Christian and she is a Christian since she was born."
Wani has also been quoted as saying that his wife, who is behind bars with their 1-year-old son, spends her days "shackled" in prison, per Fox. "I'm so frustrated. I don't know what to do," he told CNN. "I'm just praying."
"The fact that a woman could be sentenced to death for her religious choice, and to flogging for being married to a man of an allegedly different religion, is abhorrent and should never be even considered," said Manar Idriss, the organization's Sudan researcher, per a news release.
The conversion of Muslims into other religions is punishable by death in Sudan, where Islamic Shariah laws were introduced in the 1980s, according to the AP.
Ibrahim, whose father is Muslim but mother is an Orthodox Christian, reportedly told the court that she was never Muslim and was raised Christian.
According to Amnesty International, a date for Ibrahim's execution has not been announced. "Sudan won't hang Meriam while she is pregnant," the organization wrote on its UK website. "The Criminal Code states that she must give birth first, and nurse her child for two years before her execution can go ahead."
Ibrahim has reportedly been held in prison for more than three months.
Related
Before You Go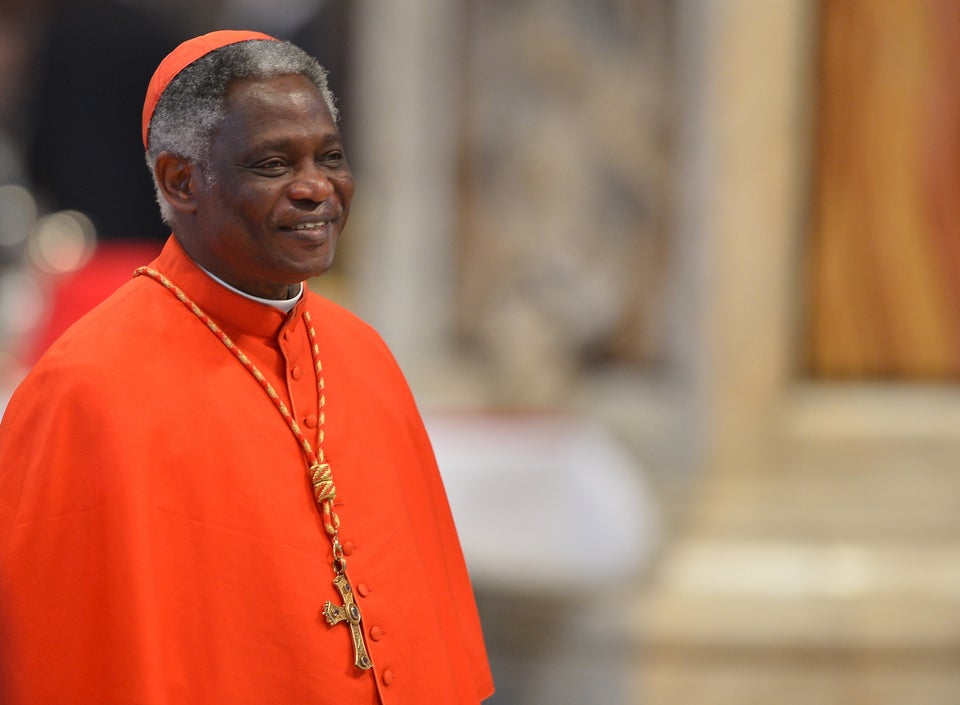 Most To Least Religious Countries of 2013
Popular in the Community