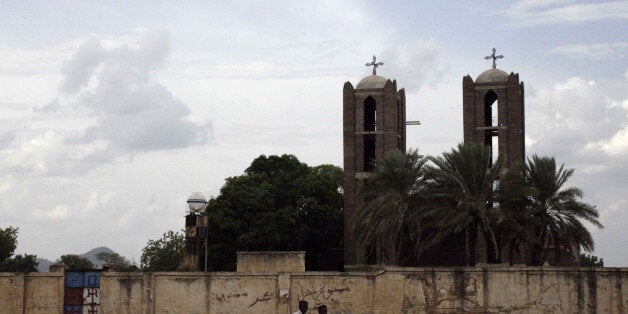 KHARTOUM, May 31 (Reuters) - A Sudanese woman sentenced to death for converting to Christianity is expected to be released soon, a government official said on Saturday, after Khartoum came under diplomatic pressure to halt her execution.
"The related authorities in the country are working to release Mariam (Yahya Ibrahim), who was sentenced to death for apostasy, through legal measures," Foreign Ministry Under-Secretary Abdelah Al-Azrak told Reuters.
"I expect her to be released soon," he added.
A Sudanese court this month imposed the death sentence on the pregnant 27-year-old woman, who is married to a Christian American, and ordered her to return to Islam.
The sentence caused a diplomatic incident, with Britain urging Sudan to uphold what it called its international obligations on freedom of religion.
Ibrahim's lawyer, Mohaned Mostafa, said neither he nor the woman's husband had been notified about any release.
"But we do hope she will get released soon," Mostafa told Reuters.
Ibrahim was also sentenced to 100 lashes for what it deemed her adultery for marrying a Christian. Last week she gave birth in prison to a daughter, her second child by her American husband Daniel Wani.
(Reporting by Khalid Abdel Aziz in Khartoum; Writing by Yasmine Saleh in Cairo; Editing by Robin Pomeroy)
Related
Before You Go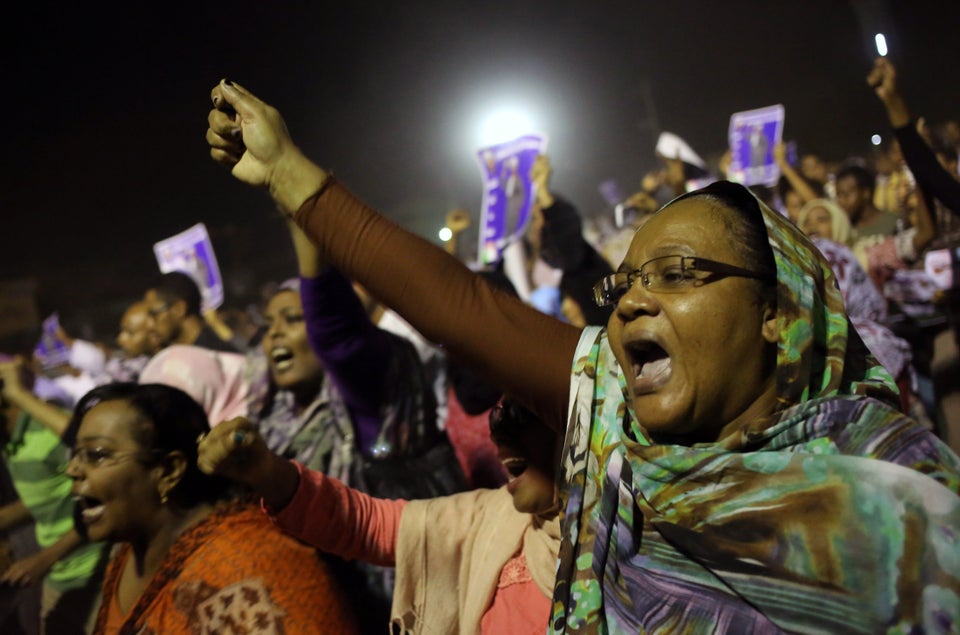 Tensions In Sudan
Popular in the Community