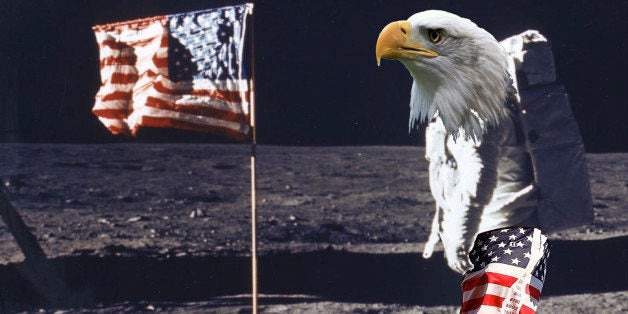 Sure, you know America. But do you have what it takes to obtain legal citizenship in 'Merica? Take a shot at these sample questions to see if you have the political and historical knowledge to pass the United States of 'Merica naturalization exam.
2. What is freedom of religion?
Correct Answer: Believe in Jesus as often as you want.
3. What are the three unalienable rights promised in the Declaration of Independence?
Correct Answer: Life, liberty and the pursuit of blowin' sh-t up.
4. What is 'Merica's number one export?
5. What sport is played in the World Cup?
Correct Answer: Don't know.
6. Name one reason colonists came to 'Merica.
Correct Answer: Super Bowl I
7. Who lived in 'Merica before the Europeans arrived?
Correct Answer: Illegal immigrants
9. Draw a picture of the 'Merican food pyramid.
10. If the President can no longer serve, who becomes President?
Correct Answer: Bruce Springsteen
11. Which side won the Civil War?
Correct Answer: 'Merica, duh.
12. What is Patrick Henry famously remembered for saying?
Correct Answer: "Give me liberty or give me a No. 7 combo meal with extra mayo."
13. What is the national anthem of 'Merica?
Correct Answer: "Free Bird" by Lynyrd Skynyrd
14. What year did the Supreme Court legalize gay marriage nationwide?
Correct Answer: Wait a minute... WHAT HAPPENED?!
Congratulations, you've completed the 'Merica citizenship test! Tally up your score (or don't, because freedom).
Related
Before You Go
Calvin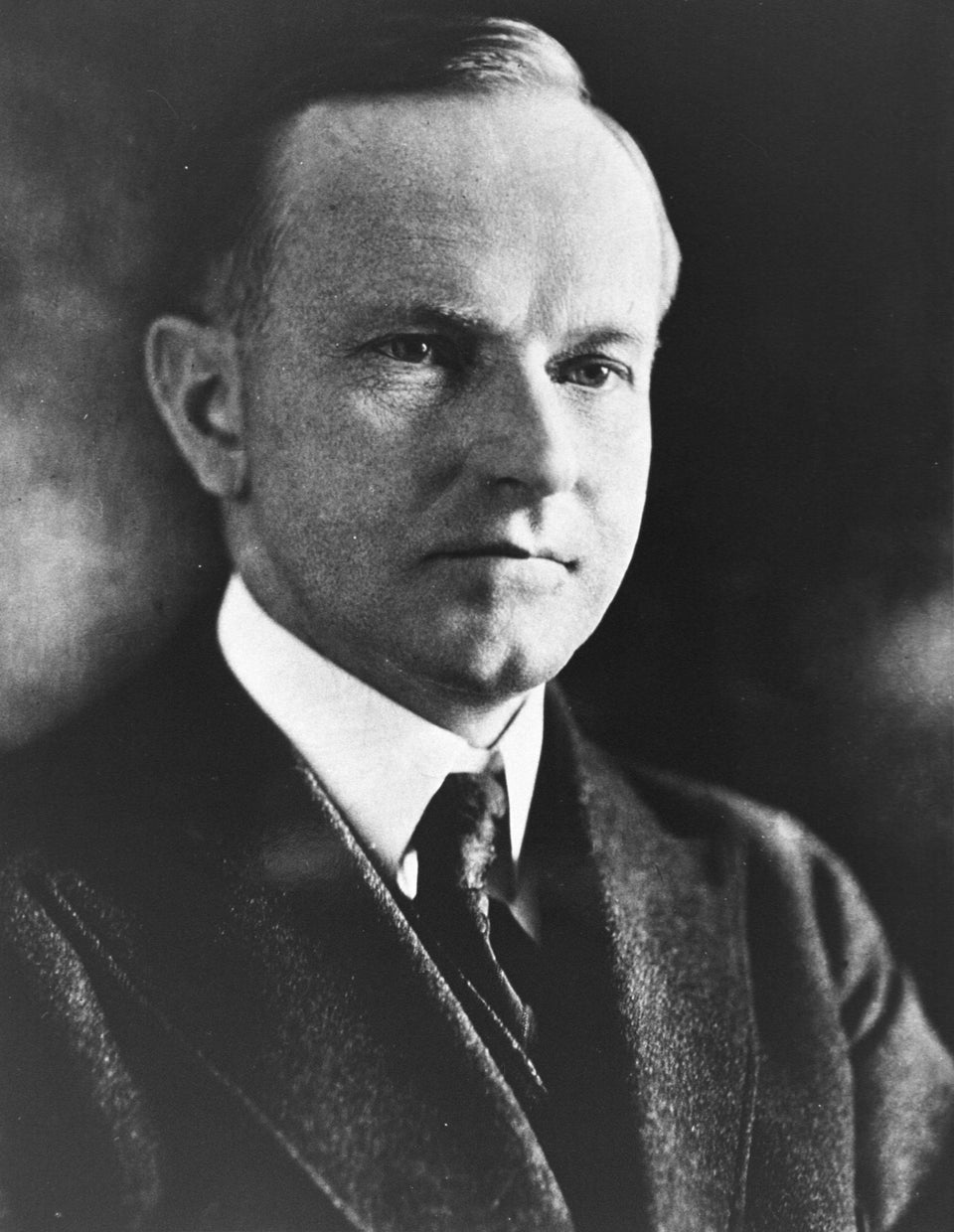 Emerson Boozer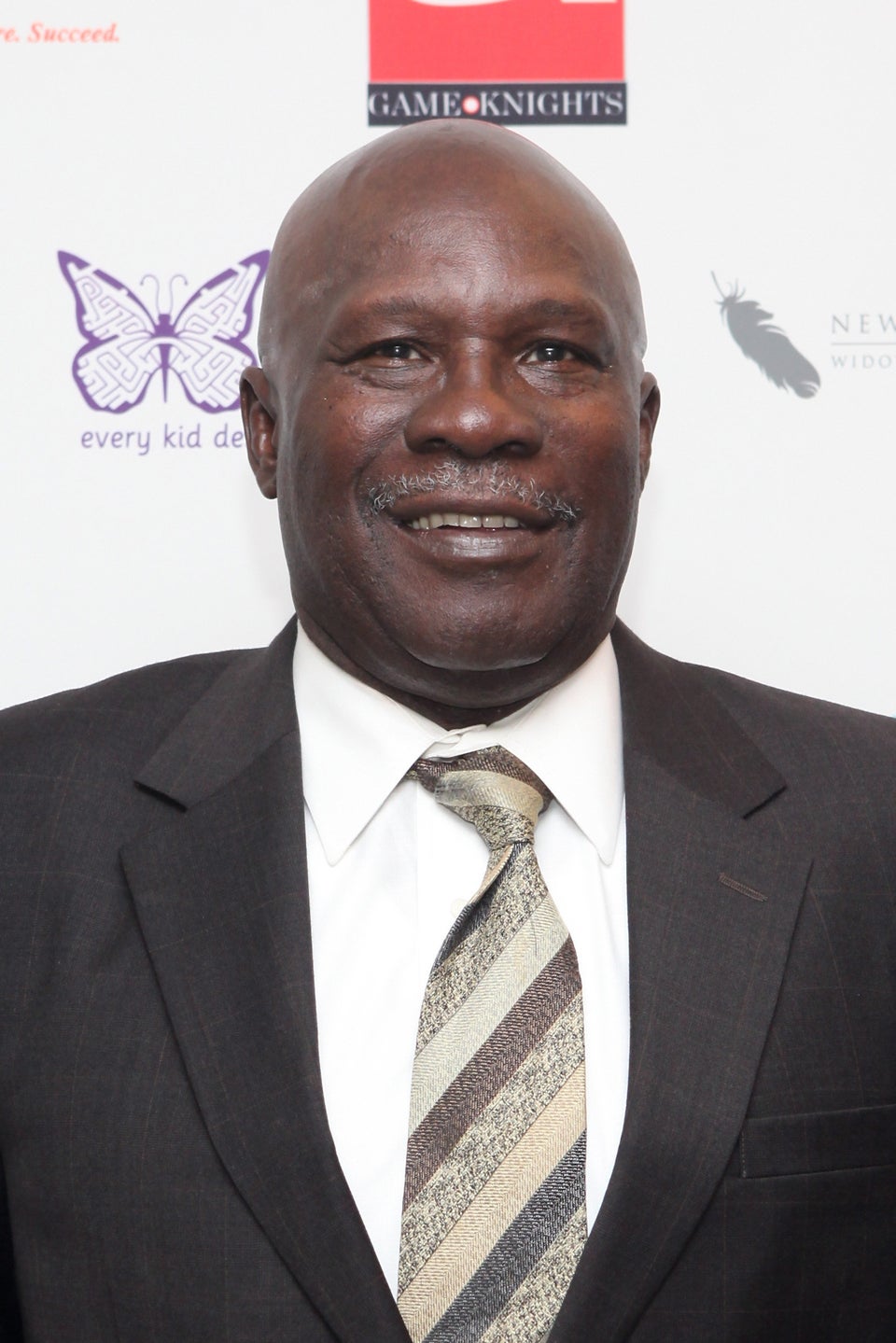 Eva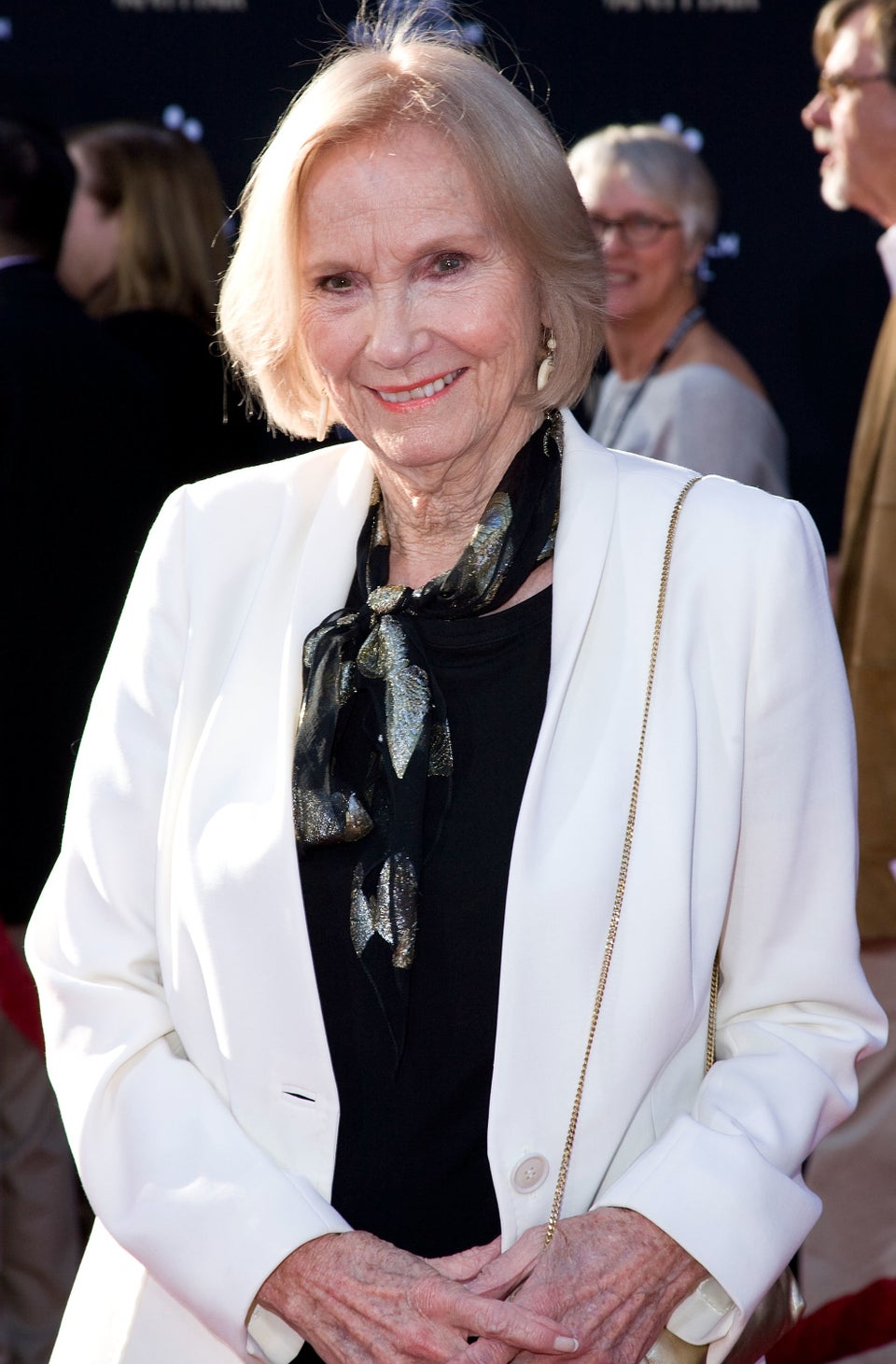 Gina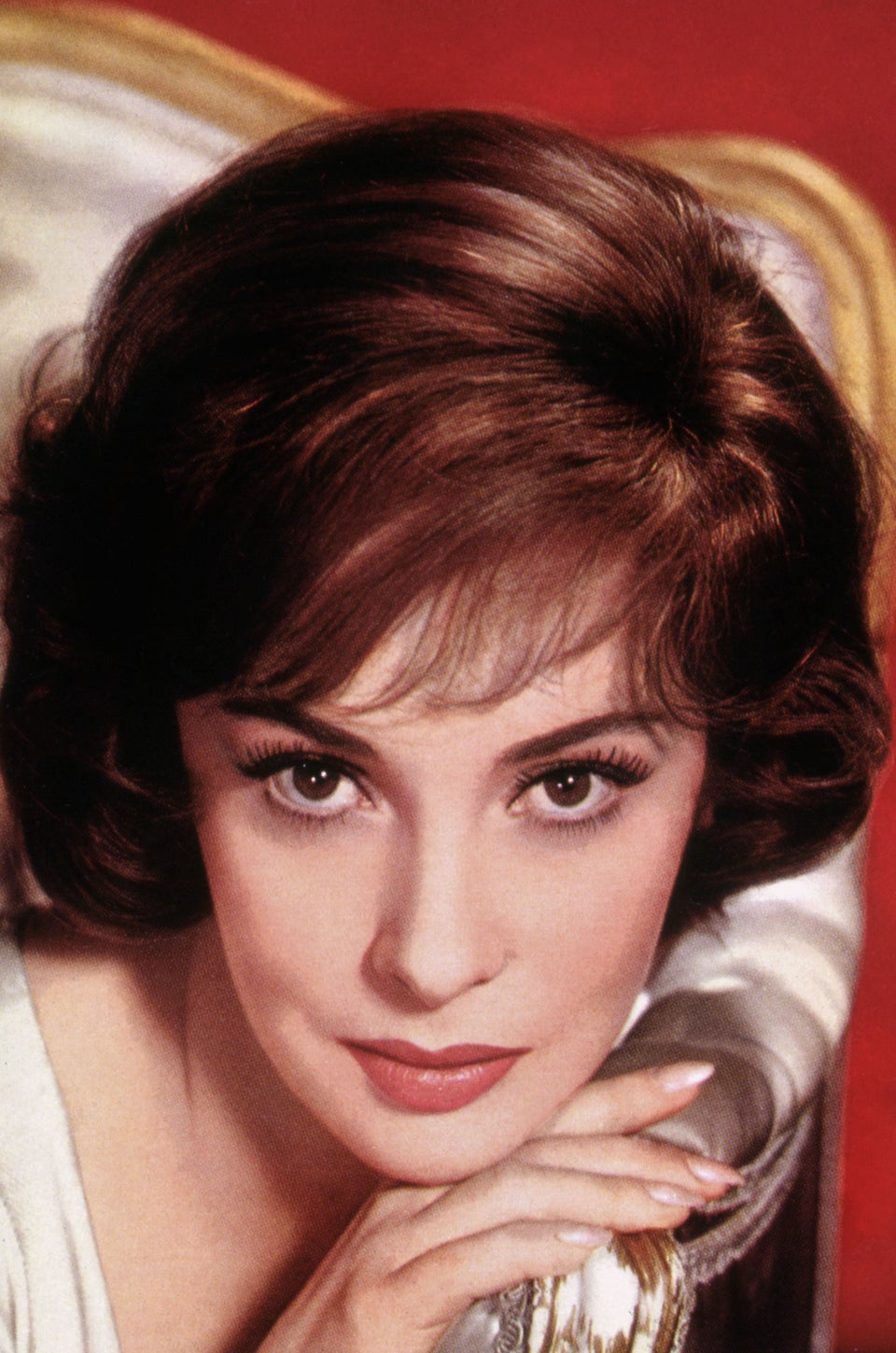 Gloria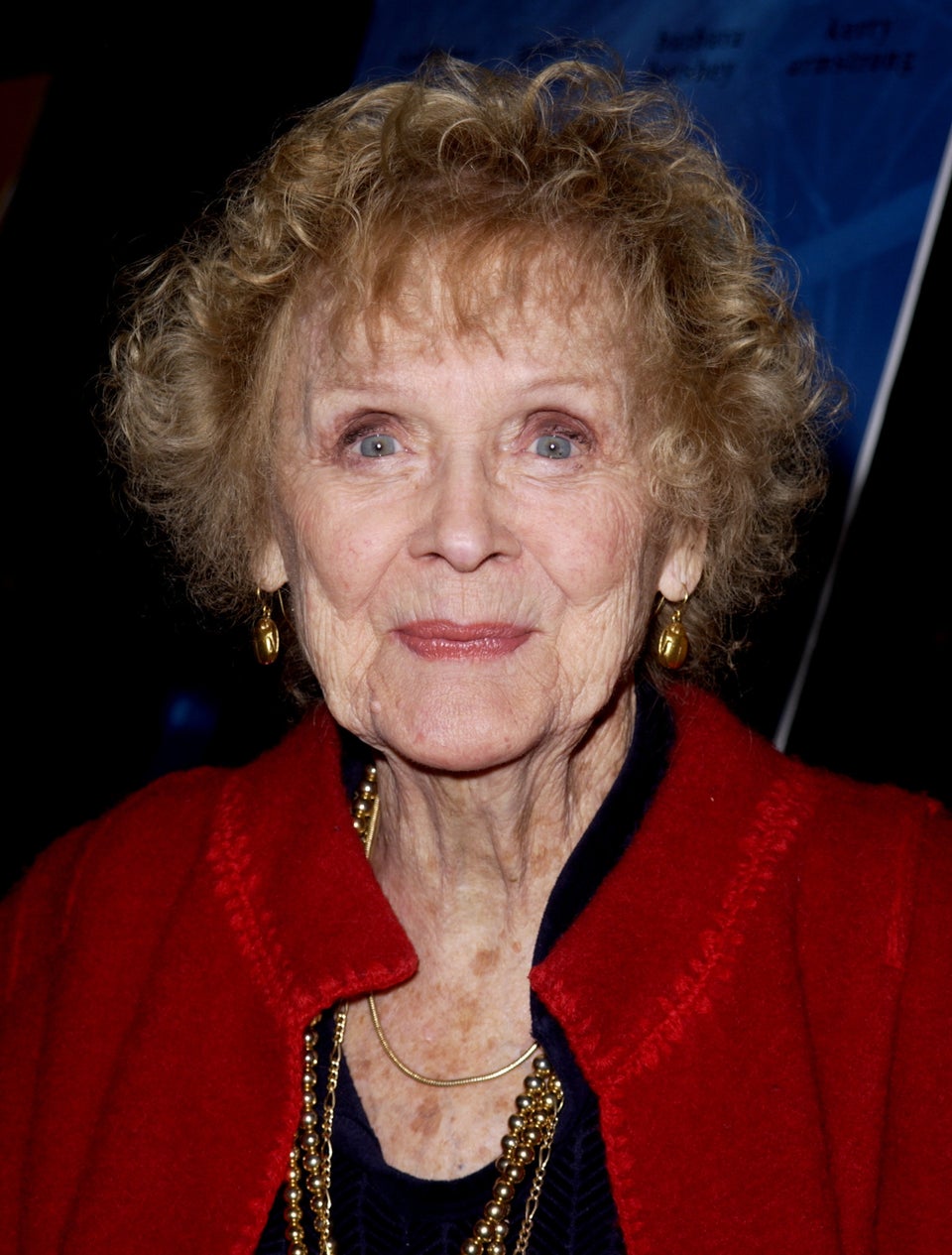 Green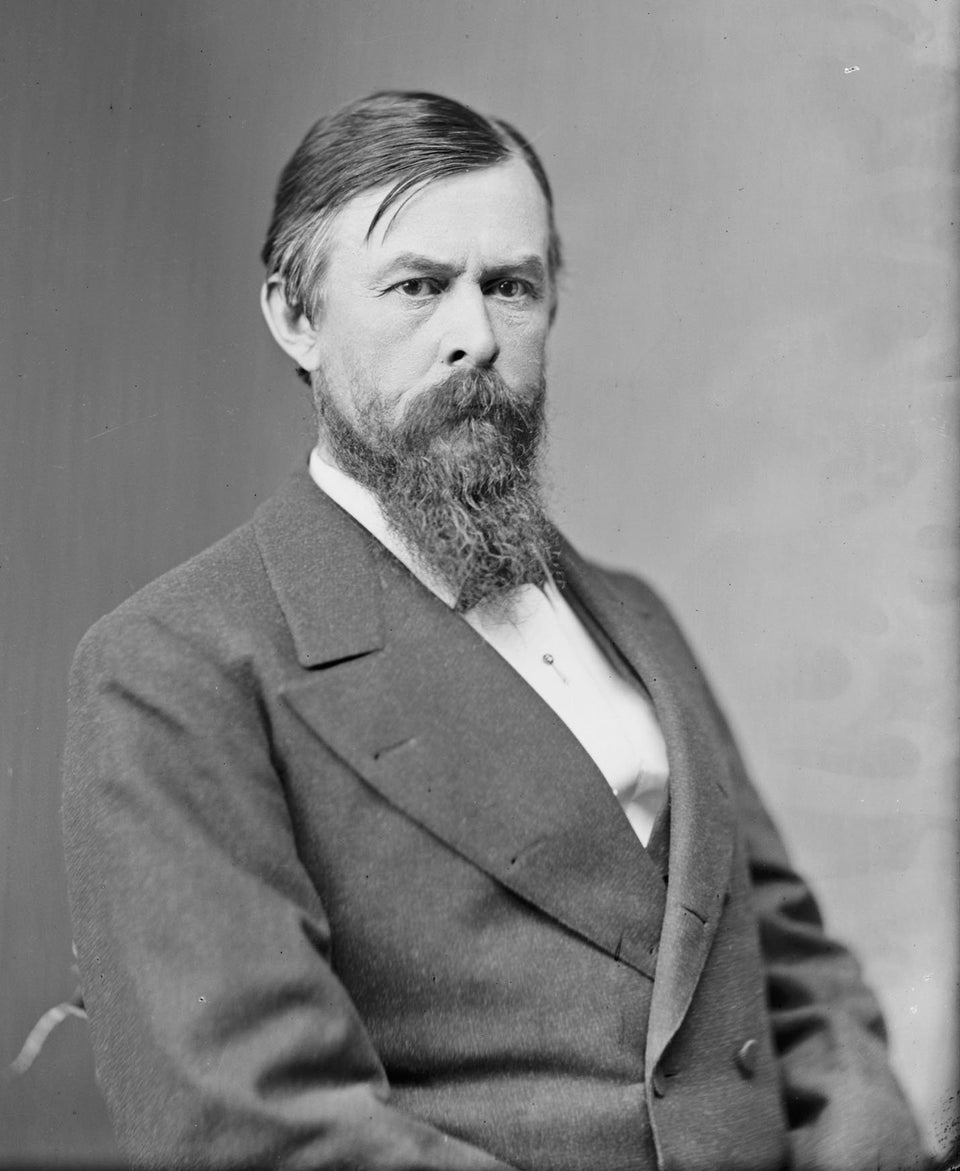 Isabeli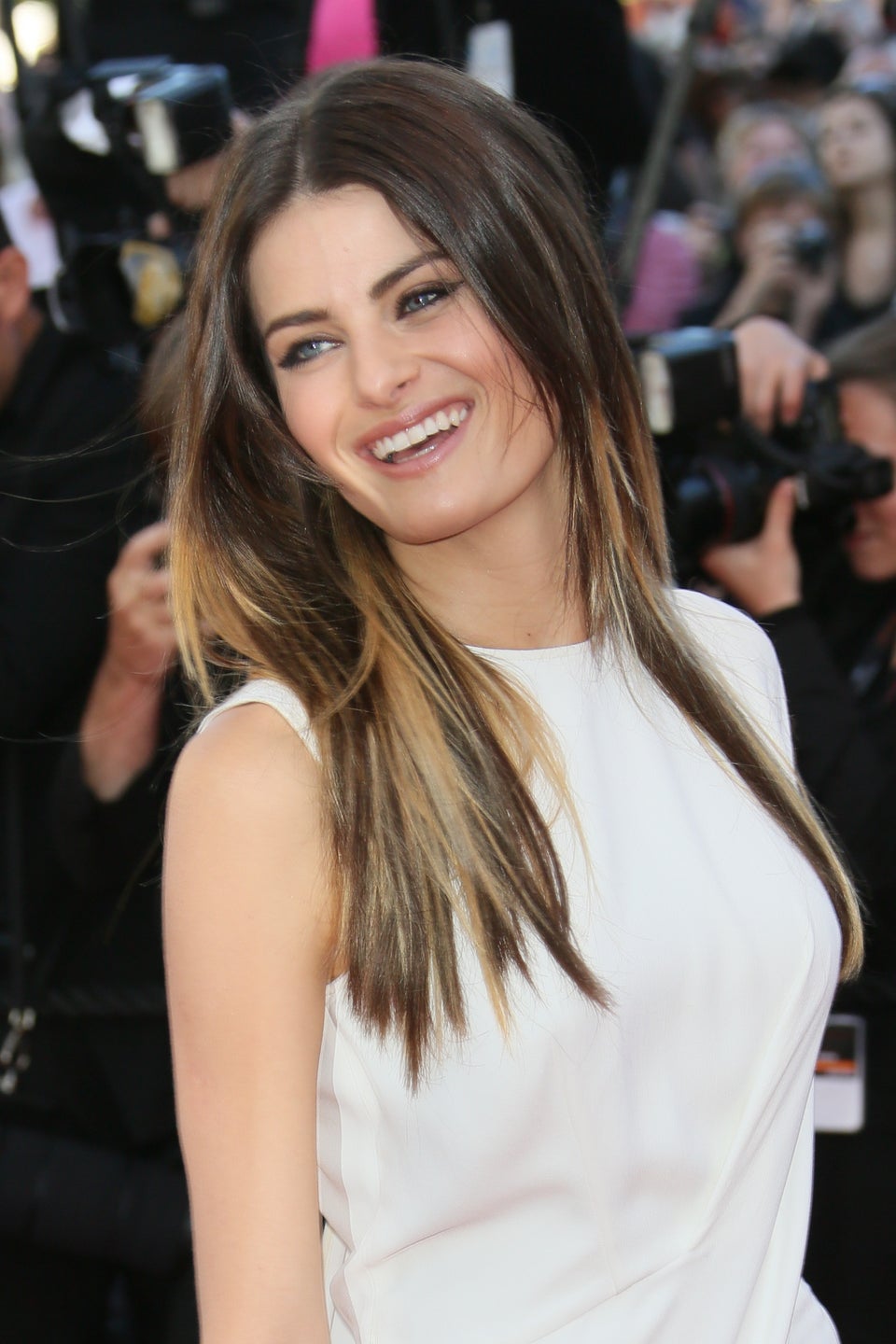 Lionel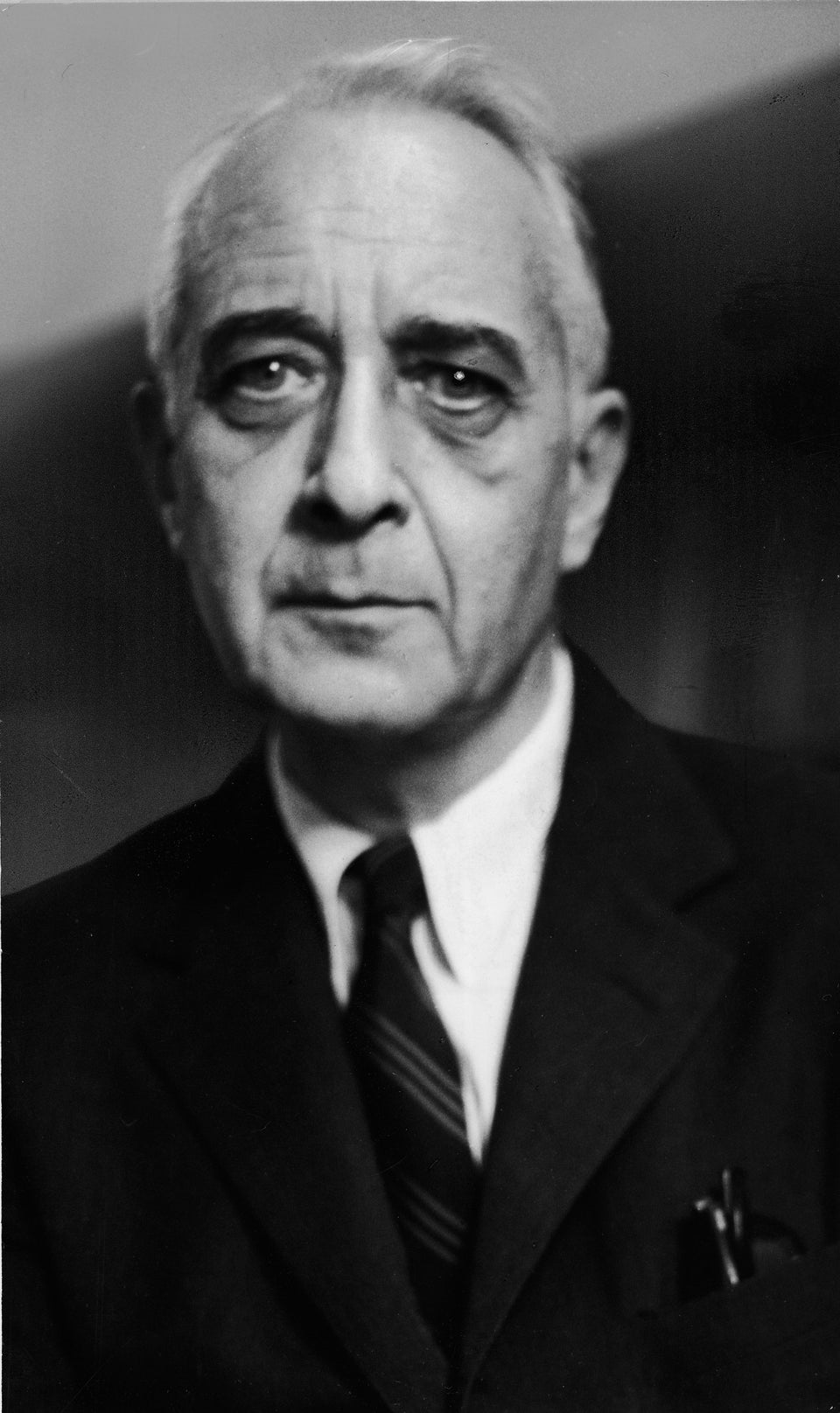 Malia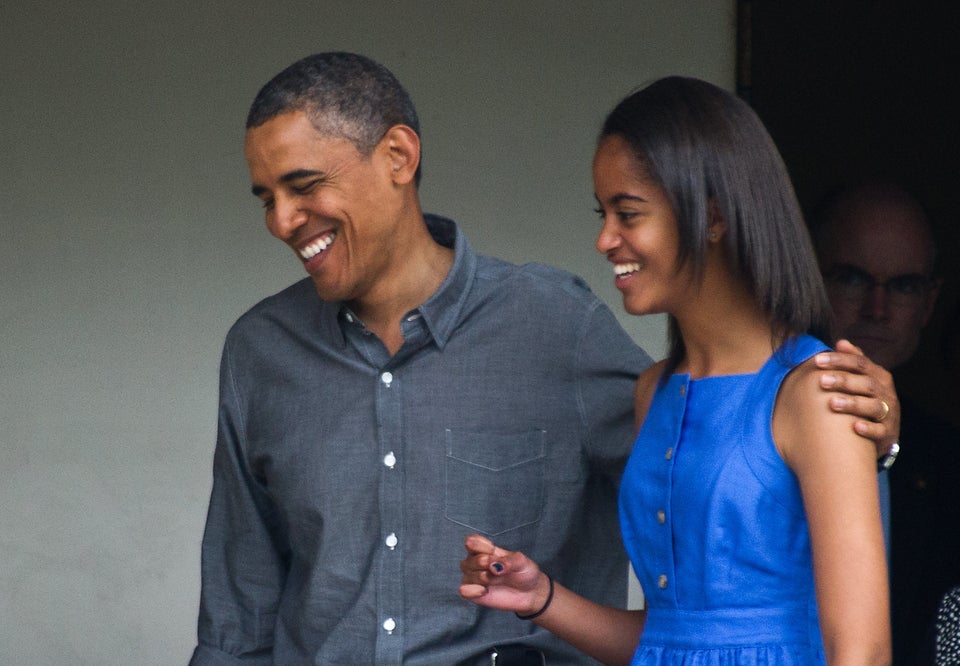 Nathaniel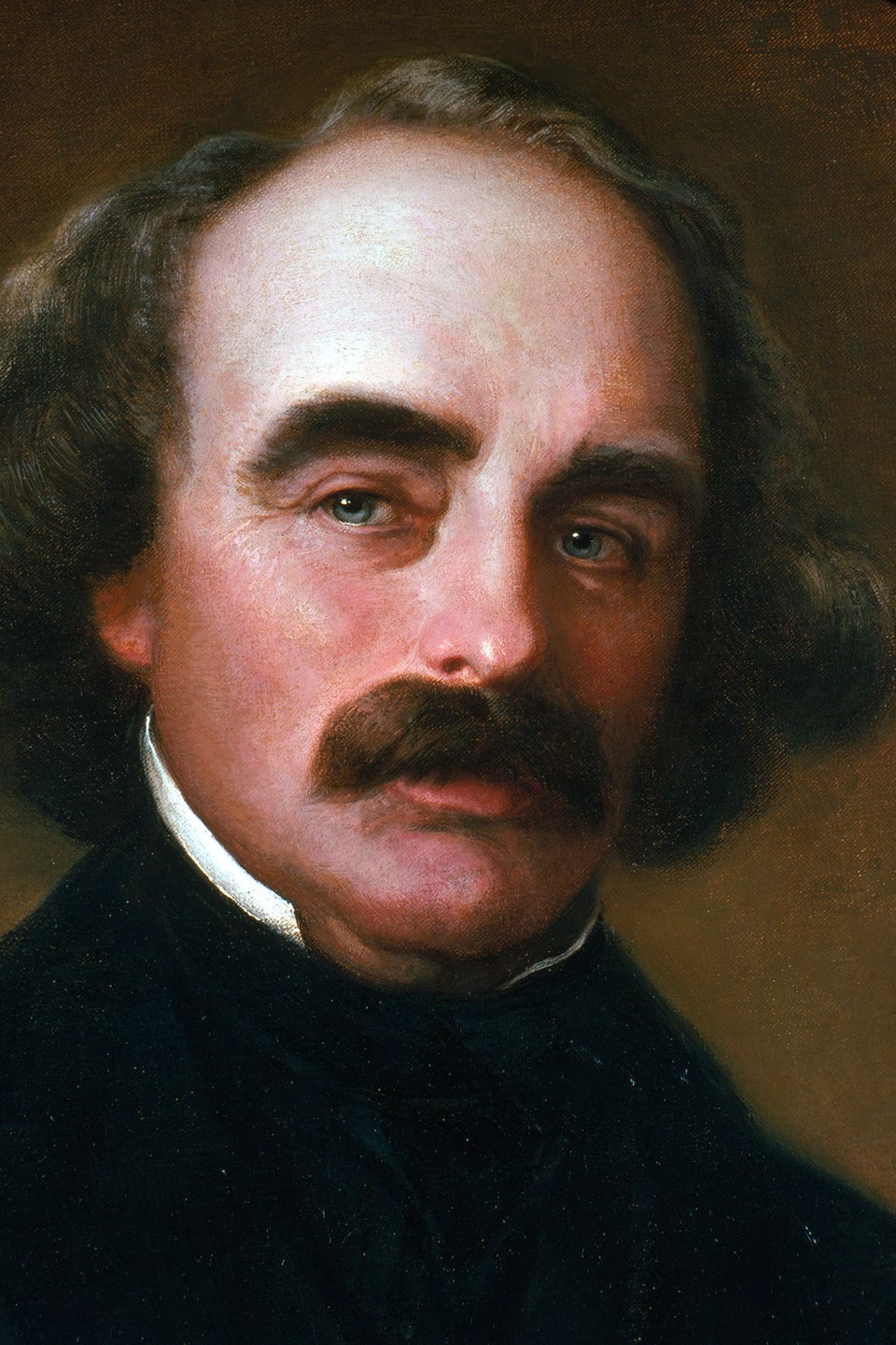 Neil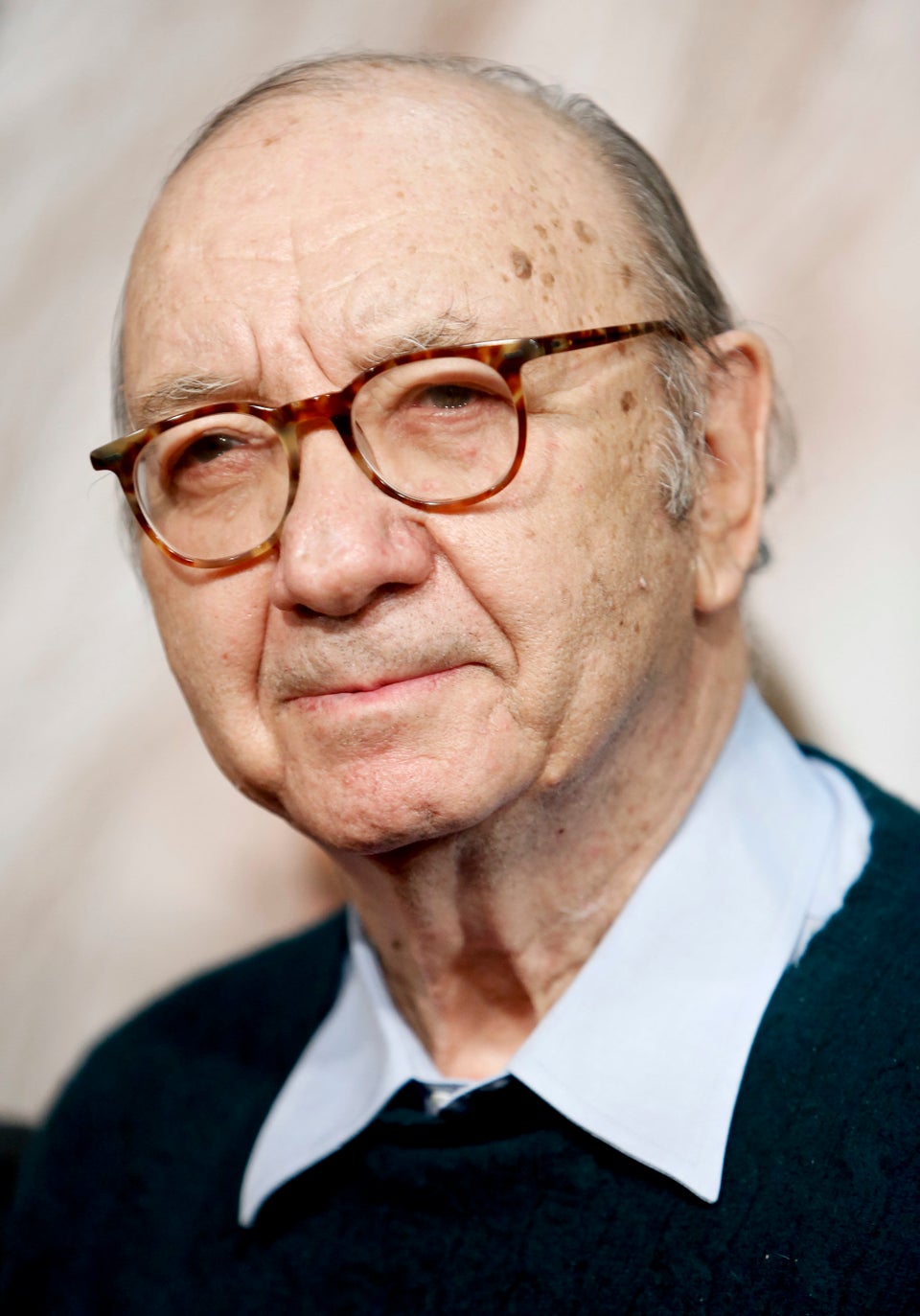 Pauline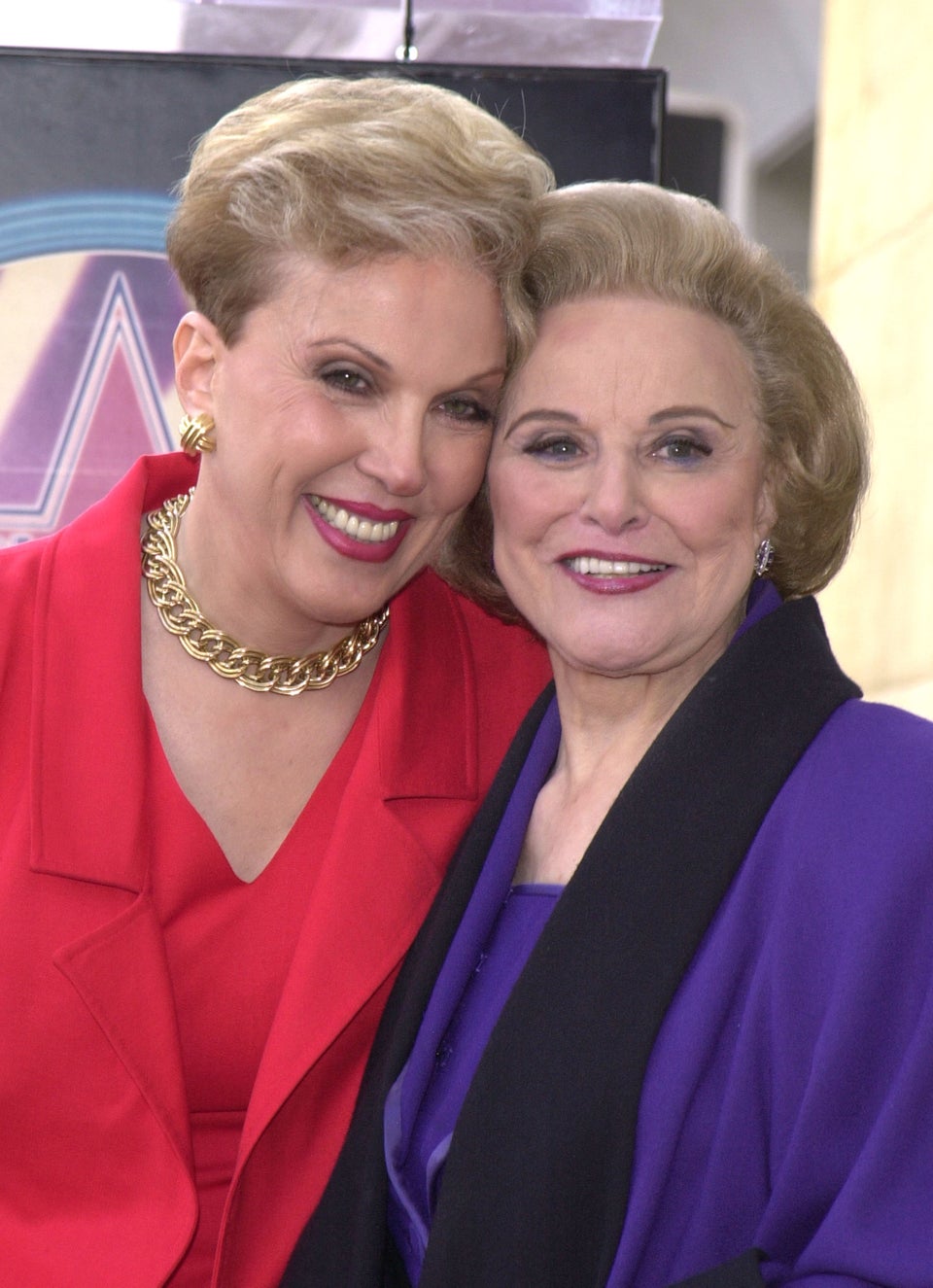 Phineas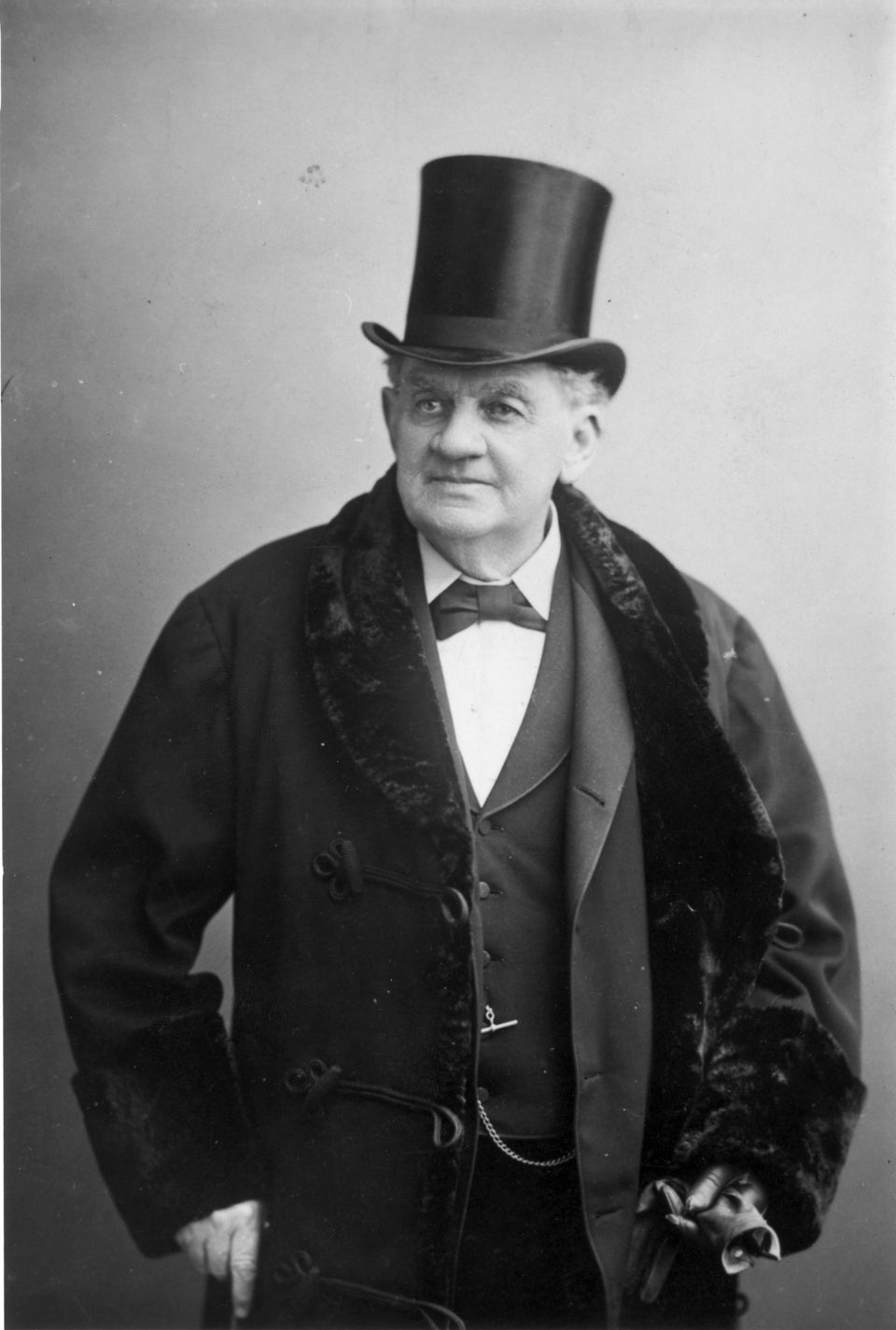 Rube/Reuben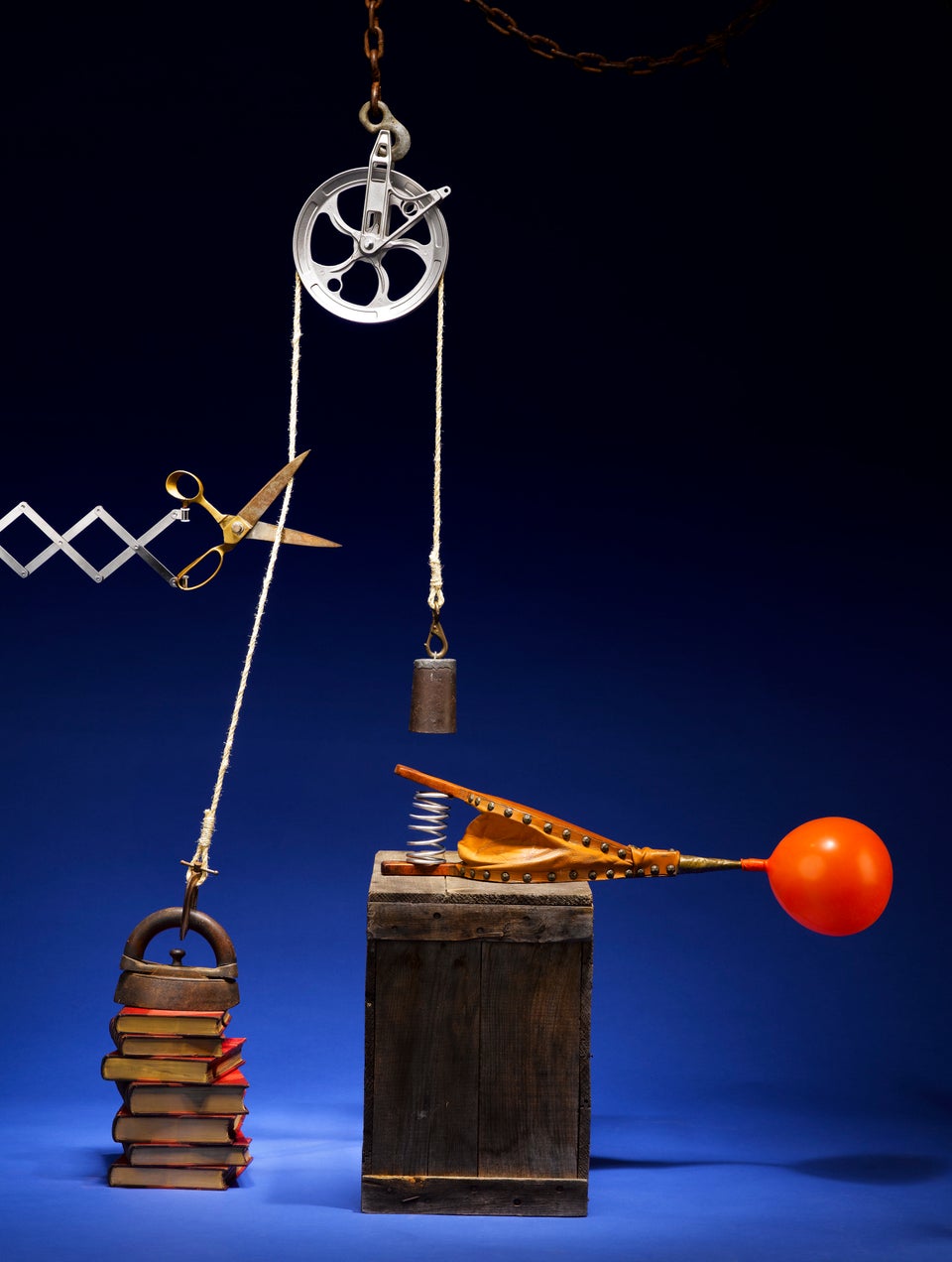 Popular in the Community