After a friend recorded a video of Merideth Puckett singing Adele's "Rolling in the Deep," the young singer's mom gave the OK to post it on Facebook figuring it'd get a few hundred views. It turns out she was about 16 million views off.
While Merideth has been performing at talent shows and at her local county fair over the years, her biggest break so far has been a viral video her friend, fellow singer Egypt Dixon, posted on April 4.
The video features Merideth belting out "Rolling in the Deep" by Adele with the karaoke version of the song playing from her iPhone in the background. Her 5-year-old sister Morgan provided some extra entertainment as Merideth put her vocal skills to the test. Since being posted on Facebook, the video has been viewed more than 16 million times. The same video was posted on Merideth's YouTube channel and has racked up another 1.7 million views. It's also made international headlines in countries like Mexico, Sweden and more.
Merideth singing at Dalarin's Wedding

Merideth singing rolling in the deep by AdeleSo proud to see Merideth get this much exposure! She truly is a genuine talent! For booking or management questions regarding Merideth, contact Melissa McQueen Puckett https://www.facebook.com/melissa.mcqueenpuckett?fref=ts For Merideth Puckett YOUTUBE channel click here: https://youtu.be/mW2dNE9yae0

Posted by Egypt Dixon on Saturday, April 4, 2015
For Merideth, music is a passion. "I love how words flow into a melody when I sing, and I just get lost in the beat," she said in an email to The Huffington Post.
The young singer plans on using that passion along with the attention she's garnered online to start making music a part of her future. She plays the piano and is starting to learn the guitar. She's also in talks with a producer from Nashville, Tenn., and a few people in management to see where her talent can take her.
"I plan on making music and possibly acting as part of my career when I get older for sure," she said. "It's my dream."
Look out, Music City. Pretty soon, you might have another incredible voice on your hands.
Related
Before You Go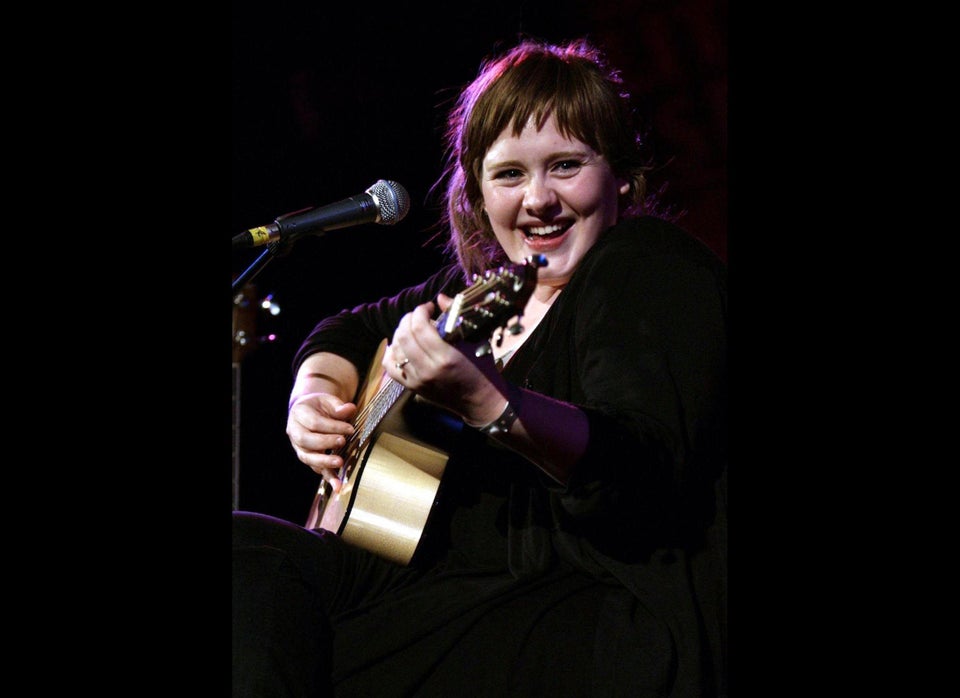 Style Evolution: Adele
Popular in the Community