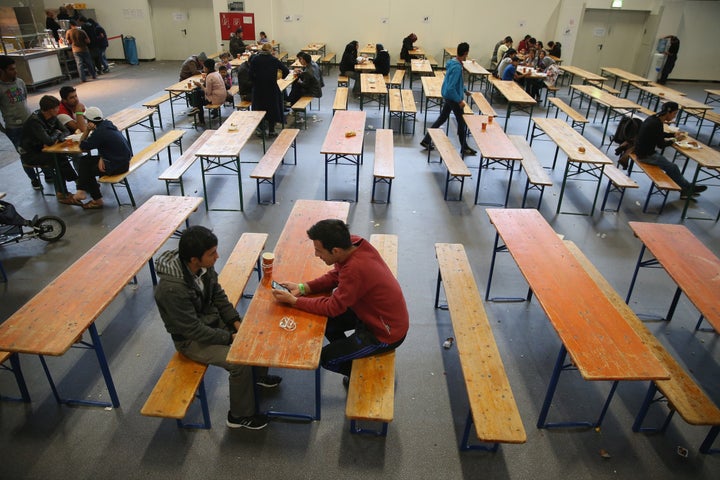 BERLIN/MAINZ Oct 11 (Reuters) - More than a million refugees will come to Germany this year, Chancellor Angela Merkel's deputy said on Sunday, as a poll showed almost half of Germans believe she is handling the influx of asylum seekers badly.
German authorities are struggling to cope with the roughly 10,000 asylum seekers arriving every day. The German government still officially expects 800,000 asylum applications in 2015, while media say up to 1.5 million people could come.
"Germany will receive more than a million refugees this year," Vice Chancellor Sigmar Gabriel told a Social Democratic (SPD) party event in Mainz. It was important, he said, to create the right conditions to ensure Germany could meet the challenge.
Reports of violent clashes at refugee shelters and overburdened local communities are deepening public skepticism towards the influx and have weighed on support for Merkel's conservatives, and opened rifts in their ranks.
The Emnid poll taken for Bild am Sonntag put support for the governing conservative bloc on 38 percent, down two percentage points since last week and at the lowest level since the last federal election two years ago.
At the same time, support for the anti-immigrant Alternative for Germany (AfD) climbed to six percent, the survey of 1,871 voters conducted between Oct. 1 and Oct. 7 showed.
Rolf Clement, president of the Federal Criminal Police Office, said in an interview with Deutschlandfunk radio that the number of attacks on refugee homes was on the increase.
"In the meantime we've reached 500 - and the numbers continue to rise," he said, adding that many of the attacks had been carried out by people with no history of politically-motivated crime.
He said the crisis was giving ammunition to rightist groups and said he saw a danger of a potential towards radicalisation.
While Merkel has reiterated her mantra "We can do this," she is at loggerheads over her handling of the crisis with Horst Seehofer, head of the Christian Social Union (CSU) which governs Bavaria. The southern German state is the first port of entry for many of the hundreds of thousands of refugees and migrants who have streamed into Europe this year to escape war and poverty in the Middle East, Africa and Asia.
On Friday, Bavaria threatened to take the German federal government to court if it fails to take immediate steps to limit the flow of asylum seekers into the country.
Almost half of those surveyed for the Emnid poll said Merkel has handled the refugee crisis the wrong way, and were divided over whether Germany could overcome the crisis, with 50 percent saying it was possible while 45 percent disagreed.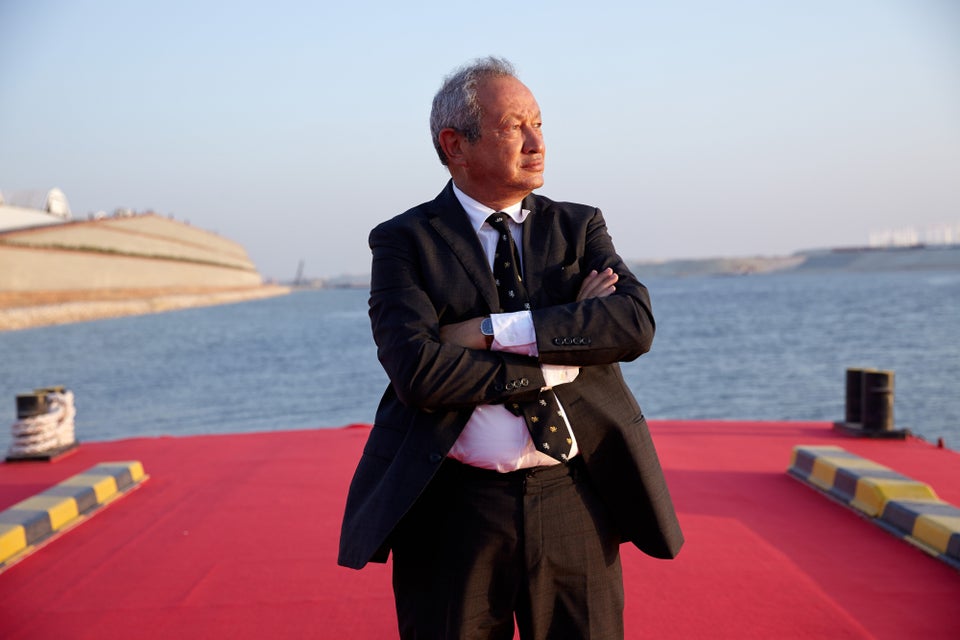 Inspiring Reactions to The Migrant And Refugee Crisis
Related
Popular in the Community