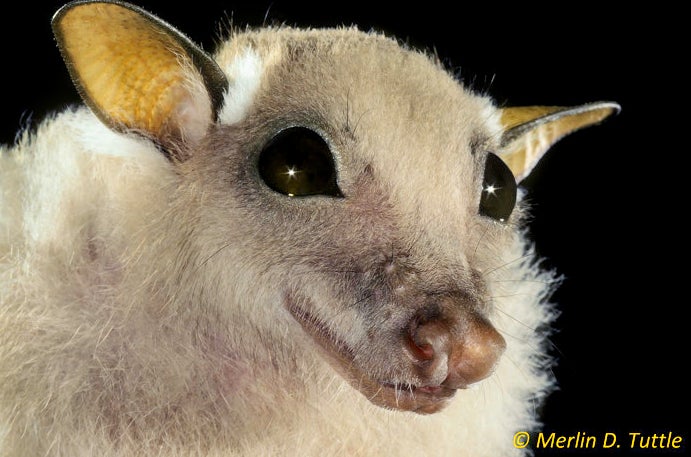 Bats have given Merlin Tuttle a great life, taking him all over the world, in pursuit of studying and advocating for the endlessly fascinating -- and extremely adorable -- creatures.
For five decades, Tuttle has been examining, photographing and going around telling everyone why we should care about and protect bats. For example, do you like fruit and flowers? Thank bats for being such great pollinators. Hate insects? Thank you bats, again, for eating them by the ton!
"These are incredible animals," Tuttle tells The Huffington Post. "I keep making new discoveries."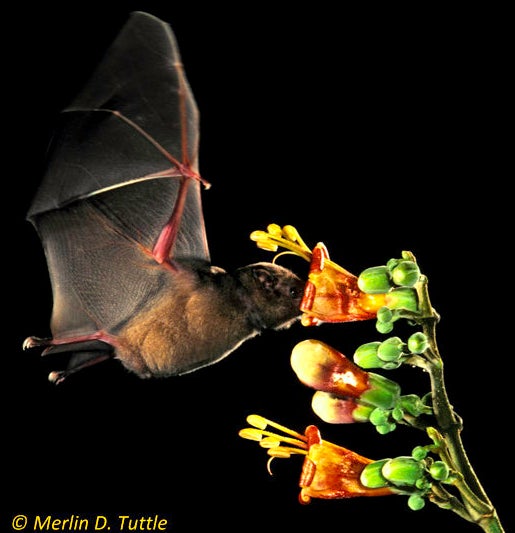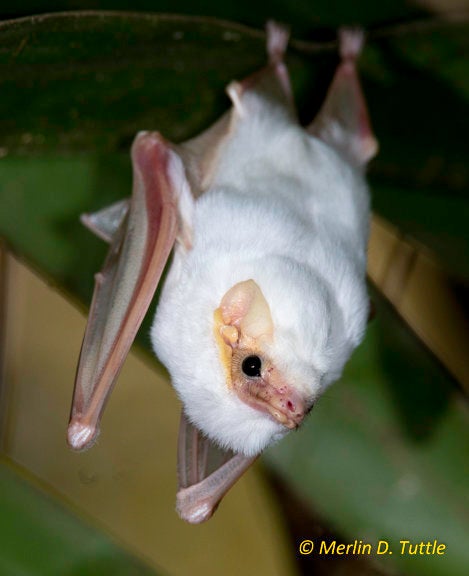 It's a terrific read that will give you a much deeper appreciation of the 1,300-odd types of bats we now know exist, and all the work -- and joy -- that goes into understanding and protecting them.
"Bats can form longterm friendships. They share information. They adopt orphans. They help others in need. They do all kinds of neat things that people wouldn't even dream of finding in a little animal like a bat," Tuttle said. "Wherever you look, you can find some kind of bat that's doing something new and amazing."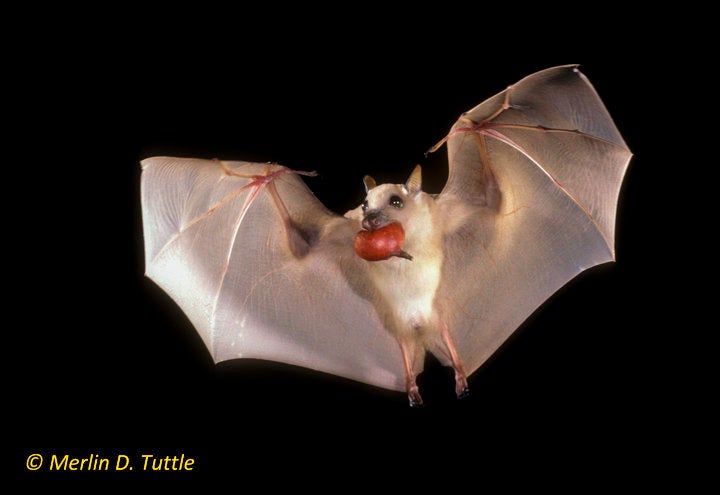 They're necessary, given that an estimated quarter of the world's bats are considered to be in serious trouble -- close to home, too, where North American bats are dying by the million from a fungus called White Nose Syndrome.
Indeed, Tuttle hopes that his work -- his long decades of conservation advocacy, his new book and his thousands and thousands of gorgeous photographs -- is helping bring the public perception of bats, and in turn conservation efforts, "a step in the right direction."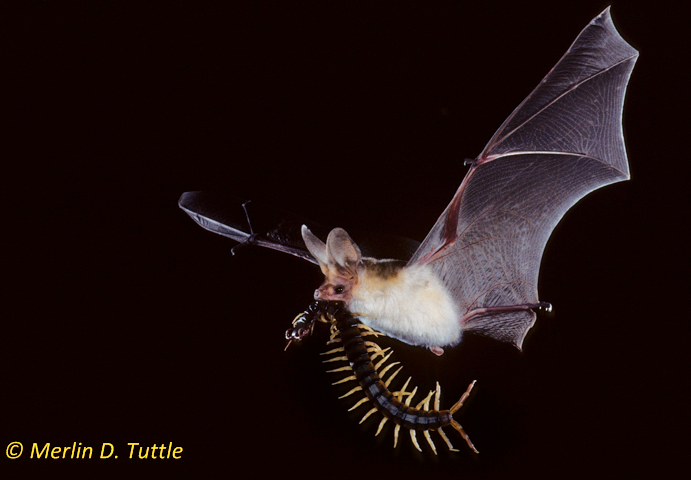 Tuttle also cites improvements. Like Thai farmers getting excited about how bats are essential to the growing of their beloved durian fruit. And Austin city officials enthusing about an estimated 100,000 visitors per year coming to witness the world's largest urban bat colony.
The hope is that even more successes are coming down the line, as folks become more aware of how great bats are.
"I've been privileged to discover bats as safe neighbors with winsome personalities and incredible intelligence, who contribute dramatically to human well-being," Tuttle said. "And by sharing my adventures into their secret world, I hope one day to see these villains of the past become heroes of the future."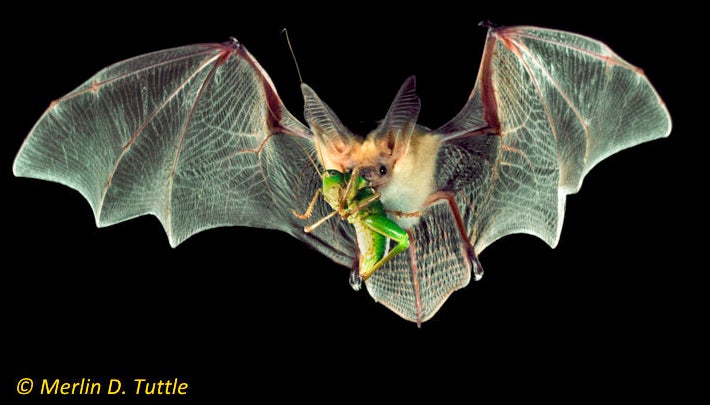 To address one last point: reading this terrific book, seeing the wonderful photographs, may lead you to become so bat-loving that you think perhaps it'd be fun to keep one of these smart, adorable creatures as a pet?
Well, just cut that out right now.
No matter how charmed you might be by Tuttle's photos and stories, do not try to keep a pet bat for yourself. Not because bats are dangerous, but because you are.
"They have all kinds of unique needs. Imagine trying to keep an animal fed that can catch 1,000 mosquito-sized insects in an hour," said Tuttle "Bats are very sophisticated animals that really require so much more attention than most of us would know how to provide."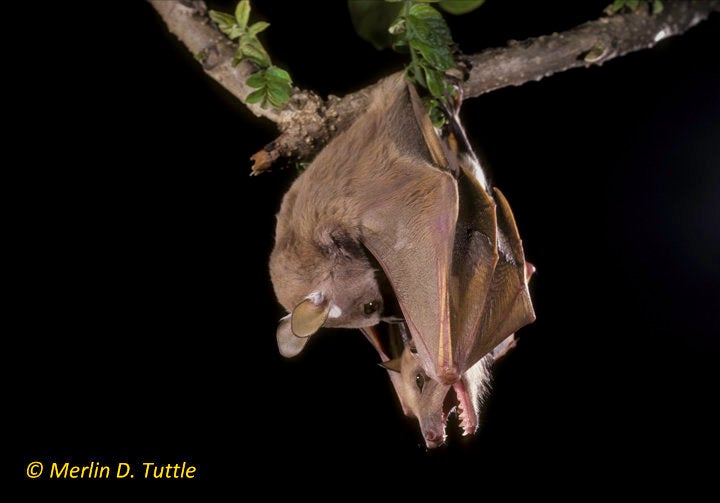 And get in touch at arin.greenwood@huffingtonpost.com if you know a deeply misunderstood critter, or have another animal story to share!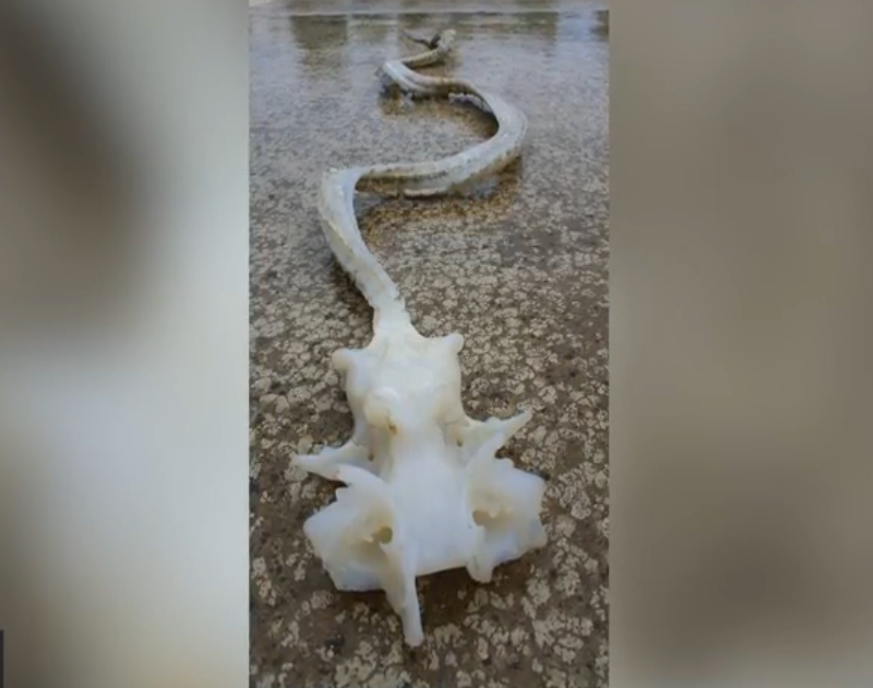 Animals In The News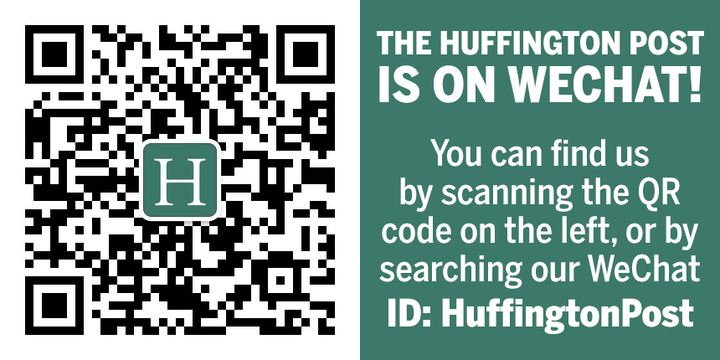 Related
Popular in the Community