If Princess Ariel gave you serious mermaid envy as a kid, you're in luck. Etsy artist Daniel Struzyna, who sells under the name tinkercast, creates gorgeous mermaid tights that make it look as if a wearer's legs are becoming a tail.
Struzyna's girlfriend inspired the intricate hosiery. "My lovely girlfriend, she loves mermaids, and I wanted to make her a special Christmas gift," Struzyna said. "So I thought about a fashionable solution to wear scales without gluing something to the skin."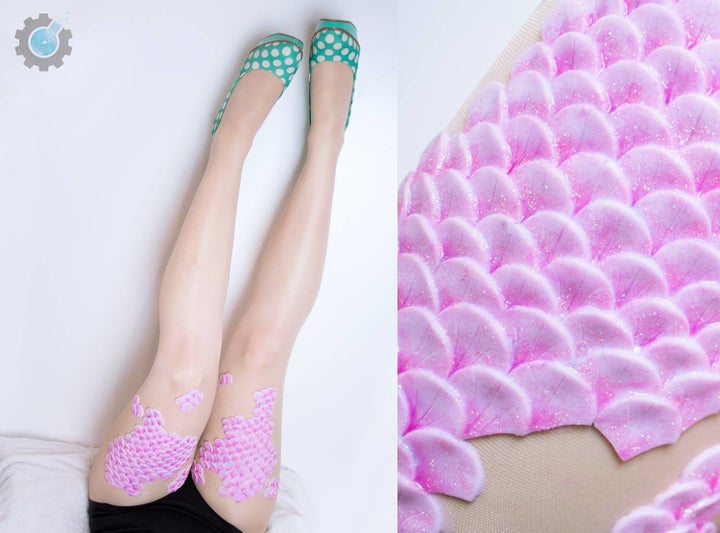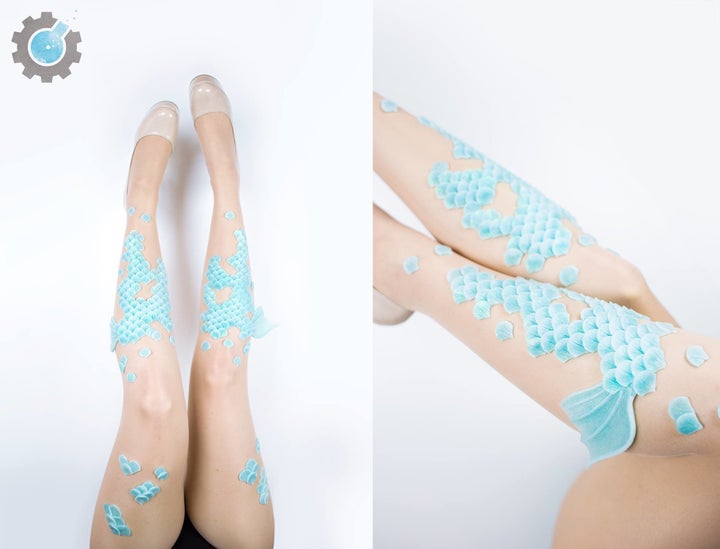 The tights are handmade with flexible silicone scales that are soft to the touch. They're also available in several different colors, so you can choose your mermaid persona.
As of publication the tights are sold out, but never fear: Struzyna restocks his Etsy shop every working day.
"On average, I need about four hours for mermaid tights plus additional dry time," Struzyna said. "I can only accept three orders per day, because I work alone and it is very time consuming to make these mermaid tights."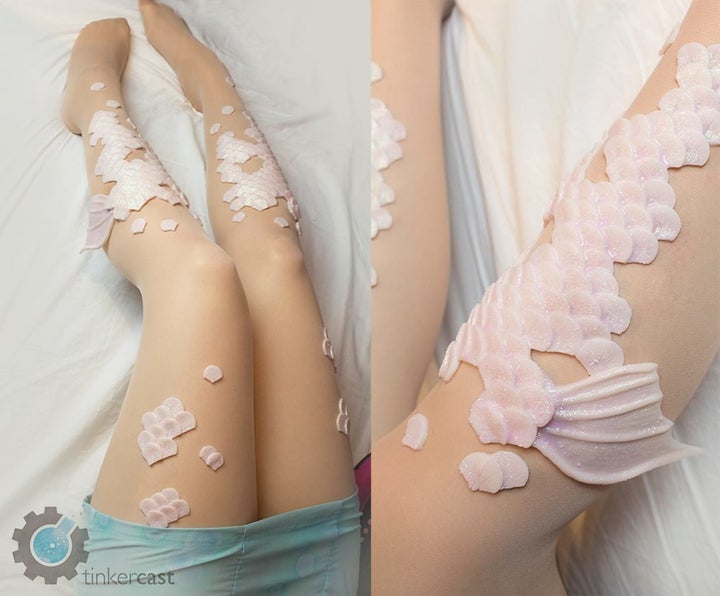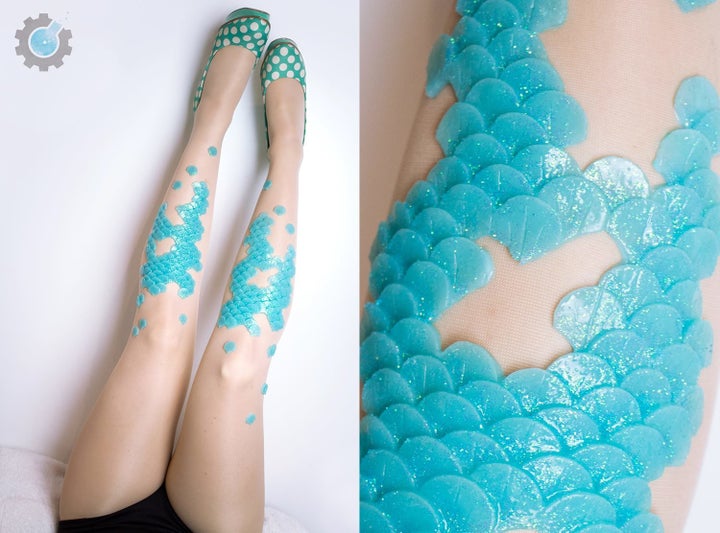 One pair of tights will cost you at least $76.30, but can you really put a price on #mermaidgoals? Follow tinkercast on Facebook and Etsy to grab your own pair as soon as they're back in stock.
Become the magical mermaid you were born to be, and celebrate with a majestic hair flip/crashing wave the way only Ariel could.