We're suffering from a major case of hair envy thanks to Amanda Seyfried, Camila Alves and Naomie Harris. These three women are known for wearing the most beautiful mermaid waves in Hollywood. We may not have a celebrity hairstylist on speed dial, however, we feel pretty confident that this hair tutorial will help us to recreate the look at home.
In the video above, London-based stylist Hollie Kiernan shows us how to get mermaid waves in seven simple steps. And you don't have to have super long hair or extensions to experiment with this look, as we've seen Taylor Swift sport mermaid waves in a faux bob. You'll need: a comb, holding hairspray, hair oil, a clip-less curling iron, mousse and hair clips. Now on to the instructions...
Step 1: Create a center part. This also works with a deep side part.
Step 2: Apply mousse from the middle to ends of the hair for added hold.
Step 3: Use a hair clip to separate this lower section before you start curling.
Step 4: Wrap small sections of hair around a clip-less curling iron away from your face. Hold for five seconds, then release soft ringlet. Repeat this step around the rest of your head.
Step 5: While the curls cool, prep the crown of your head by combing through some mousse. Spritz hairspray on top for a wet look.
Step 6: Remove hair clips and gently brush out hair into loose waves.
Step 7: Set hairstyle with a final blast of hairspray and a touch of hair oil.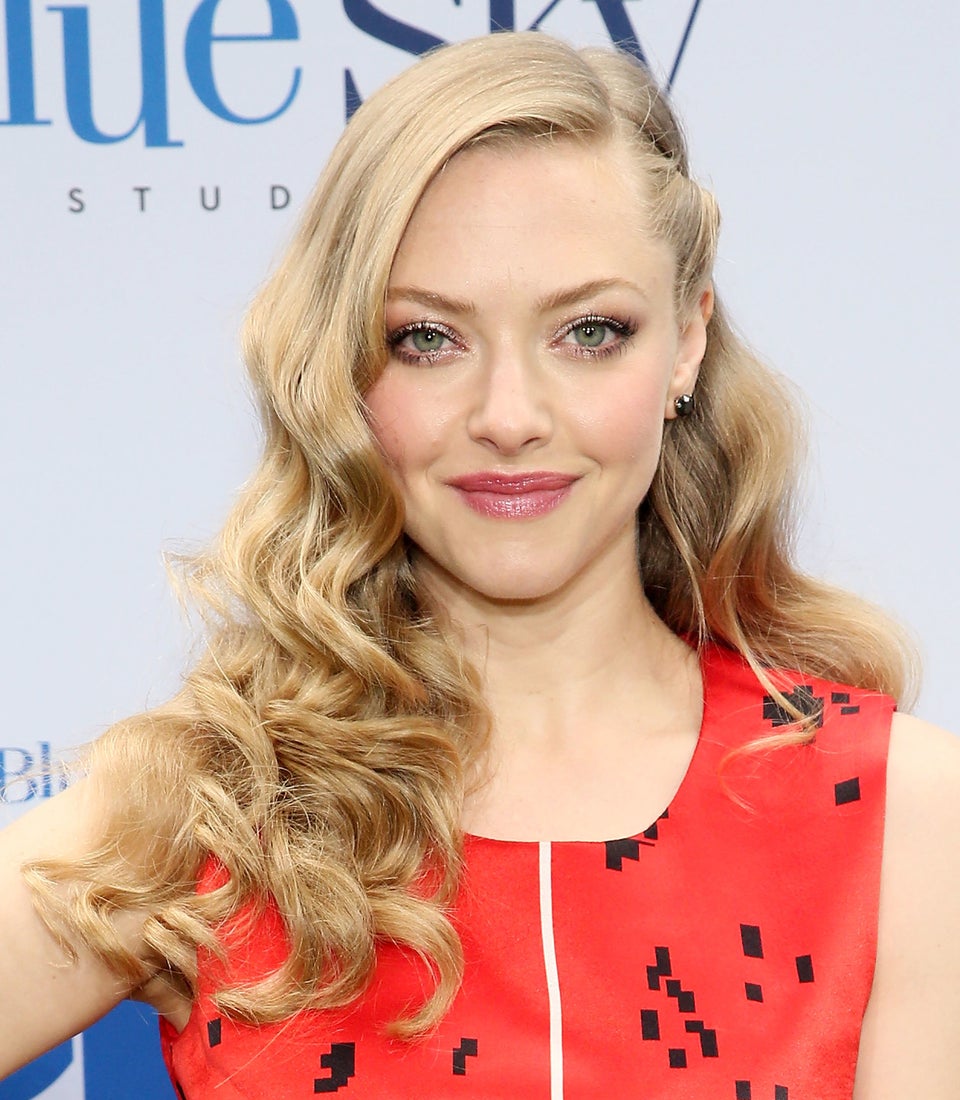 Mermaid Waves