Supreme Court nominee Merrick Garland may give off the vibe that he's an unassuming, middle-of-the-road candidate waiting patiently on Senate action regarding his confirmation.
Lest anyone doubt that Garland is already many of those things, the nominee on Tuesday submitted to the Senate Judiciary Committee a 141-page questionnaire -- along with a 2,066-page appendix -- that offers yet another glimpse at his legal career and his approach to decision-making over the years:
Tucked deep in this document, which includes lists of Garland's most notable cases and accounts of his litigation experience, was a striking detail about his nearly 20 years as a judge on the U.S. Court of Appeals for the D.C. Circuit, an influential body that is widely regarded as a pipeline to the nation's high court.
"None of the opinions I have authored has been reversed, either by the Supreme Court of the United States" or by the full D.C. Circuit, Garland told the Senate Judiciary Committee.
That's an impressive feat, given that Garland has penned more than 350 lead opinions as an appellate judge and participated with other judges in more than 2,600 cases since he was appointed to the bench in 1997, according to the questionnaire.
There are some caveats. Garland does note that there was one case where the Supreme Court reversed him, but not because he was wrong. Rather, it was because the law had changed. In 2005, the Supreme Court ruled that federal judges aren't bound to follow the U.S. Sentencing Guidelines when making sentencing determinations.
It turns out that right before the high court issued that ruling, Garland had largely upheld three criminal sentences based on the old state of the law. After the Supreme Court ruled on the matter, those sentences were deemed no longer valid and were reversed by the justices. In other words, it seems like Garland got the law right the first time around -- it just didn't stay the law for long.
Garland also listed five other instances where he was part of a three-judge panel that issued an opinion -- but where he was not personally the author -- and where the Supreme Court later decided to issue either a full or a partial reversal. These included a criminal case very similar to the one above, a case dealing with Guantanamo Bay detainees and three cases involving federal agencies.
There are other tidbits of interest in Garland's questionnaire, including what he considers his most important decisions -- his top pick was a big win for freedom of the press -- as well as descriptions of his volunteer work as a grade-school tutor for the past 18 years. There was also this nugget from when he was in private practice:
While I was at Arnold & Porter in the 1980s, a young man who worked as a photocopier operator at the firm asked me to help him with his writing. I worked with and mentored him over many years, both while I was in private practice and in the government, from the time we met through his successful graduation from law school and entry into the legal profession.
Before You Go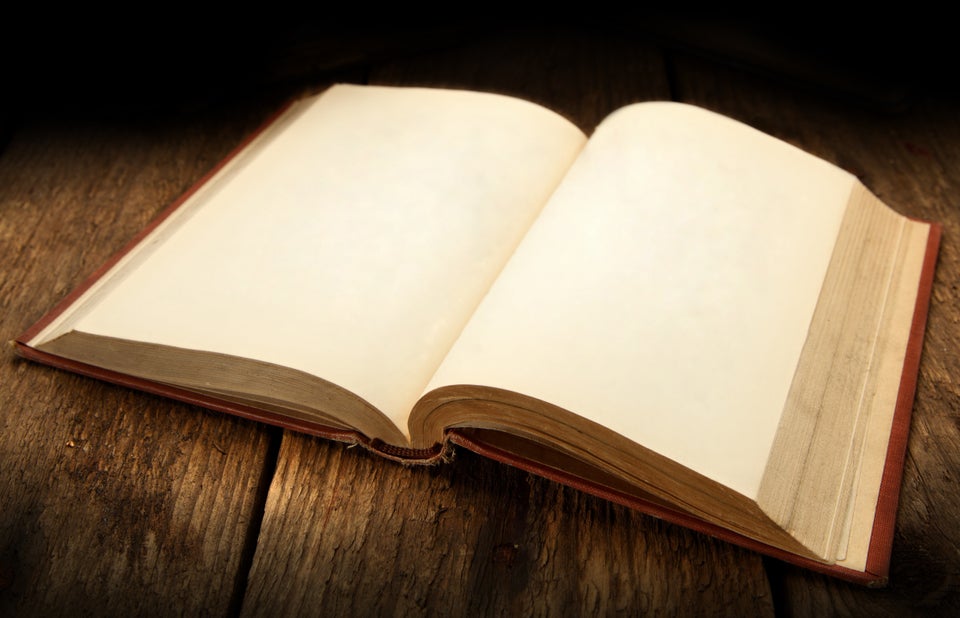 10 Ways The Supreme Court Could Settle 4-4 Ties
Popular in the Community