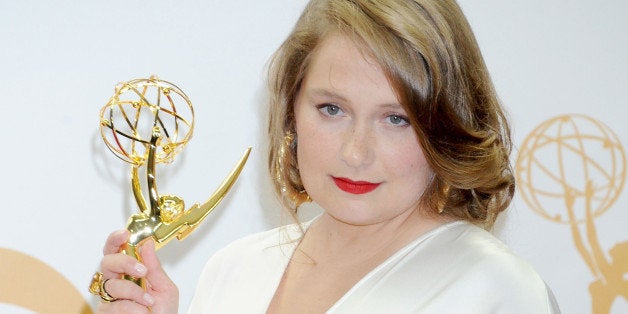 Those of us who weren't already in love with Merritt Wever were definitely won over by her epic Emmys acceptance speech. And a Sept. 25 interview with Vulture just confirms how awesome this lady really is.
Sometimes I wonder what would have become of me if I hadn't gotten [this role on "Nurse Jackie."] It's been really, really great, you know? I watch television, I know what the TV landscape looks like, and I know that I don't always see a lot of people like me, so I'm very grateful in many more ways than just one for this job.

JV: When you say "people like me," do you mean body type? Because I think the landscape is changing ...
Yeah, in part, sure. And you're right, the landscape's changing, but it ain't changing all that quickly!
As Laura Beck at Jezebel pointed out, "How awesome would it be if the average size of people on television were the same as the average size of people you see walking around every day?"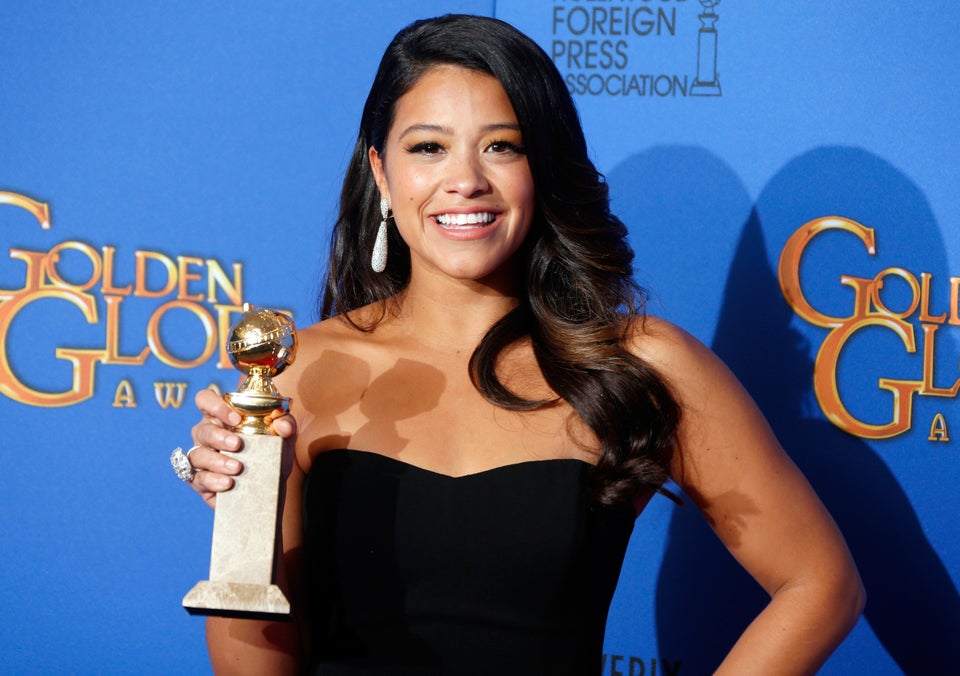 Meet Our Body Image Heroes
Popular in the Community