A dance professor turned inventor is changing the lives of kids with disabilities.
Merry Lynn Morris is a professor at the University of South Florida, and she's spent the last seven years building a wheelchair that helps those with disabilities dance. Called 'The Rolling Dance Chair,' it was designed to move seamlessly with the dancer's body, according to a KOB4 report.
Morris has been introducing the wheelchair to children with spina bifida and cerebral palsy in a series of unique dance classes.
"Whoa," exclaimed Jessica Hendricks, a 7-year-old with spina bifida, during her first time in the chair. "This is fun. It can turn?"
The chair moves in the same direction that the dancer is leaning, and can even support a second standing dancer for partner work.
The chair has been in development since 2005, when Morris approached USF's College of Engineering with the idea.
It initially was a sort of sitting Segway, but with the help of engineering students and $150,000 in grants, it eventually became an adept, innovative piece of machinery. Developers have even connected the chair to a smartphone app that can control its movement with a tilt.
Morris described the chair to the Tampa Bay Times as "an extension of dance, not an obstacle." The idea was inspired by her father, who had to undergo extensive physical therapy after a car accident when she was 12. Morris and her mom remember dance sessions as the most helpful part of his recovery.
"Anybody in any body should have the right to dance," Morris told the Tampa Bay Times. "An accident or a disability needn't relegate the people you love to your back, pushing you, telling you where to go."
Related
Before You Go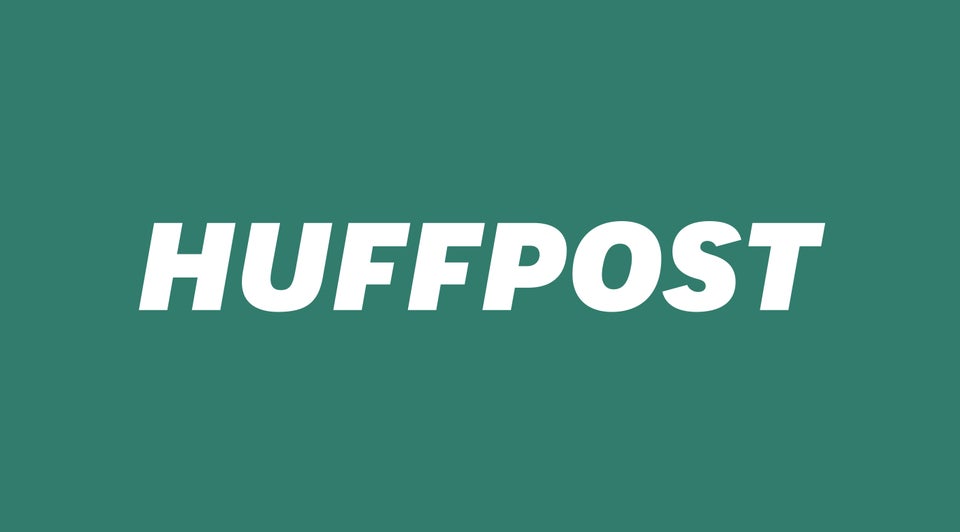 11 Inspiring Olympians