We don't call her Queen Meryl for nothing.
To express her excitement over the nomination, Streep shared the following gif (via a publicist) in a statement obtained by The Los Angeles Times. It's perfect:
Streep, 67, has held the record for most nominations for a few years now, with Katharine Hepburn and Jack Nicholson tied behind her with 12 nominations each.
Also in the category this year are Emma Stone ("La La Land"), Natalie Portman ("Jackie"), Ruth Negga ("Loving") and Isabelle Huppert ("Elle").
To see the full list of Oscar nominees, head here.
This post has been updated to include Streep's reactionary gif.
Before You Go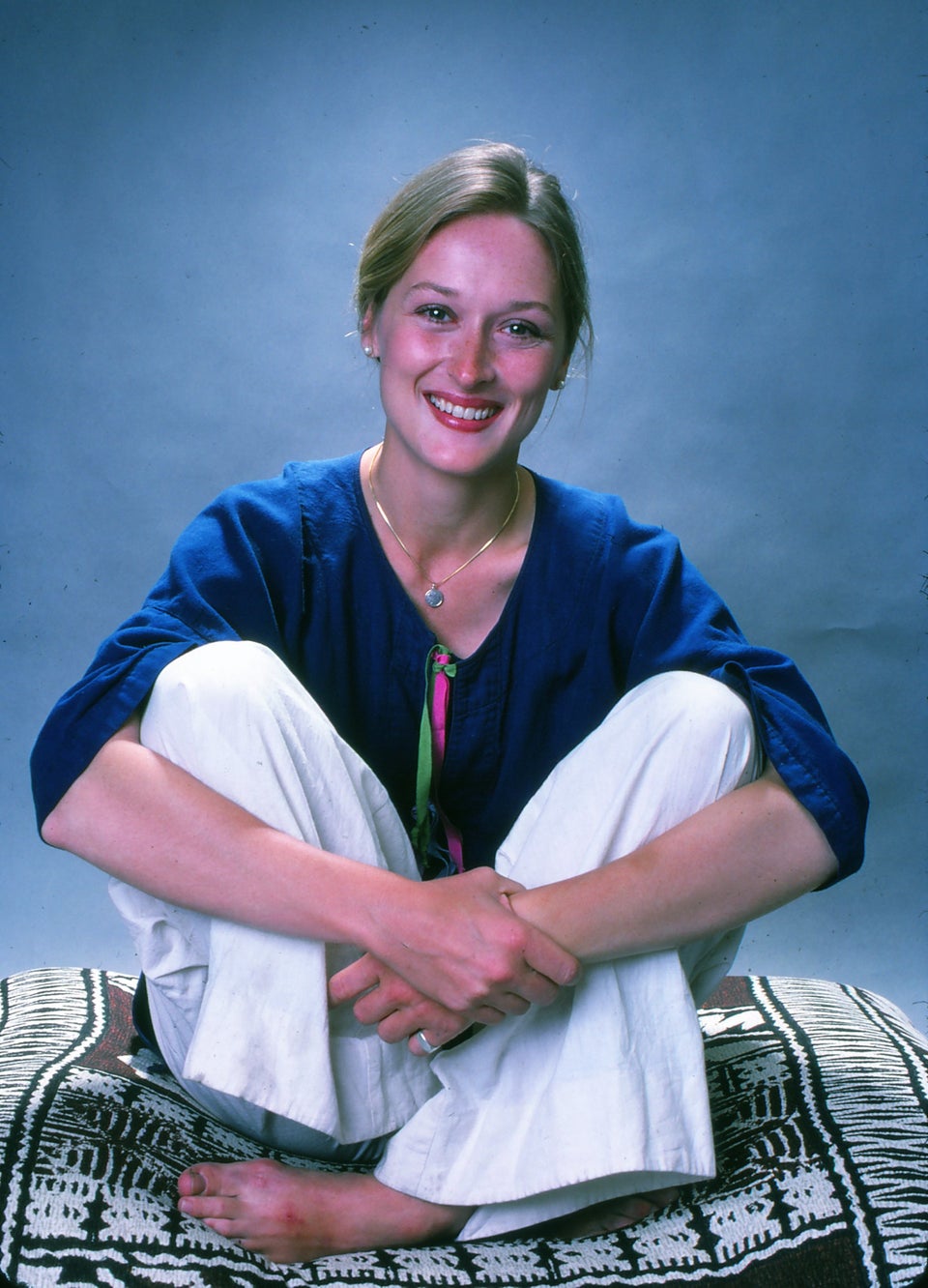 Meryl Streep