We'd imagine waking up as Meryl Streep feels pretty good on most mornings, but nothing compares to the day Oscar nominations are announced.
Hollywood tuned in bright and early on Tuesday and ― hold your shock and awe ― Streep walked away with yet another nod (this time for her performance in "The Post"), breaking her own record for the most acting nominations.
The Steven Spielberg-directed drama about the publishing of the Pentagon Papers also picked up a nomination for Best Picture, but failed to gain much traction in other categories.
"I am honored beyond measure by this nomination for a film I love, a film that stands in defense of press freedom, and inclusion of women's voices in the movement of history," she said in a statement. "Proud of the film, and all her filmmakers. Thank you from a full heart."
We're not going to list all of Streep's nominations here, but some greatest hits include "Kramer vs. Kramer," "Sophie's Choice," "Out of Africa," "One True Thing," "The Devil Wears Prada" and "August: Osage County."
Katharine Hepburn and Jack Nicholson trail Streep in a two-way tie for second place with each scoring a dozen nominations over their career.
Streep has won three Academy Awards, most recently in 2012 for her performance as former Prime Minister Margaret Thatcher in "The Iron Lady."
The actress' competition is stiff this year with front-runners Frances McDormand and Saoirse Ronan in her category ― McDormand is steadily in the lead scoring a Screen Actors Guild award over the weekend ― but the timely nature of "The Post" could rule in her favor.
And if it doesn't, we fully expect Streep to be back here next year, because she's what? The Greatest of All Time.
CORRECTION: A previous version of this article incorrectly stated that Streep has won three Best Actress trophies. One of her three Oscars was for Best Supporting Actress for "Kramer v. Kramer."
Before You Go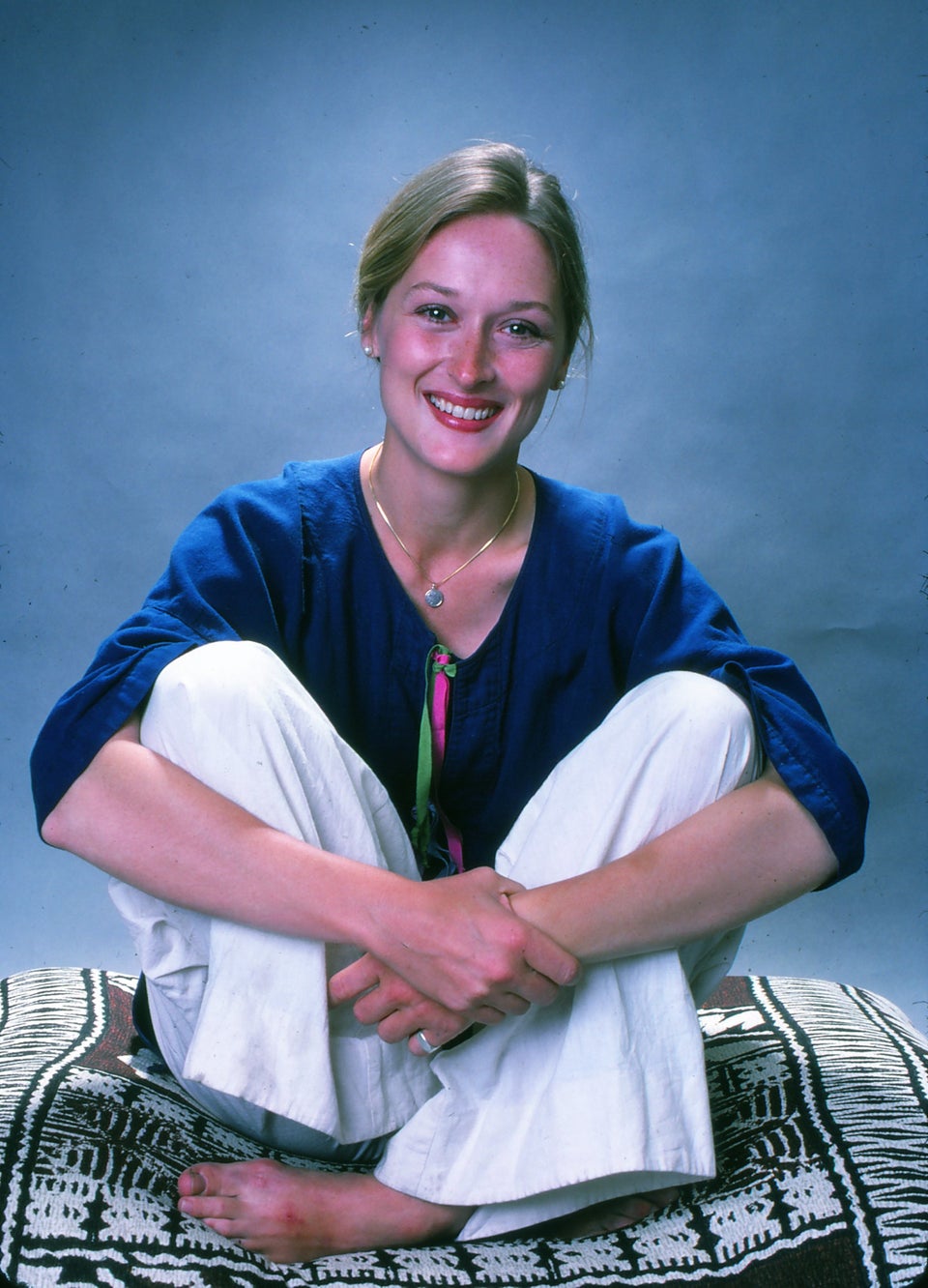 Meryl Streep
Popular in the Community