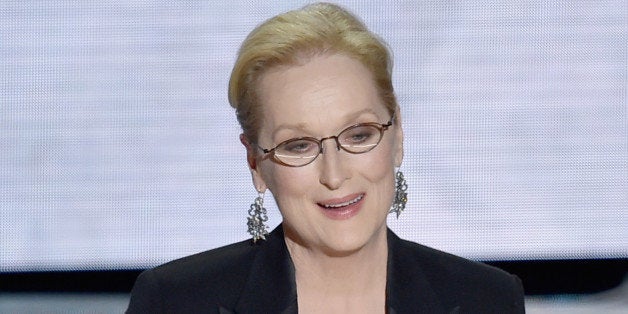 What's not to love about actress Meryl Streep? She's gorgeous, talented, makes us laugh/makes us cry, and by all accounts is just about as humble as they come. The popular actress turns 66 today, June 22, and we wanted to find some way to mark the occasion. While oodles of ink and pixels have been spent chronicling the career of the three-time Academy Award-winning star, we did uncover a few tidbits about her that might surprise you. Here are just five of them:
1. She's short.
OK, not short like Martin Scorsese short (5'3"), but she's only 5'6" despite playing the 6'2" Julia Child in the 2009 film "Julia and Julia." For that movie, sets and camera angles were adjusted to make Streep appear taller, not to mention having her wear some seriously high-heeled shoes.
2. She's got brains, not just beauty.
Streep received her undergraduate degree from Vassar and her MFA from Yale in 1975. Early on, she showed an amazing ability to mimic accents and to quickly memorize lines.
4. It's a family affair, and has been for awhile.
While viewers will be seeing Streep acting alongside her eldest daughter, 31-year-old Mamie Gummer, in the upcoming "Ricki and the Flash," Gummer has been in Streep's films before. She played a cameo in the 1986 "Heartburn" when she was just two years old, and also appeared in the 2007 "Evening." Streep has three other children.
5. She holds the record for Academy Award nominations: 19.
In total, she's had 259 award nominations and 171 wins. But if you're a fan, you likely already knew that.
Happy birthday, Ms. Streep. Here's hoping you have many many more.
Before You Go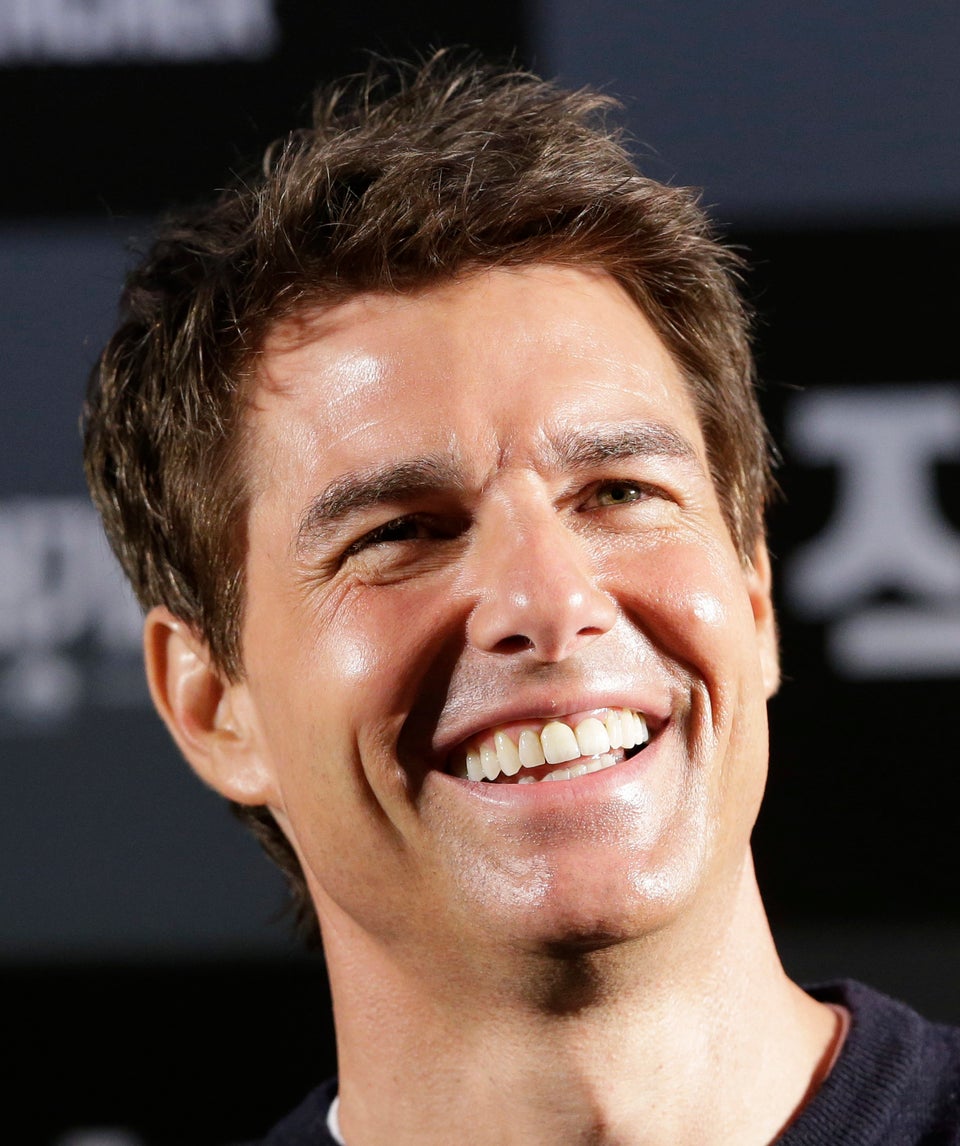 Post 50 Actors Who Never Won An Oscar