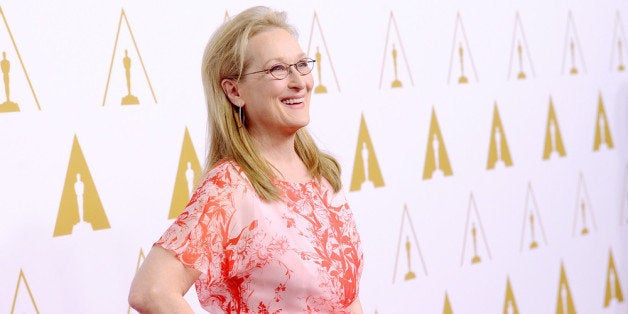 Could Meryl Streep be any more perfect?
After accepting an honorary doctoral degree from Indiana University last week, Streep sat down with professor Barbara Klinger to answer questions submitted via Twitter. And her advice to aspiring performers was amazingly applicable to all women:
For young women, I would say, don't worry so much about your weight. Girls spend way too much time thinking about that, and there are better things. For young men, and women, too, what makes you different or weird, that's your strength. Everyone tries to look a cookie-cutter kind of way, and actually the people who look different are the ones who get picked up. I used to hate my nose. Now, I don't.
For a woman who inhabits so many different roles to feel so comfortable in her own skin is seriously inspirational.
Related
Before You Go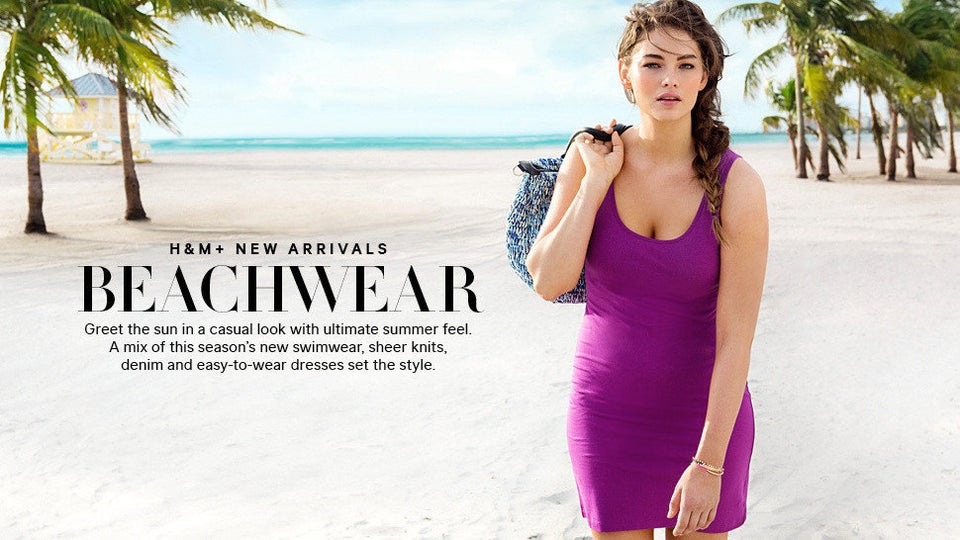 Body Image Heroes