Meryl Streep's daughters just upped their awesome factor, which means a lot considering, well, their mom is Meryl Streep.
Mamie, Louisa and Grace Gummer are the stars of cool-girl brand & Other Stories' Co-Lab collection campaign, which includes bags and accessories designed by Clare Vivier. These three are the definition of effortless beauty and look more like they are hanging out than posing for an ad (in the best way possible.)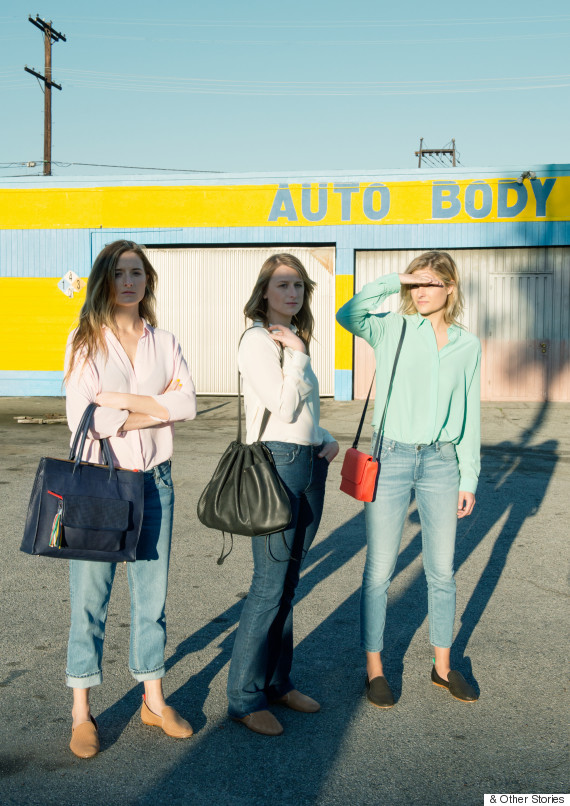 This is the second collaboration between & Other Stories and Vivier. A release from the brand explains why it was a natural fit. "Her collection is sophisticated yet bold, bringing a piece of that elusive and charming California essence to our customers," Creative Director Sara Hidén Bengtsson said.
That essence can also be attributed to the Gummer sisters, who Vivier calls in a release her "dream customers. Creative, hardworking, stylish, city girls."
The collection debuts March 5th both in stores and online, so don't be surprised when you see way more people walking around with fanny packs come spring.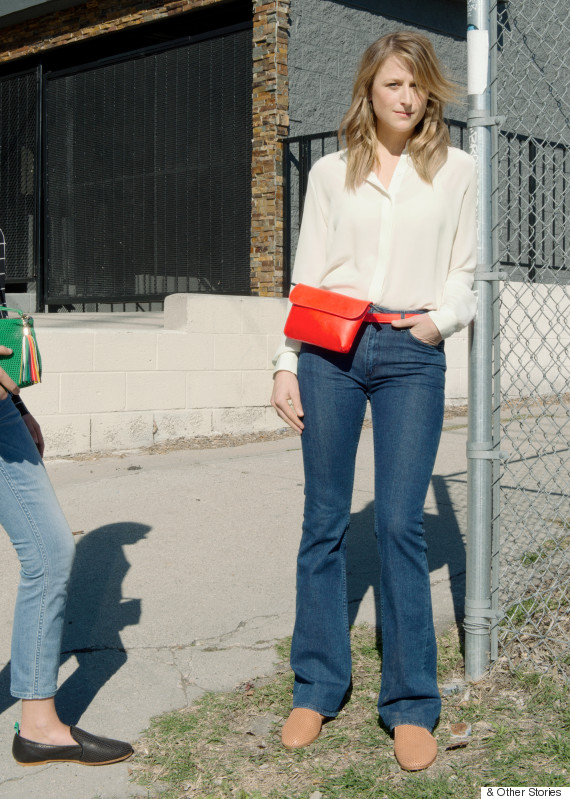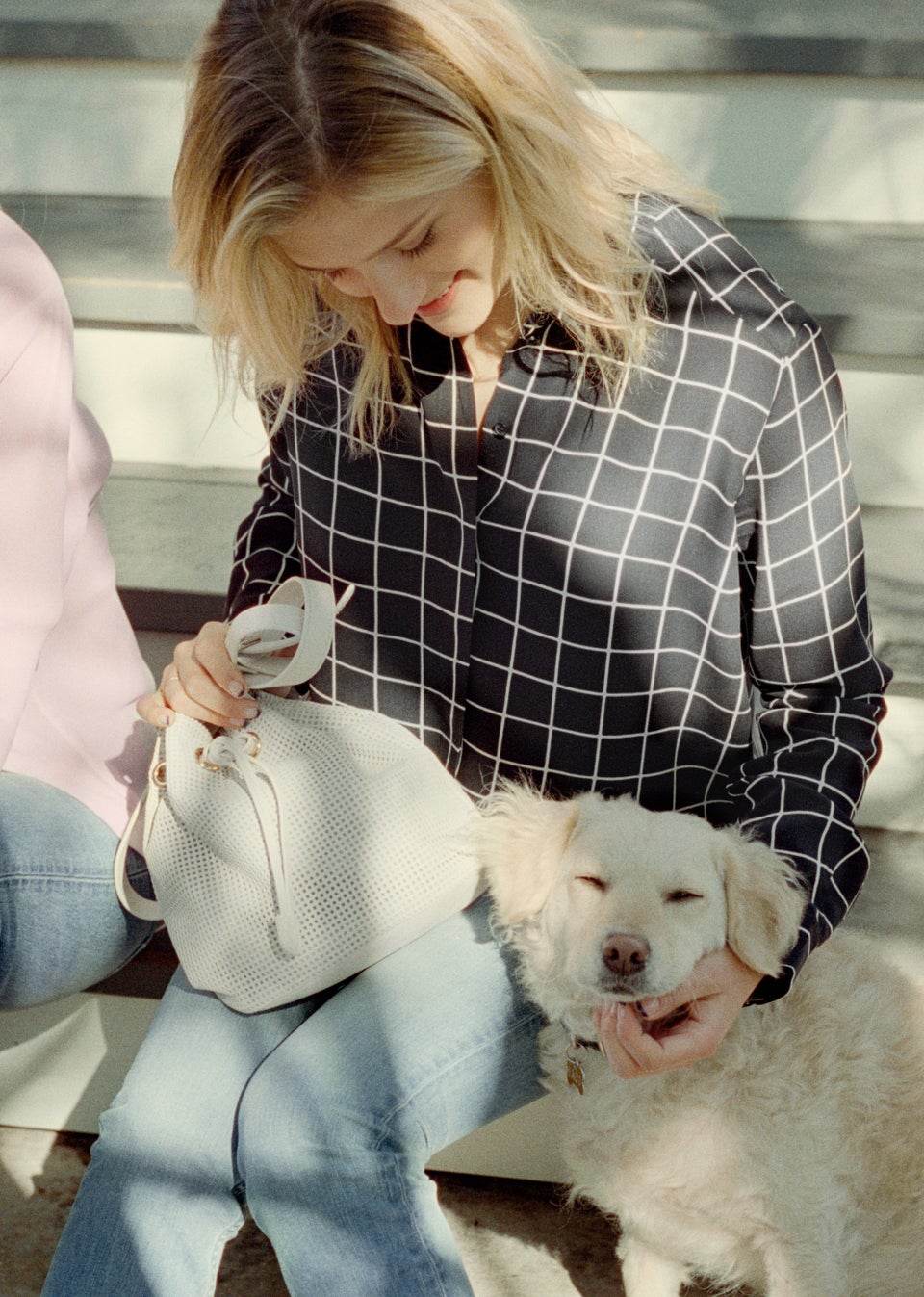 & Other Stories / Clare Vivier Co-Lab
Popular in the Community