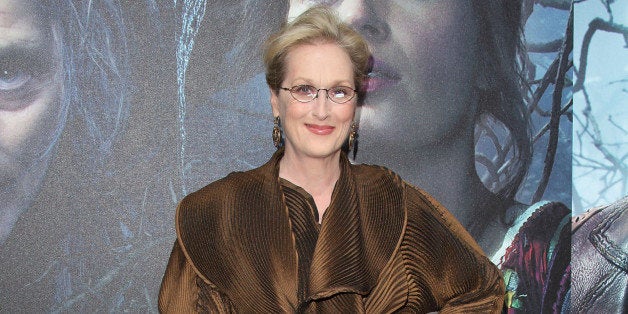 "The best thing about the industry I'm in -- movies -- is that there are roles for people in all different stages of life," Crowe said. "To be honest, I think you'll find that the woman who is saying that [the roles have dried up] is the woman who at 40, 45, 48, still wants to play the ingénue, and can't understand why she's not being cast as the 21-year-old."
Streep vouched for Crowe's sentiments during an "Into the Woods" press conference on Tuesday, clarifying that she thought his remarks had been taken out of context.
"The Russell Crowe thing, I'm so glad you asked about [it]," the 65-year-old Streep said. "I read what he said -- all of what he said. It's been misappropriated, what he was talking about. He was talking about himself. The journalist asked him, 'Why don't you do another 'Gladiator,' you know, everybody loved that.' He said, 'I'm too old. I can't be the gladiator anymore. I'm playing parts that are appropriate to my age. Then the conversation went on to actresses. So that was proving a point, that he was talking about himself, as most actors do. That aside, I agree with him. It's good to live in the place where you are. [...] You can put old age on; it's a lot harder to take it off."
Watch Streep's full remarks below:
CORRECTION: An earlier version of this story misstated Streep's age as 64.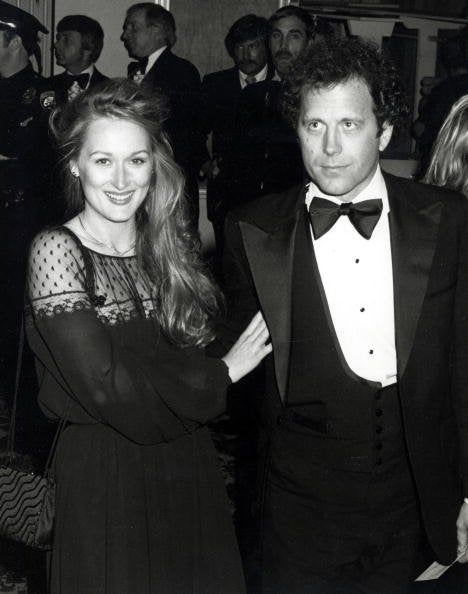 Meryl Streep at the Oscars
Popular in the Community