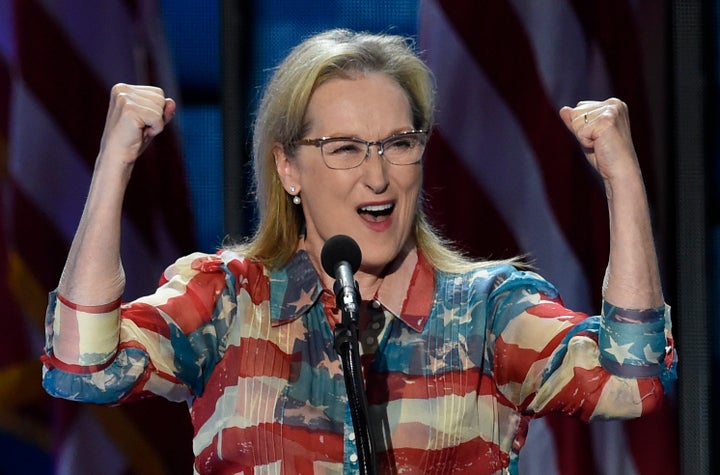 Meryl Streep delivered a fiery speech on behalf of Democratic presidential nominee Hillary Clinton Tuesday night at the Democratic National Convention.
"We got some fight left in us, don't we?" Streep said to roaring applause. "What does it take to be the first female anything? It takes grit and it takes grace."
"Hillary Clinton has taken some fire over 40 years of her fight for families and children," Streep continued. "How does she do it? That's what I want to know. Where does she get her grit and her grace? Where do any of our female firsts, our path breakers, where do they find that strength?"
Streep also spoke eloquently about the female trailblazers who have come before Clinton "with a burning passion for their cause," rattling off a list of powerful women that included Deborah Sampson, Sandra Day O'Conner, Rosa Parks, Amelia Earhart, Harriet Tubman and many more.
"You people have made history," the actress said. "And you're gonna make history again in November, because Hillary Clinton will be our first woman president. She will be a great president and she will be the first in a long line of women ― and men ― who serve with grit and grace. She'll be the first but she won't be the last."
Watch the rest of Streep's speech below.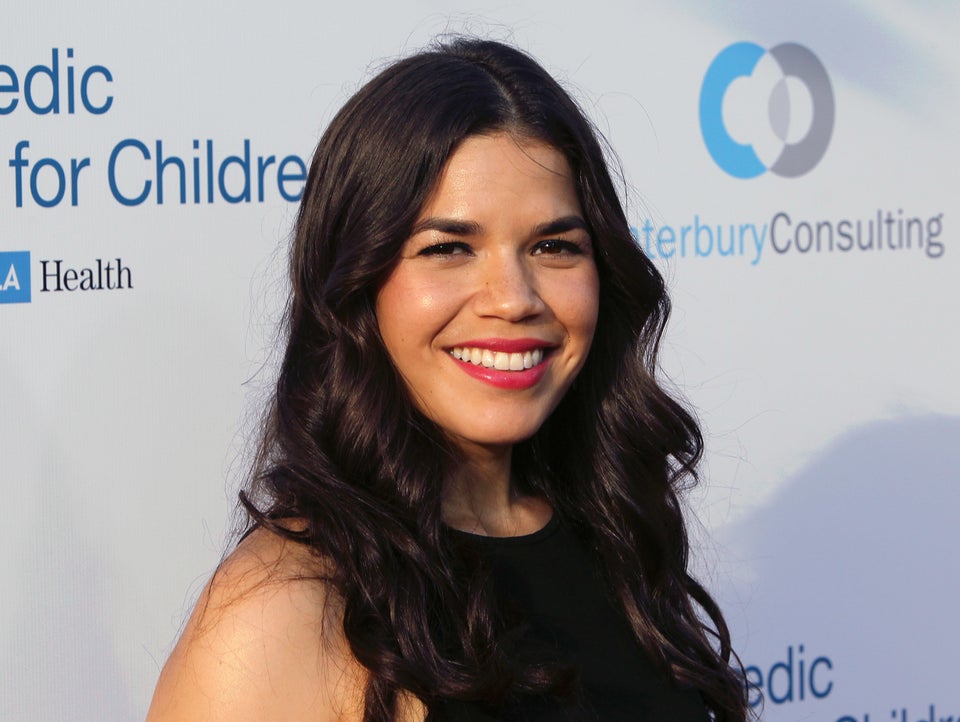 Latino Celebrities Explain Why They're With Hillary Clinton
Popular in the Community