Academy Award winner Meryl Streep called the alleged sexual harassment by Hollywood producer Harvey Weinstein "disgraceful," "inexcusable," and an "abuse of power." She called the women who have spoken out against him "heroes."
In a statement sent to HuffPost exclusively by Streep's longtime publicist Leslee Dart, Streep says she did not know that Weinstein ― with whom she has collaborated for years on films like "August: Osage County" and "The Iron Lady" and once jokingly referred to as a "God" ― was engaging in "inappropriate, coercive acts" and that he had paid financial settlements to at least eight women after they accused him of harassment and assault.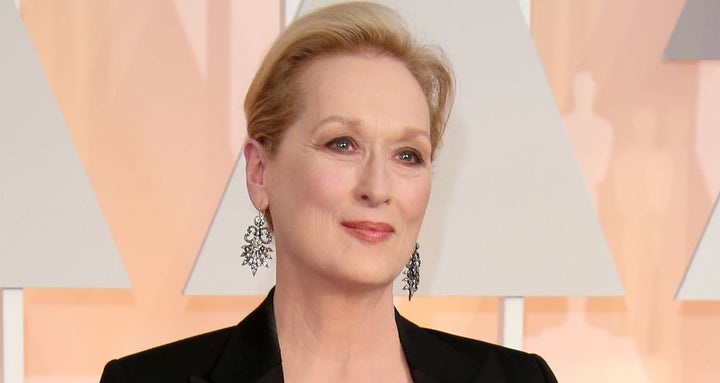 Streep's statement comes four days after an explosive report in the New York Times detailed decades of allegations of sexual harassment and abuse. On Sunday, the board of directors of the Weinstein Company terminated him citing "new information about misconduct by Harvey Weinstein that has emerged in the past few days."
Here's Streep's full statement:
"The disgraceful news about Harvey Weinstein has appalled those of us whose work he championed, and those whose good and worthy causes he supported. The intrepid women who raised their voices to expose this abuse are our heroes.

One thing can be clarified. Not everybody knew. Harvey supported the work fiercely, was exasperating but respectful with me in our working relationship, and with many others with whom he worked professionally. I didn't know about these other offenses: I did not know about his financial settlements with actresses and colleagues; I did not know about his having meetings in his hotel room, his bathroom, or other inappropriate, coercive acts. And If everybody knew, I don't believe that all the investigative reporters in the entertainment and the hard news media would have neglected for decades to write about it.

The behavior is inexcusable, but the abuse of power familiar. Each brave voice that is raised, heard and credited by our watchdog media will ultimately change the game."
Weinstein was initially suspended by his eponymous company following the revelations, which included claims from former staffers as well as actresses like Ashley Judd. And on Friday, TV reporter Lauren Sivan told HuffPost exclusively that Weinstein had cornered her at a restaurant closed to the public and masturbated in front of her.
Members of the entertainment community have come under fire for being slow in responding to the Weinstein crisis. Over the weekend, "Saturday Night Live" Executive Producer Lorne Michaels came under fire for cutting jokes from the show that involved Weinstein. The New York Times reported that several jokes were tested during dress rehearsal but that they "fell flat" with the studio audience.
Michaels said he cut the jokes because Weinstein is a "New York thing," meaning that he didn't feel a national audience would appreciate the jokes.
Most of the late-night hosts, including Jimmy Kimmel and Stephen Colbert, omitted the story in their Thursday night broadcasts. On "The Daily Show," host Trevor Noah on Thursday made only a passing reference to Weinstein.
Weinstein was a prominent donor to Democratic candidates and liberal causes and was a frequent guest at the White Houses of former Presidents Bill Clinton and Barack Obama. Some Democrats who received donations from him have pledged to donate the money to other causes.
Follow Yashar — or send him a tip — on Twitter: @yashar
Before You Go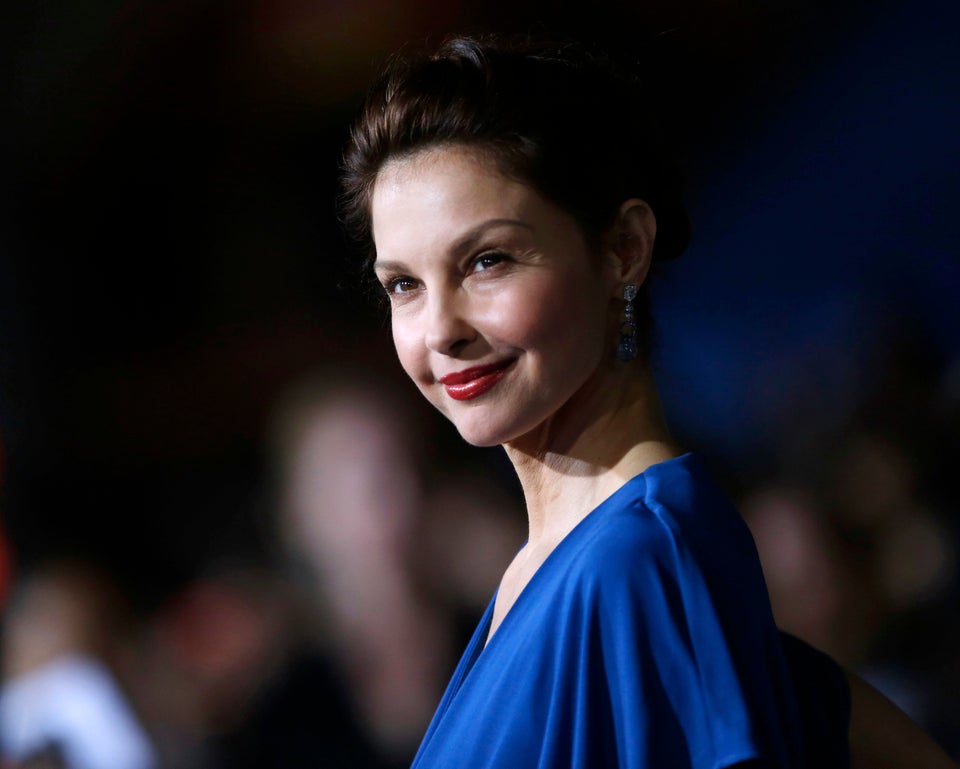 Celebrities React To Harvey Weinstein
Popular in the Community